Last Updated
Tourists intending to visit Los Cabos are being warned to look out for a hotel scam which has cost people hundreds of dollars.
This week, a local tourist from the Baja California Sur region feel victim to the scam which resulted in them losing almost 8,000 pesos (around $400). He is now encouraging people to on the lookout for the scam to prevent future travellers from suffering the same fate.
According to the unnamed person, they initially booked a package through the third-party company "Central Reservations". The company claimed to be working on behalf of the popular RIU hotel chain, which does have a large resort in Los Cabos.
However, the man was alerted that they may not be who they claimed after the company asked him to pay for goods and services that they had no intention of complying with.
The victim began the booking process a few days ago, booking a vacation package with the famous hotel which was supposedly scheduled to happen between September 24th and September 28th (4 nights). The booking was for one room, with amenities such as free WiFi and air conditioning.
The alleged reservation was then paid for by the victim via bank transfer, totalling 7,990 Mexican pesos, which equates to just under $400 US dollars. The man received a long twelve-digit code which was supposedly needed to allow entry to the accommodation.
However, when the man then attempted to confirm the reservation directly with the RIU hotel in Los Cabos, he was notified that there was no record of the booking and it did not seem to exist. At this point the victim turned to social media to spread awareness of the scam.
He also urged the division of the police which deals with cybercrime in the area to take action in this matter, to protect other tourists. According to records, this is not the first time a scam like this has taken place, both with this fraudulent website for RIU and other booking platforms.
Opinions were divided on social networks, with many users criticizing the situation and hoping to warn family and friends, as well as encouraging authorities to tackle such scams. Other commenters were not as sympathetic and criticized the naivety of the man who fell for the scam.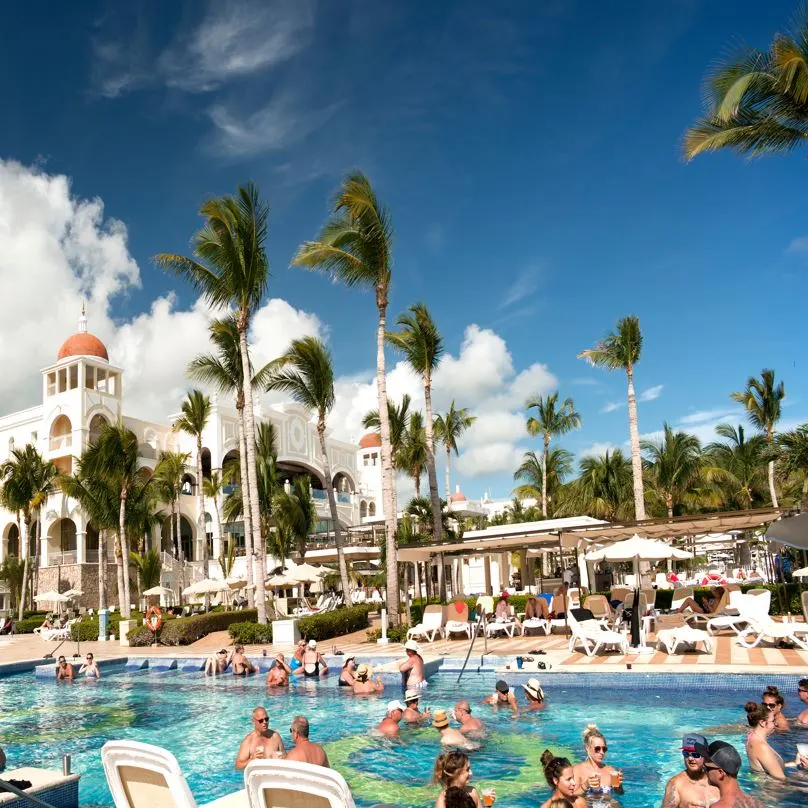 When booking hotels, tours or packages for a holiday it is vital to book directly through the website of the provider, or double check that a reputable booking site is being used, such as booking.com. This can be as easy as searching for reviews of the company online or phoning the hotel directly to ensure they work with the third-party site.
If rooms or trips look suspiciously cheap, this may also be an indication of a scam. Currently hotel room rates in Los Cabos are at a record high and Airbnb properties charge hundreds of dollars per night, so deals for extremely cheap rooms are likely to be fraudulent.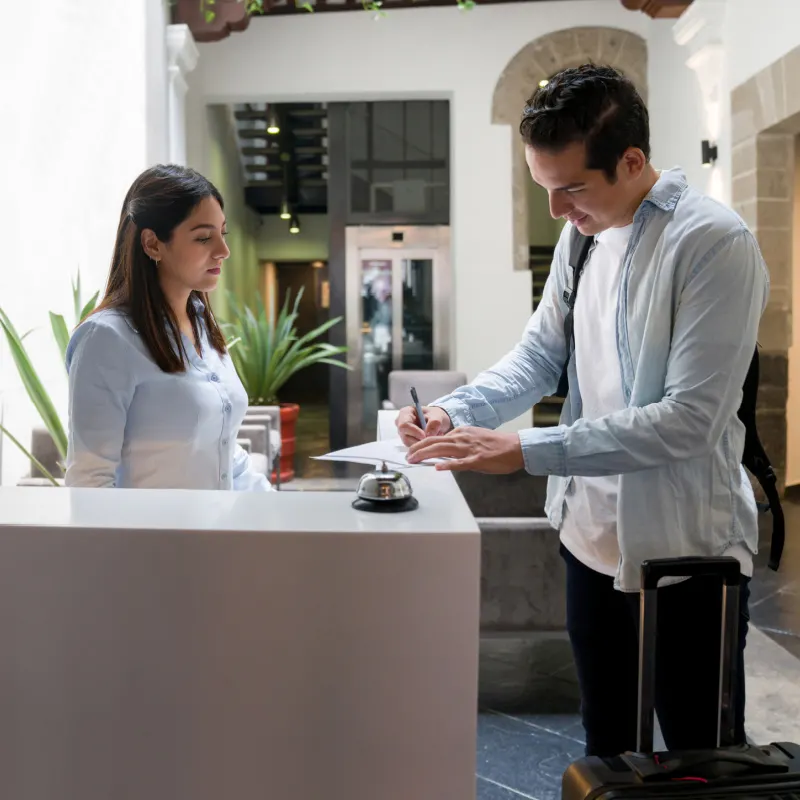 With the rise of Los Cabos as a luxury destination, prices are rising exponentially but this is also great news for scammers who can take advantage of tourists wanting to visit.
Even tourists visiting in the low season should be careful of scams, when room rates may naturally go down, however Los Cabos is already expecting over 80% hotel occupancy during the next few months, meaning remaining rooms will be more in demand and therefore a higher price.
Other scams that tourists should be aware of when visiting Los Cabos include fraudulent tour guides and sales people who operate on beaches, often over-charging and not providing the trips promised.
Tour guides in Los Cabos should always be certified and on beaches approved vendors wear distinctive uniforms to help tourists identify them.