Last Updated
Authorities in Los Cabos are reminding tourists to be vigilant regarding fraudulent tour guides, particularly those offering boat tours around the area.
It has been reported that during this peak vacation season, there have been a number of 'coyotes' – people who smuggle immigrants across the US-Mexico border – appearing on private boats. They are then charging tourists high prices for trips to destinations such as Isla Espiritu Santo, Balandra Beach and the Bay of La Paz.
They are operating without paying for a legal permit and do not have the correct training, authorities have said. Regulated providers of these tours are demanding that officials work to stop these illegal practices, which is becoming an increasing issue due to an explosion in demand for tourist activities this year.
In some of the milder cases, these coyotes have simply offered cheap and low-quality tours, however more worryingly, there have also been cases of coyotes defrauding tourists by selling them tours before immediately fleeing with the money.
The issue has recently been noticed by foreign visitors and spread widely on social media, but in most cases victims of the scams have not received a response or been able to recover their money.
The most recent report of coyotes was noted in a survey conducted among tourist operators on the La Paz boardwalk, where they said that last week a fraudulent guide offered a group of five tourists a trip to Isla Espíritu Santo, but ran away with 10,000 pesos.
On top of this, so far during this tourist season, at least twenty fishermen have offered their services taking tourists to the islands, for a much lower cost, however they did not have any certifications or guarantee for traveller's safety. This means they do not have first-aid training, life jackets or radios if they need to call for help.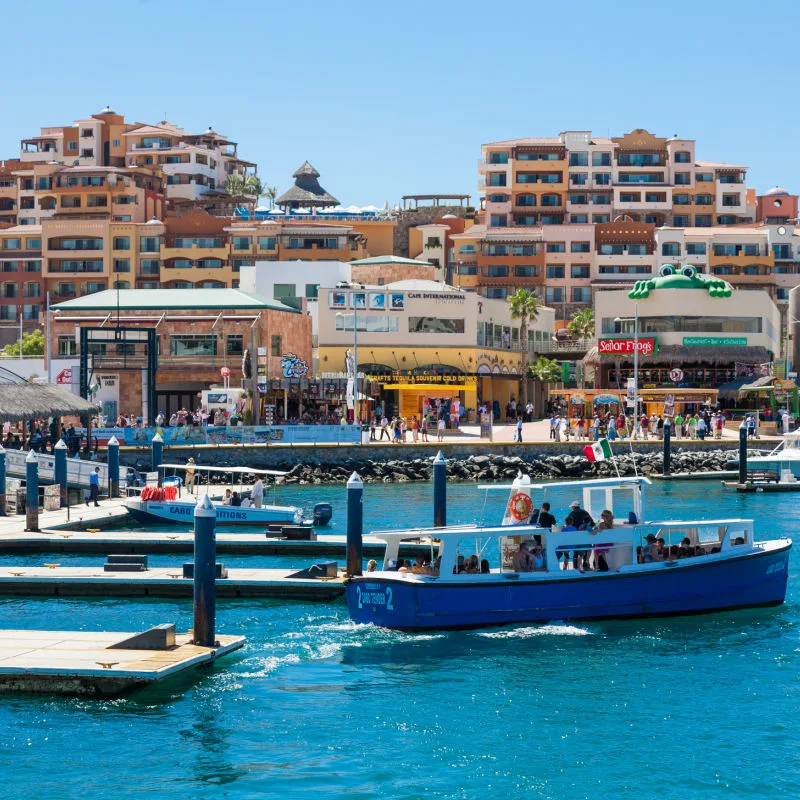 Authorities emphasized that tourists should be aware of any tours that look suspicious, to ask for a certified guide and watch out for guides who ask for money upfront before telling you to return at a certain time.
According to the Federal Tourism Secretariat, there are a total of 454 registered tour guides in Baja California Sur, 60% of whom operate in the popular tourism destination of Los Cabos. More than 300 of these specialise in cultural activities, while an equal number also specialise in adventure tourism.
This large amount of fully trained tour guides makes Baja California Sur the place with the most certified tour guides in Mexico.
On a positive note, the head of the Business Coordinating Council of Los Cabos, Julio Castillo, commented that progress has been made to control and secure the main tourist area of Los Cabos in recent weeks, including the marina area, which is where coyotes were originally detected.
He explained that in the first half of the year, the Comprehensive Port Administration received between 11 to 15 complaints per month regarding fraudulent tour guides and scams.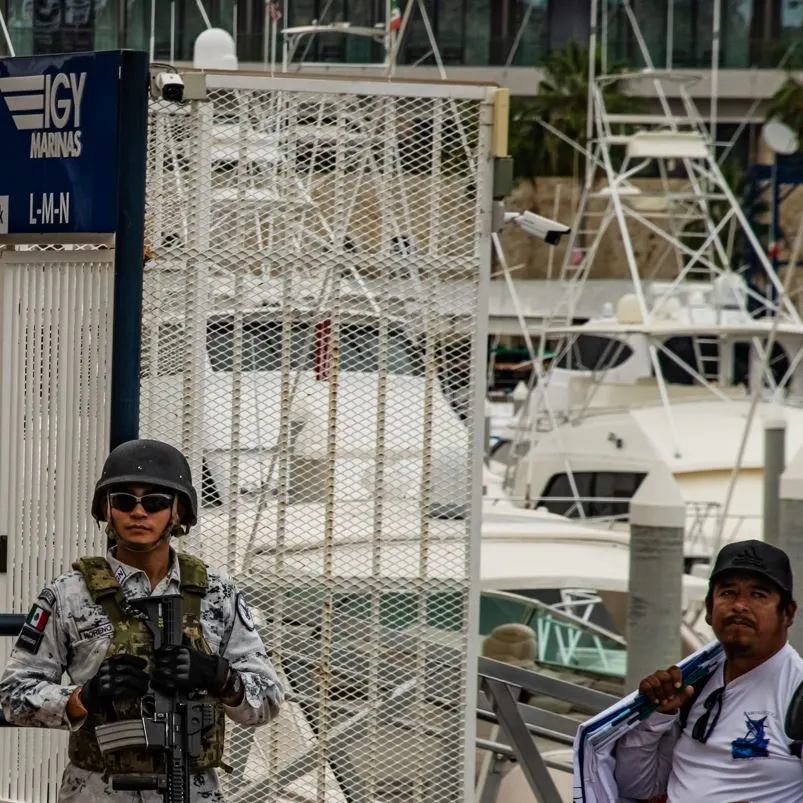 However, since June, only one complaint has been made after which authorities were able to locate the scammer, who was made to return the stolen money and had a sanction placed upon him so he is unable to operate as a guide.
So far, the authorities have not reported on any significant legal plans to identify unregulated boats and tourist providers out on the water, however in recent months steps were taken to prevent this on Los Cabos beaches, by giving official guides distinctive uniforms and QR codes for tourists to check.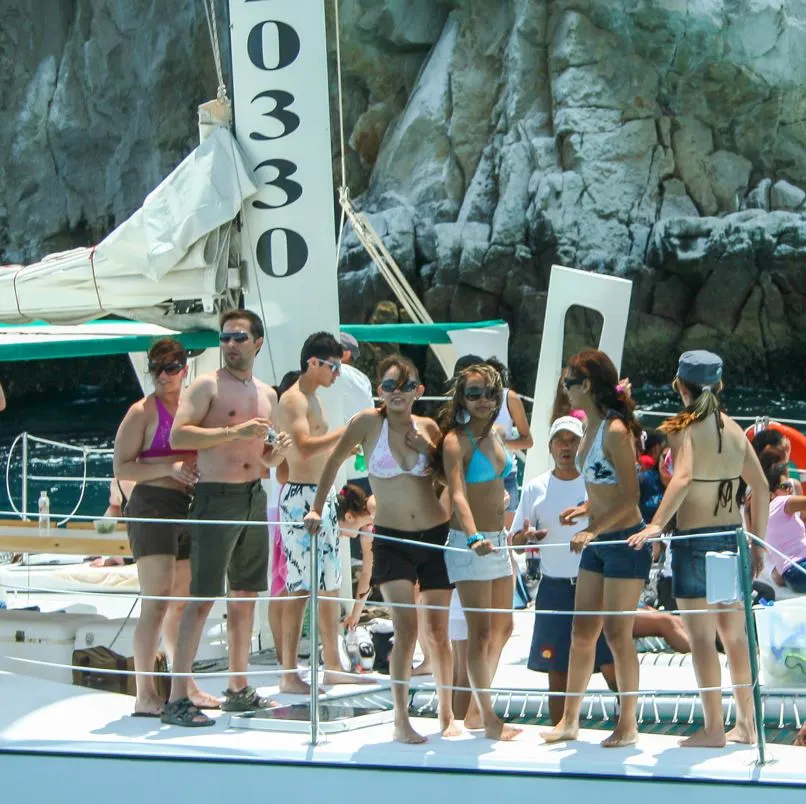 Authorities are keen to spread awareness as tourist numbers in Los Cabos grow even further, with up to 7 million expected this year, including more than one million US tourists who have booked an upcoming winter vacation in the area.