Los Cabos is preparing for an upcoming busy low season, with at least 85% occupancy expected over the month of September.
At the moment, Los Cabos has around an 85% occupancy rate in hotels with timeshares according to the South Californian Association of Timeshare Developers (Asudestico).
The President of Asudestico, Francisco Javier Olivares Velázquez, commented that in previous years, even before the pandemic the low season was particularly marked by low visitor numbers and occupancy rates".
He went on to say that, "We're not expecting any problems in September and already have a significant number of bookings for the month. Changes in weather usually have the greatest impact – we know that it is cyclone season but we hope that it will be fairly calm, with plenty of beneficial rain but not affecting hotels or infrastructure".
He also said that aside from the marked increase of bookings in September, October is et to be an even better month with almost 100% capacity reached, which will continue for the rest of the year.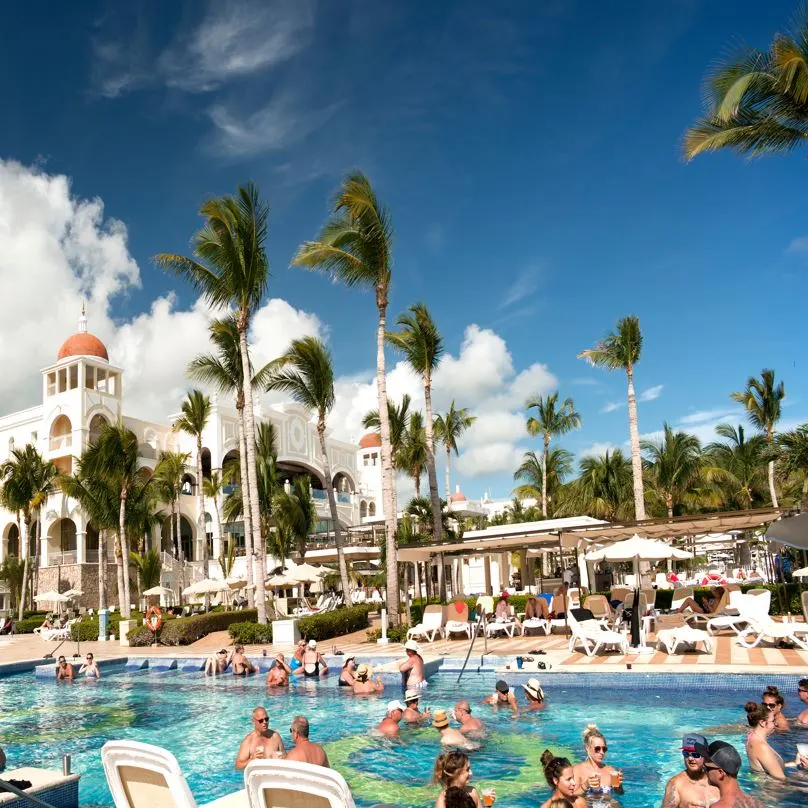 This influx of visitors to hotels and timeshares is adding to the already booming numbers of tourists in Los Cabos. Although numbers peaked significantly during the middle of 2022, the region is still expected to receive over 7 million tourists before the end of the year.
Numbers are expected to rise by a few percentage points towards the end of the year over the winter period, partly due to millions of Americans booking winter vacations in Los Cabos and hundreds of cruise ships stopping in the area over the next few months.
The cruise ships which arrive in Los Cabos can bring up to 4,000 passengers in one go, and often multiple ships will make port on the same day, leading to an instant increase of around 10,000 visitors who contribute to the economy.
Americans are the fastest growing customer base for Los Cabos and 2023 will see US tourist numbers to the area rise by at least 10%. However, Los Cabos and the Tourism Authorities (FITURCA) are keen to move away from mass tourism and into the luxury tourism market.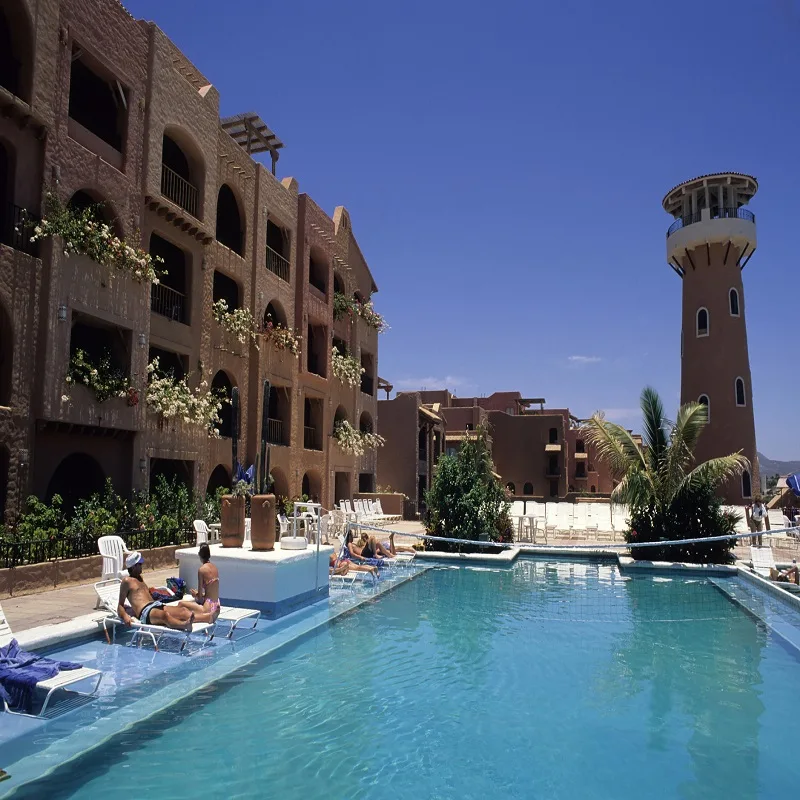 Luxury tourism is already taking off in Los Cabos and many of the vacations booked over the low season are in luxury homes and exclusive hotels. Los Cabos is already the most expensive holiday destination in Mexico, with an average spend of $2,500 per stay.
Los Cabos has maintained a minimum 70% hotel occupancy rate throughout 2022 but the Airbnb and luxury rental property market is growing quickly, with many Americans looking to buy second homes here.
The authorities are investing heavily into capitalising on the luxury market by building new facilities and hotels, such as a new Four Seasons which will open in 2023.
However, the low season, and September in particular will bring the introduction of a new tourist tax which will be automatically applied to most hotels and Airbnbs. The new tax will go towards improving infrastructure and protecting the environments in Los Cabos.
The news that the low season and winter months are going to be just as popular for Los Cabos as ever is welcome following the pandemic. The winter of 2021 saw a reasonable number of tourists however most Covid-19 restrictions weren't lifted until the beginning of 2022 which impacted visitors.
Los Cabos isn't just focusing on luxury tourism, but hopes to round out its repertoire of offerings in all areas, from culture to cinema and sports.
The region just hosted the Los Cabos Tennis Open 250 and is preparing to host a number of other international sporting events, as well the upcoming Los Cabos International Film Festival which will be attended by a host of celebrities.