Last Updated
The prices for home in Los Cabos continue on an upward trend. The city already features an average price per home is already considerably more expensive than Mexico's national average. The median price for a home in the rest of the country sits at around 75 thousand dollars. Naturally the type of home that you can buy at that rate will drastically vary depending on the part of the country that you're interested to purchase in. As far as Los Cabos goes the median price for a home in the most popular tourist destination in the Baja peninsula sits at around 300 thousand dollars.
Prices for homes in Los Cabos increased by 12.2% compared to their value last year. With the current economic climate across the world being rather uncertain it's highly unlikely that the prices for Cabo homes will continue to increase at that rate. Due to the high prices it's mostly foreign nationals that are making bids to own a Cabo residence.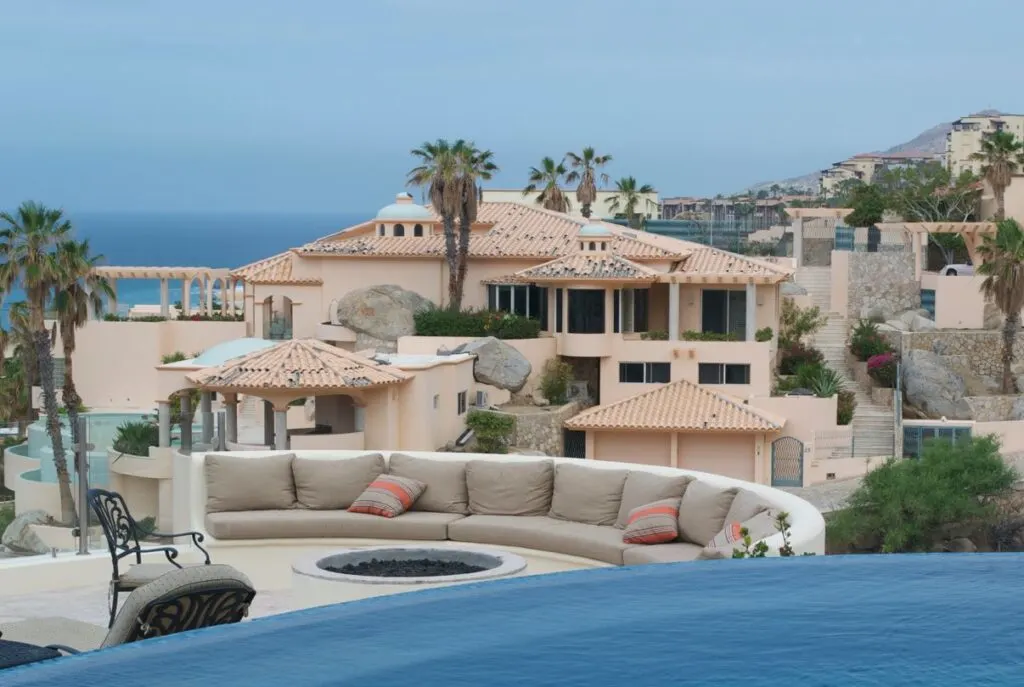 The most expensive homes in Los Cabos at the moment are located in the Palmilla neighberhood. There you can find homes that go for 1 to 10 million dollars. As well as a cliff side villa with an infinity pool that overlooks the ridge which is currently listed at an 8.4 million dollar asking price. On the lower end of the pay scale we have Villas de Cortez, a home in this rough Cabo neighborhood goes for around 33 thousand dollars.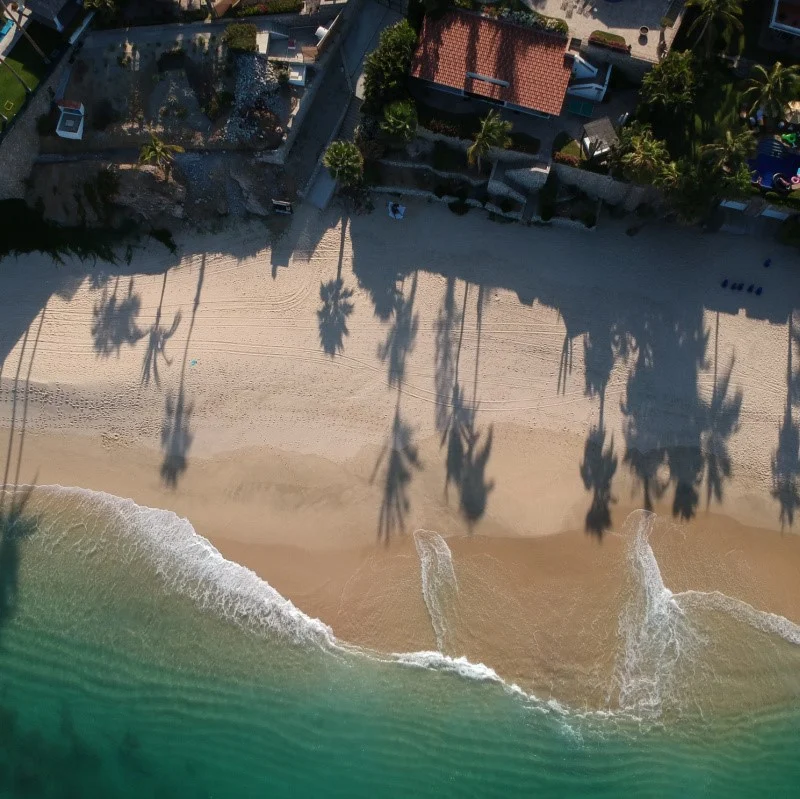 The Price Of A Home In Los Cabos Compared To Prices Of Homes In Different American Cities
Just how expensive is buying a home in Los Cabos? Well it matches up rather unfavorably with some American cities. For example according to Realtor, the average price for a home north of the border along the same coast in Huntington Beach is currently 1.3 million.
With prices trending upwards though by 27% year over year. On the East Coast in Coral Gables Florida the average price for a home again according to Realtor is also 1.3 million. The main difference between Los Cabos, and beach cities in the United States is that there just aren't that many Cabo homes available. The lack of demand is likely driving up the prices. Even though the average price for a Cabo home is at around 300 thousand dollars, beachside properties in luxury Cabo neighborhoods are listed at, at least 3 to 4 million dollars.
Who Is Buying Homes In Cabo?
As previously stated it's widely speculated that the people who are buying homes in Los Cabos hold a foreign passport. However, few credible studies have been performed to verify that this is actually the case. There is one element that could indeed prove the fact it is foreign nationals who are buying these Cabo homes. That element has to do with the rise in the number of law firms, and financial advisory companies that been established in Los Cabos to help foreigners purchase properties in the region.
We have to point out that foreigners can in fact buy property in Mexico without necessarily needing a special permit. There are a couple of issues though that foreigners run into when looking to buy land on Mexican soil. One of the common issues has to do with getting money from a foreign bank account to Mexico to make the purchase. According to Mexican tax law the most you can pay in cash for home is about 36 thousand dollars. Perhaps the biggest issue though that foreigners face is that they can't legally purchase a beachside property directly.
Foreign nationals who want to purchase a beachside property in Mexico have to form what is known as a fidecomiso, which is a Mexican word for a fund backed by a Mexican trust bank. The update to the law on beachside properties that allows foreigners to purchase this land only dates back to 1993. Multiple law firms have been established in the last few years to help foreign nationals with the buying process. The amount of homes by bought through this scheme suggest foreign nationals are behind the purchase.