Last Updated
According to meteorological reports, Los Cabos is expected to be hit by strong wind and rain this coming week due to an upcoming hurricane which will be called 'Javier'.
Rains are expected over the next week but the hurricane is not expected to have any serious impact until September 7th. The states which will be most affected will be Baja California Sur, Sinaloa and Sonora. The hurricane is estimated to be category one, which is the weakest type.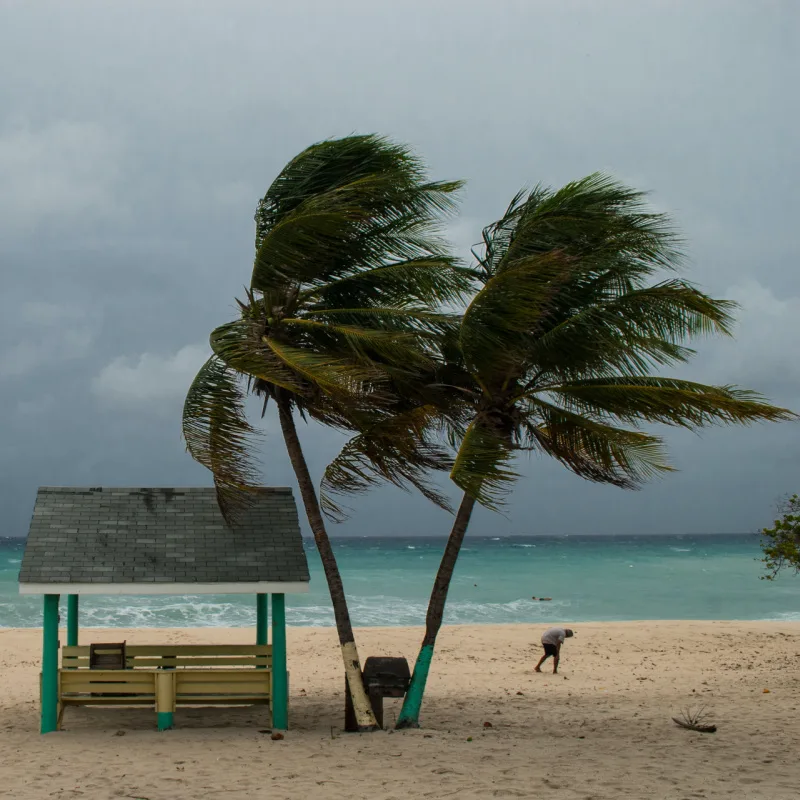 According to Jorge Garza, a representative of Metmex with 15 years of experience studying hurricanes, the beginning of September will see the first signs of low pressure 500 kilometres south of Cabo San Lucas.
The storm will then move west, at which point risk of bad weather and danger in the Baja peninsula will die down.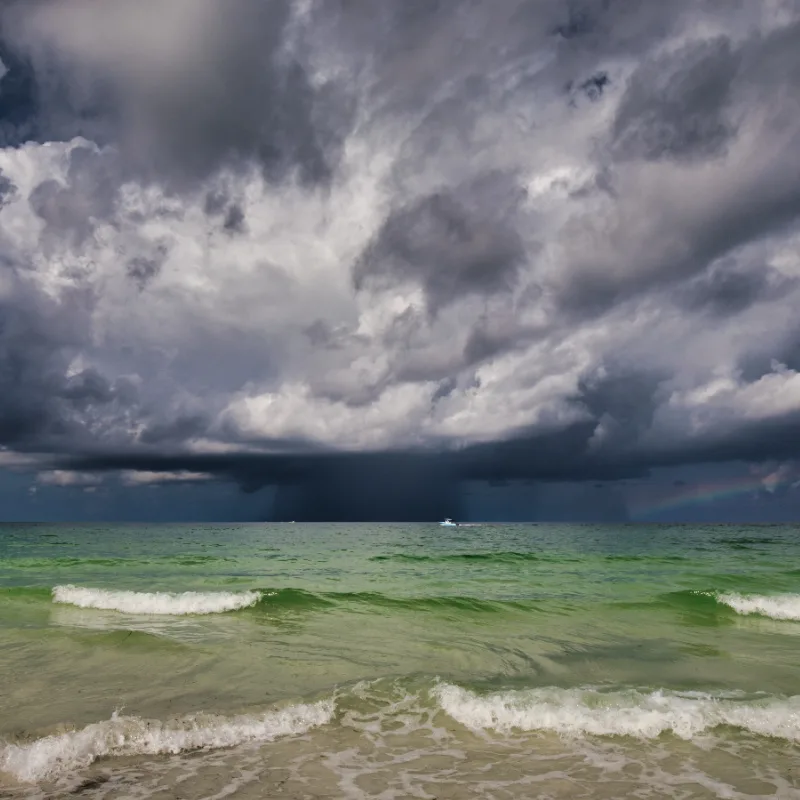 After this on September 5th, there will be a second atmospheric disturbance in the southern Mexican Pacific of the coast of Guerrero, which will quickly transform into a tropical depression or storm. This is the storm which will be assigned the name Javier as it has the potential to be a category one hurricane.
Garza pointed out that September 7th will be the critical day for Baja California Sur, between 1am and 4am, with high chances of strong winds and rain sweeping through the tourist corridor and another bout making landfall in Comondú.
However, this forecast is subject to change and could switch directions at any moment, so the public are expected to be regularly updated.
The authorities are preparing infrastructure to support people in high-risk areas during the hurricane, such as opening shelters and creating multiple plans of action if the climatic event should strongly affect the area.
Leticia Rivera Leggs, the Municipal Director or Protection in Los Cabos stressed to locals and tourists about taking precautions before entering the sea. He said that swells can change from one moment to the next and during tropical storms visitors should obey the flags.
He stated that for this reason they have ramped up the safety of tourists and residents, in the Federal Maritime Zone (Zofemat). "I have even asked the Hotel Association to support us on this issue with their guests by explaining the types of tidal wave which are frequently seen to avoid accidents and raise awareness".
He explained that those at greatest risk are people who go surfing in the area, thinking they are familiar with the waves. "Despite this, they take risks. On the Costa Azul beach we have had to ask for support from public security to remove people from the beach".
He said, "Playa del Amor is also very risky, because it can only be reached by boat and people go mainly to admire the landscape since the waters there are dangerous due to being where the Sea of Cortez meets the Pacific Ocean".
Los Cabos has a regular hurricane season each year which normally sees wind and rain sweeping the area, but no significant damage. The tourist zone and beyond regularly post coloured flags to indicate whether people should go in the water, such as due to storms, jellyfish or strong tides.
Hurricane season is part of Los Cabos' low season however with the tourist boom of 2022, the region has seen unprecedented visitor numbers and is already at 80% capacity for low season. Tourists are advised to be extra careful as water activities make up a large part of the attractions in Los Cabos.
Although accidents are rare, visitors have also been warned to look out for fraudulent tour guides during their visits and be careful on boat trips, following a number of accidents and people getting stranded, as well as a boat fire that broke out last week on a tourist boat in La Paz.