Last Updated
Los Cabos tourist providers have recently said they are likely to continue wearing masks and taking Covid safety precautions for the foreseeable future, following a recent official decision to make mask-wearing optional across the state.
On September 28th, the State Committee for Health and Safety officially announced that the use of face masks would now be optional, following two strict years in which the government made this mandatory in Baja California Sur due to a high rate of contagion.
This came as positive news for many businesses, who had to comply with certain biosafety measures during the pandemic, which had a negative impact on their income.
However, Lilzi Orcí Fregoso, a representative for Los Cabos hotels, commented that despite the elimination of the use of masks as mandatory, it will be left to the discretion of individual businesses, and this decision will continue to be analyzed in depth.
She mentioned that in specific tourist-based areas, such as certain restaurants or other communal areas, such as activity centers and spas, it will be necessary to continue implementing health and safety measures due to staff having direct contact with customers.
She said, "I know that some hotels are currently analyzing the use of face masks in certain areas, for example, in services with food handling or in spas. We will be making a comparison of all hotels to determine the best course of action, but currently, it is optional everywhere".
For tourists, this will not have a great impact, as many other countries have already begun to reduce their covid restrictions and measures, but for those still concerned about the virus, it will be good news that many hotels will vote to keep protective measures in place.
The Ministry for Health recently revealed that less than 1% of Covid infections registered in Los Cabos and the wider Baja Sur region were directly related to visiting tourists.
Commenting on this, Rodrigo Esponda Cascajares, the Director of Fiturca, said, "Fortunately, we have been able to position Los Cabos as a destination that acted in a very responsible manner throughout the pandemic."
He continues, "People have already identified Los Cabos as one of the safest destinations, and one that has the necessary protocols in place to protect people. Optional masking is something natural that is already being applied in most of the countries where our tourists originate."
Currently, Los Cabos is experiencing its lowest level of active Covid cases for a number of weeks. The number of deaths and hospitalizations has also remained at almost zero for over seven consecutive weeks. Based on this, the destination is currently certified as a destination free of Covid 19.
Los Cabos has recovered well after being heavily impacted by the pandemic. Although it did not see as significant case numbers as some tourist destinations, the region had around five large waves of the virus, with the latest being in June.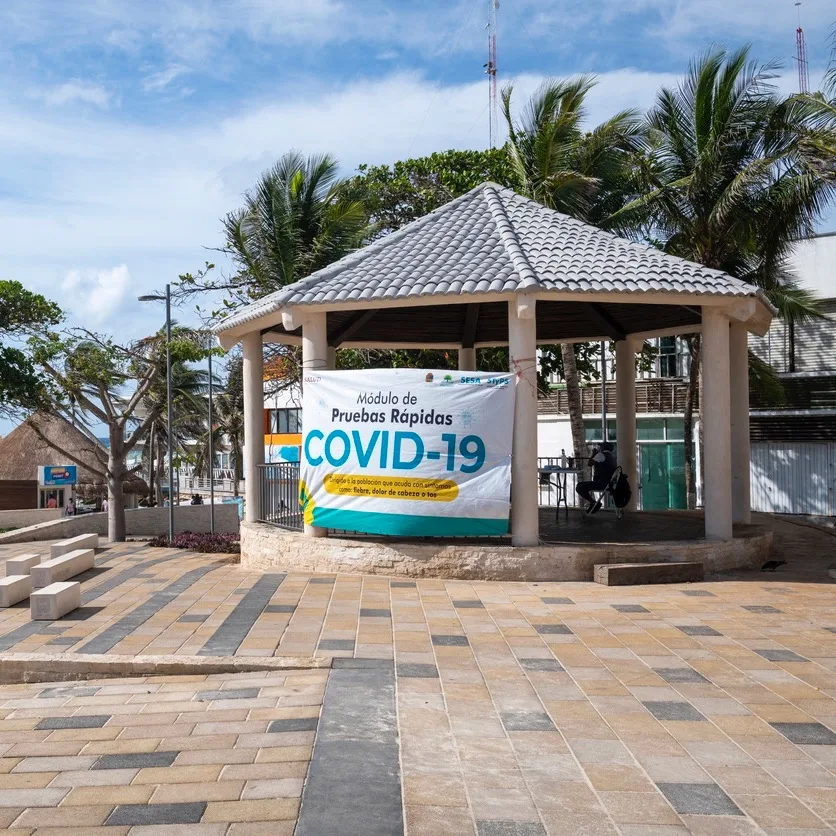 Los Cabos was, however, well prepared and implemented strict restrictions throughout the pandemic, only allowing tourists to re-enter the destination towards the end of last year, with restrictions, which it only lifted fully in February.
The impact of Covid in Los Cabos appears to be minor, with the destination taking off for tourism in 2022. Having just closed out September with unusually high occupancy rates, the region is entering its high season in October, expecting millions more visitors.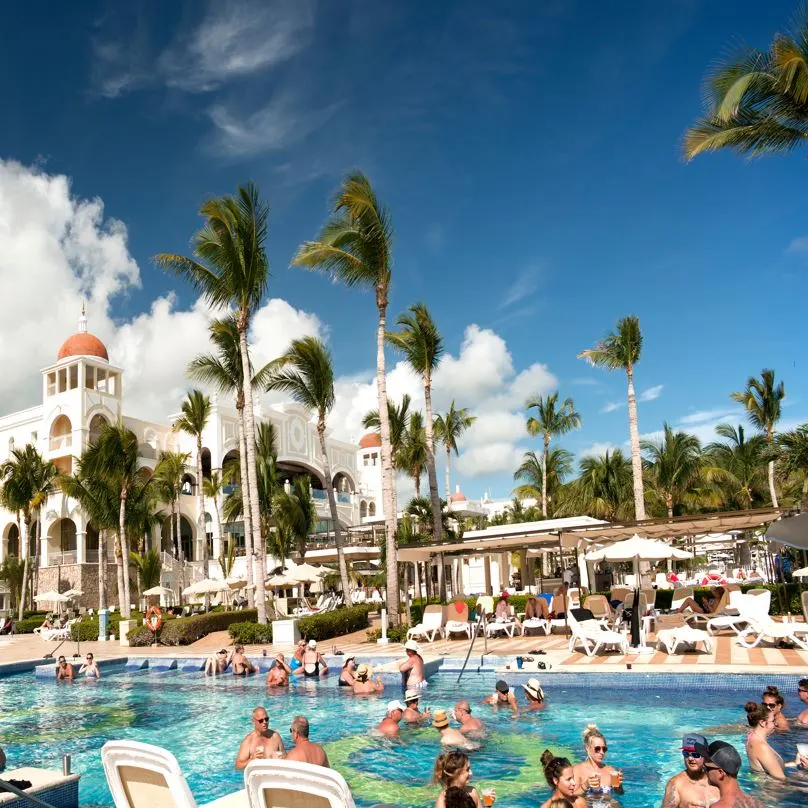 Hotel rates, which are expected to be almost booked out, are predicted to top $400 per night on average in October, as demand for winter breaks increases and Los Cabos encourages its image of being a luxury tourist destination.
This reputation has been further cemented by the frequent celebrity sightings in the area, the latest being Kristin Cavallari and Hilary Duff. However, many famous faces have holidayed in Los Cabos this year, and some even own homes in the area.