Last Updated
The month of September saw an unprecedented hotel occupancy rate for Los Cabos, despite being the month normally categorized as the poorest for tourism due to the low season.
September 2022 closed at a rate almost as high as that of September 2021, a very unusual 52%. This particular spike was caused by the sudden influx of tourists following eased restrictions after the Covid 19 pandemic.
According to the Executive President of the Los Cabos Hotel Association, Lilzi Orcí Fregoso, September is not usually a month the region relies on for bringing in a particularly large number of tourists. However, figures for this year show that September closed at around a 46% occupancy rate, although these results are preliminary, so could rise further.
This sets Los Cabos up well for the approaching high season, which begins in October and is already seeing an approximate occupancy rate of around 60%.
According to Fregoso, "September 2021 was an atypical month for tourism, in which we registered an extra 9 percentage points. Before this, we had never closed September above 50%, but many people began traveling over summer so we saw figures rise".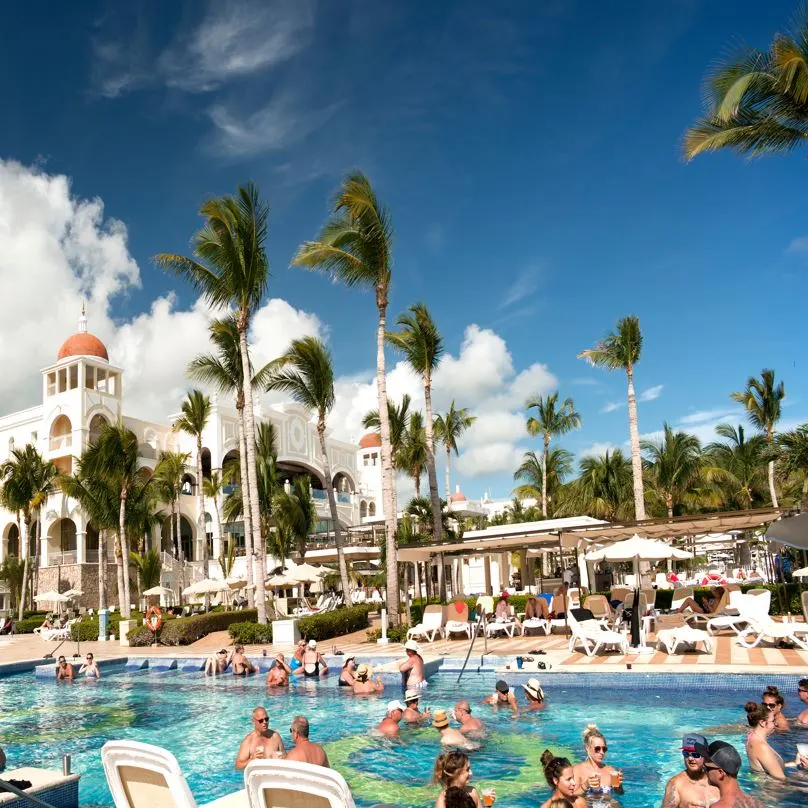 More specifically, hotel monitoring carried out by DataTur has shown that hotel occupancy in beach areas increased a huge 22% between January and July this year. In this regard, Cabo San Lucas is the beach destination with the second highest accumulated occupancy this year, at 79.4%. In first place is the exclusive Yucatan beach area Playacar.
Due to last year's exceptionally high numbers, the influx of tourists this September was not unexpected, and hotels were well prepared.
Fregoso also mentioned that following this, hotels are aiming to exceed their highest recorded occupancy rate of 70% and also increase the average rate of around $400 per night. He said, "This September shows us numbers that are normal for us with the number of tourists visiting our destination. 46% is a very good closing percentage for the month of September".
DataTur also recently announced their recordings for tourist arrivals this year so far, which exceeds predicted numbers by a huge margin. They revealed that almost 11 million tourists arrived in Los Cabos by air, which is 4.25 million more than during the same period in 2021.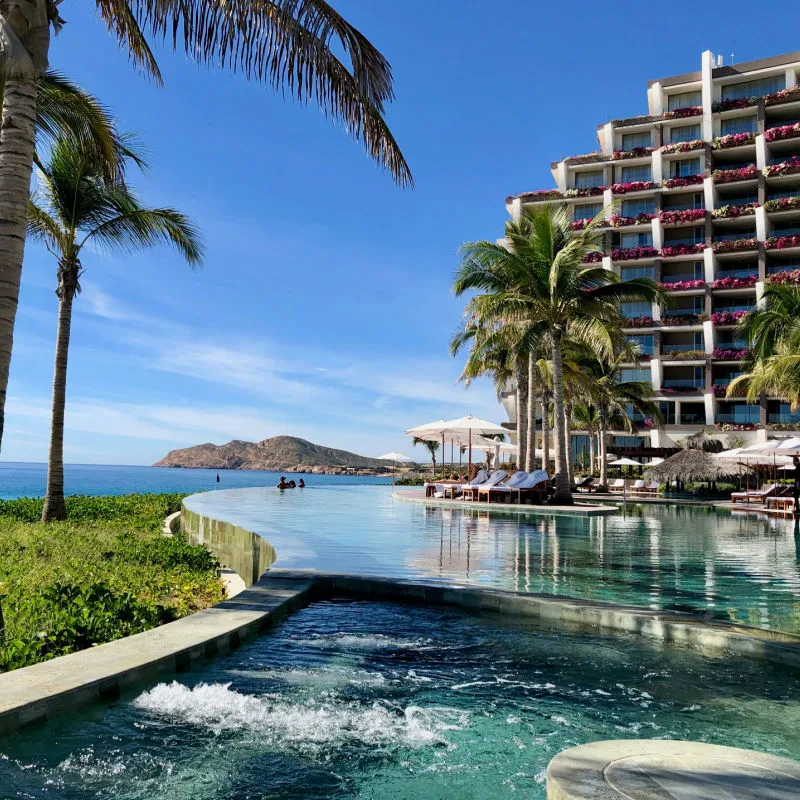 Over 1.5 million of these visitors arrived via Los Cabos International Airport, which also indicates the strength of visitor numbers from cruise ships.
It is highly like that the intended target of more than $400 per night for hotels will be achieved this month, led by high demand from visitors due to upcoming fishing tournaments, the Los Cabos Film Festival, and other high-profile events coming up in high season.
Los Cabos is also a favorite holiday destination of the rich and famous, which not only contributes to its allure for normal travelers but generally drives prices up and has seen many exclusive luxury resorts, restaurants, and experiences open in the area.
The latest of these is Grand Velas' new Ocean Safari experience, however, in the region, some of the most high-end names can be found, such as Nobu and Clase Azul.
Celebrities ranging from Hilary Duff to Justin Bieber have all been seen soaking up the sun in Los Cabos this year, sending prices and popularity skyrocketing. This can be seen in predictions of over a million people spending their winter vacation in the area this year.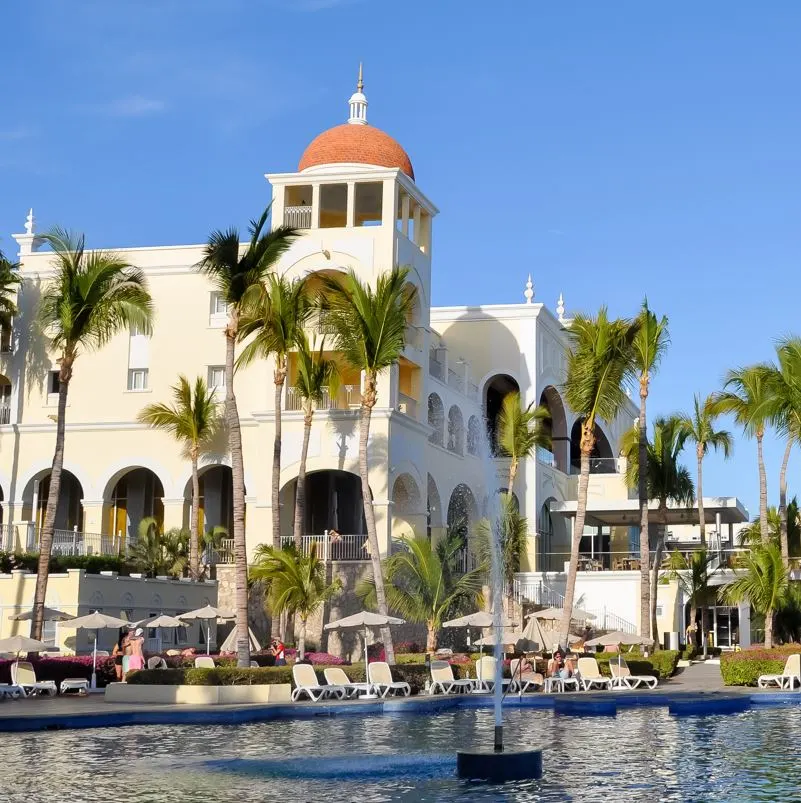 It was recently recorded that Los Cabos is home to the most luxury brands in Latin America, cementing its name in the industry and helping plans to move away from mass tourism and develop the luxury market.
Currently, Los Cabos is one of the most expensive destinations to holiday in Mexico, with visitors spending an average of $2,500 for a week's holiday compared to almost half this cost elsewhere.