Last Updated
The $100 million mega yacht belonging to a Brazilian billionaire has been spotted in the waters off the coast of Los Cabos. He was also spotted enjoying himself on the beach and walking around the waterfront.
Tourism companies in the area said they were impressed to see the yacht, which is named 'Anawa', anchored in the bay of Cabo San Lucas. The boat is owned by a Brazilian businessman and investor called Jorge Paulo Lemann.
The billionaire was originally born in Switzerland, and is now regularly recognised as one of the richest men in the world by Forbes magazine. His fortune is valued at roughly $17 billion, making him the 27th richest man in the world.
The multi-million-dollar yacht is over 63 feet in length and cost more than $85 million euros ($100 million). The yacht is also registered as the official permanent base of Mr. Lemann's helicopter, a Helibras 350, which has also been seen flying over the bay in Cabo San Lucas.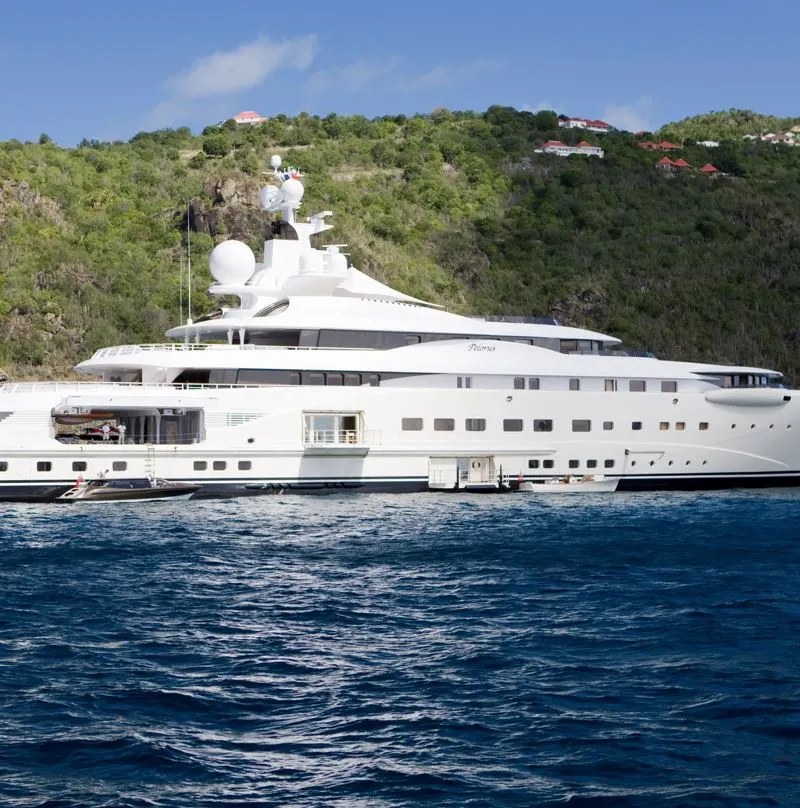 The mega yacht has four decks, with capacity for 12 passengers alongside twenty crew members. It also has two Caterpillar C32 engines which gives it a maximum speed of 13.5 knots. Aside from the Anawa, he also owns another super yacht called the Karima.
Jorge Paulo Lemann is the founder of investment company 3G Capital which is where most of his wealth stems from. The company is well-known for partnering with Berkshire Hathaway to make acquisitions such as Burger King, Heinz and Kraft Kraft Foods.
He is also a majority shareholder and former board member of Board of Directors of the company Anheuser-Busch InBev brewery (Budweiser, Corona, Stella Artois). He was also a founding shareholder and chief executive of Brazilian company, Banco de Investimentos Garantia, which he sold in 1998 to Credit Suisse Boston.
Lemann is far from the first celebrity to visit Los Cabos in recent months, with the area attracting a whole host of celebrities from music stars to actors. Most recently, Cardi B was spotted with her husband Offset flying into Los Cabos in their private jet. While there they relaxed on the beach and visited some of the areas nightclubs.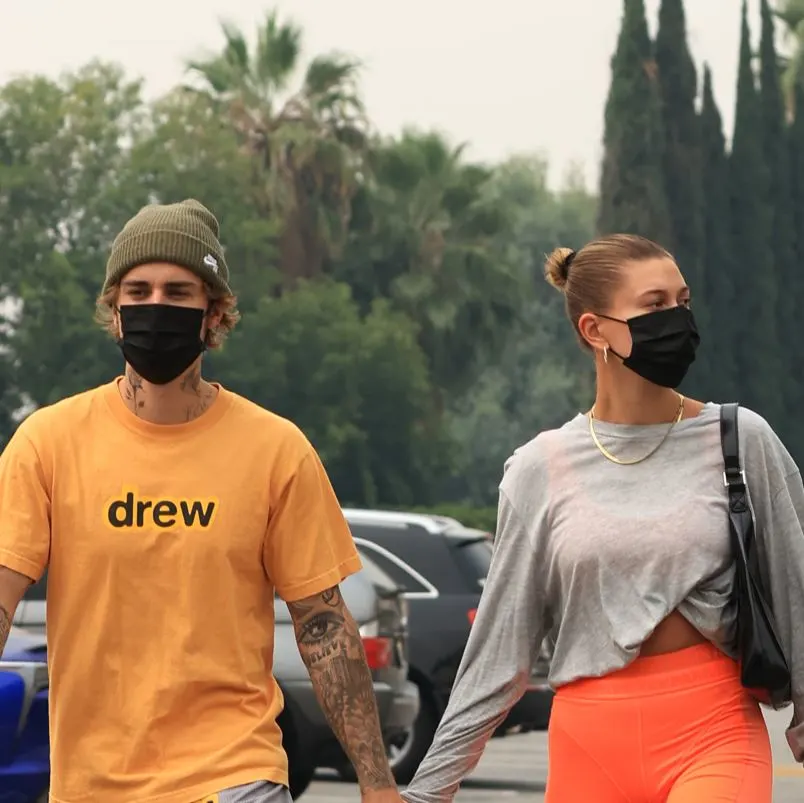 Also spotted were household names, Justin Bieber and Michael Jordan. Bieber visited with his wife Hailey for a relaxing getaway, while Michael Jordan returned once again to pursue his passion for golfing.
The influx of celebrities is setting Los Cabos apart as one of the world's luxury destinations, encouraging more and more tourists to visit the area in the hopes of spotting their favourite stars and enjoying all the region has to offer. In the first quarter of 2022, Los Cabos received over 800,000 tourists who are increasingly attracted to the beautiful beaches, resorts, restaurants and wildlife in Los Cabos.
Los Cabos is already working on new ways to attract even more visitors, firstly focusing on sustainability and habitat protection in the area, most recently finalising plans to ban smoking on beaches and in hotels.
Los Cabos has also been voted the most LGBT friendly destination in Mexico, and with the area's upcoming Pride Parade on June 19th, it is certain that many more tourists will be visiting the area to celebrate. On top of this, Los Cabos is expected to receive more than 700 cruise ships before the end of 2023, including two music cruises this year, Kiss Kruise and Groove Cruise, which will both sail from LA, encouraging more US visitors to the destination.
Los Cabos suffered low tourism numbers during the pandemic but has implemented a post Covid-19 recovery plan which has helped it not only bounce back but greatly exceed pre-pandemic tourism numbers.