Last Updated
The authorities of Los Cabos have begun to put into action a series of regulations which will curb smoking in a variety of public places around the region.
The regulations have slowly been determined in recent years as the environment has become an important factor for the area, both due to climate change and a rapid increase in tourism which impacts the natural environment.
The latest of these has been submitted by President Andrés Manuel López Obrador which intends to reform the General Law for Tobacco Control in Mexico, which will seek to increase limitations on smoking tobacco on beaches, in stadiums, entertainment venues, shopping malls and hotels.
The new reforms hope to both ease the pressure on the health system, as well as protecting local ecosystems. The negative impact of tobacco, such as cardiac and respiratory illnesses, puts huge pressure and costs on the health services in Los Cabos and Mexico as a whole. .
However, there are many environmental benefits to the new laws. Worldwide, more than 680 million kilos of cigarette butts are discarded, mainly in public places which includes hotels and beaches.
Within Los Cabos specifically, cigarette butts mainly have a negative impact on the sailors and fishing boats who call the waters home. Cigarette butts are one of the most frequently found items of garbage discovered, with a huge number being regularly discovered not just on the beaches of Mexico, but beaches around the world.
These butts contain microplastics, which take a long time to break down, with one taking up to fifty years to degrade, due to the materials they contain. This long lifespan means they regularly end up impacting the habitats of different local species, sometimes even being ingested by fish and other animals.
The World Health Organization determined in 2019 that the tobacco industry produces up to 680 million kilos of waste worldwide. Tobacco not only contains over seven thousand toxic chemical substances, but the butts are capable of contaminating up to ten thousand litres of water.
In the same vein, the presidential reform also seeks to prohibit all forms of advertising, promotion and sponsorship of products made with tobacco either directly or indirectly. This will include all channels of communication, such as print, cinema, TV, radio and even social networks.
Currently in Los Cabos, smoking is banned in all enclosed businesses and establishments, which includes bars and restaurants. However, smoking is still allowed in specific outdoor seating and smoking areas provided by these venues.
Many large hotels already prohibit guests from smoking on the premises however the new laws will crack down further on this to include public spaces within hotels and their beaches, whether private or local.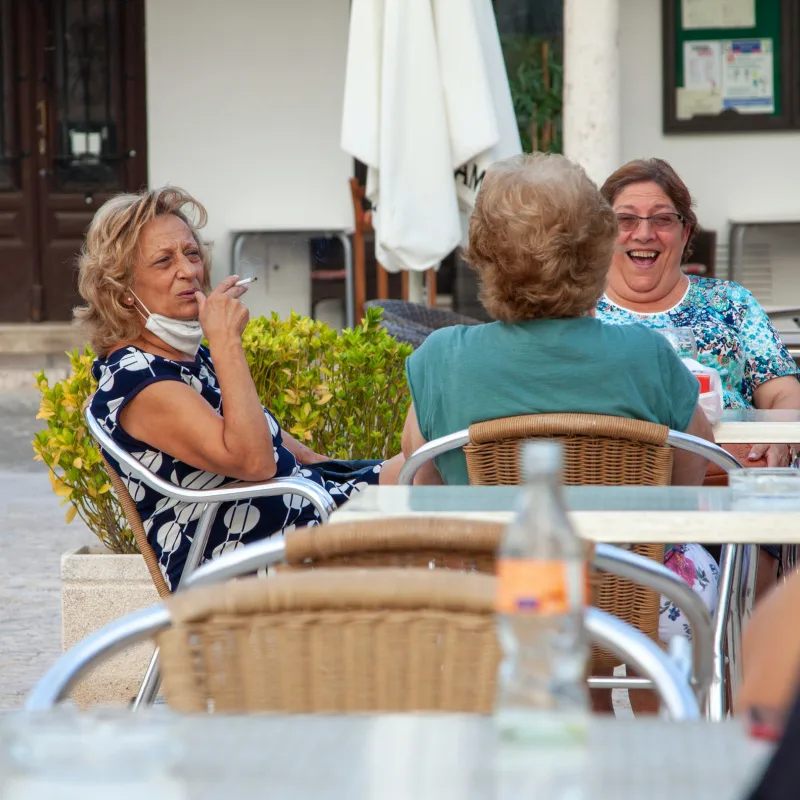 The Mexican government have also cracked down heavily on both e-cigarettes and vaping. Last week, on June 1st, the President signed a decree banning the sale of all e-cigarettes. Before this, there was already a ban on importing the devices and a strong discouragement of sales of vapes.
However, there are reports that many locals are still buying these devices, cartridges and fluids illegally following the ban.
The banning of tobacco products to help the environment will not only help the natuve species in Los Cabos, but will also help to maintain the area's reputation for having the cleanest beaches in Mexico.
The beauty of the area, particularly its beaches and unique wildlife including whales and dolphins are the main attraction for many tourists visiting Los Cabos, leading to the government prioritising protection of these areas and species.
Los Cabos is on track to receive record visitor numbers this year, having received more than 800,000 in the first quarter alone.