Last Updated
Next month Los Cabos is set to welcome its first direct, non-stop flights from Madrid which will be operated by Iberojet, according to the Government of BCS (Baja California Sur). According to reports, the flight will begin in June operating weekly, which will lead to the area receiving an extra 8,000 additional visitors this year.
There are also hopes that Iberojet will be able to add a second flight, again both direct and non-stop, but from a different European location as yet unannounced.
The flight will be the first direct flight that Los Cabos has seen from Madrid, and the new routes hopes to increase connectivity and generate more tourism in the Los Cabos and Baja California region.
However, it will not be the first flight to Europe, as a flight between Los Cabos and London was introduced for the first time back in 2019, which welcomed 300 tourists on its inaugural flight.
Iberojet commented that the inaugural flight on 20th June will be operated onboard an Airbus 350, which is the most eco-friendly aeroplane which also feature top end amenities and comfort across all its classes.
Passengers will be able to access the latest technology via their seat-back TVs, with a wide range of entertainment options available. There will also be an excellent Mexican cuisine on offer for both economy, first class and business passengers.
The Madrid – Los Cabos flight has been carefully planned so that it leaves Madrid at 2pm in the afternoon, which will allow people connecting from other European countries plenty of time to catch the flight, including people from the nearby city of Barcelona.
The flight will take around 12 hours 15 minutes, and arrive at 7pm in the evening, meaning tourists will arrive at a reasonable time without having to do an overnight or early morning flight.
Although the flight will not begin operations until June 20th, it is currently available to book already on the Iberojet website.
The new flights are an important step in promoting tourism in Los Cabos, where the industry is already booming. The region saw more than 500 weekly flights between March and May of 2022, and 800,000 visitors in the first quarter of the year alone.
In announcing the new route, the government said that with up to 500 more visitors per week, they hoped to expand into the European market and encourage more people to choose Los Cabos as a holiday destination.
They have also said that aside from London and Madrid, they hope to introduce new routes with potential for flights from Germany, Switzerland or France.
Mexico already receives over 144,000 tourists from Spain alone, so targeting flights to Los Cabos is hoped to advertise the area as an up-and-coming tourist destination, without the crowds of places such as Tulum or Cancun.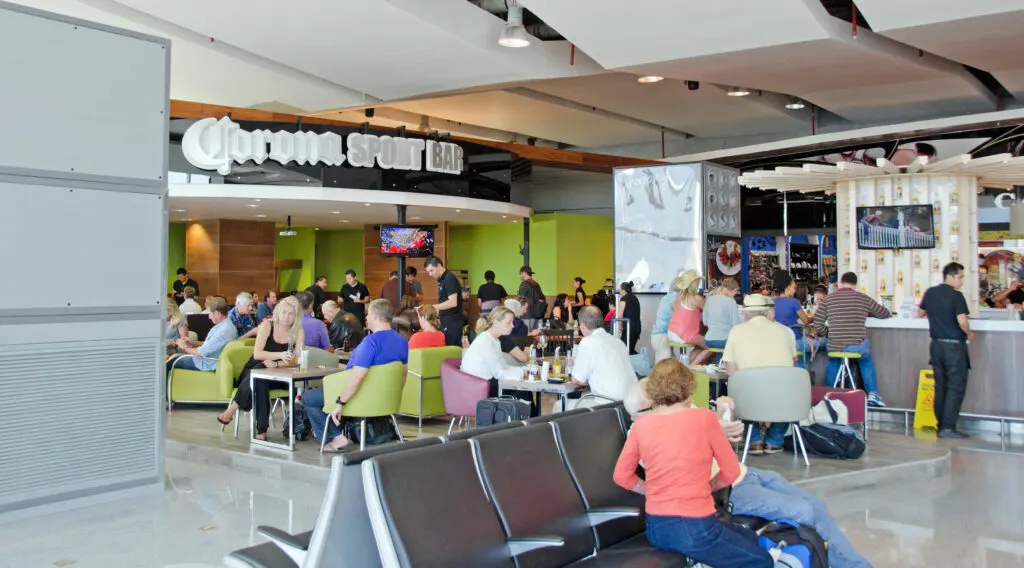 Los Cabos is seeing more and more interest from tourists, particularly from the United States, with many choosing it as a luxury destination and it also being a holiday of choice for many celebrities.
Surprisingly, many of the tourists in Los Cabos are visiting for the first time, so the government hopes to encourage visitors to make repeat trips to the area through funding tourist initiatives such as new resorts, restaurants and activities.
They government is also implementing many sustainable practices to protect the area from the influx of tourists, particularly its beaches and waters, which are famously home to many rare species of fish, turtles and most importantly whales.
Los Cabos has removed virtually all Covid-19 restrictions, including most recently extending the business hours of bars, where there was previously a curfew in place. This should encourage tourists to stay out later and contribute to the local economy by visiting hospitality venues in the area.