Last Updated
After more than two years out of operation, Celebrity Solstice is back up and running. The cruise ship line halted services due to the pandemic, putting an end to plans that extended their reach to the Mexican Riviera. May 6th marked their first post-pandemic cruise, which headed to Alaska. As soon as September, the cruise line's itineraries will feature visits to Cabo San Lucas, with plans to run through April.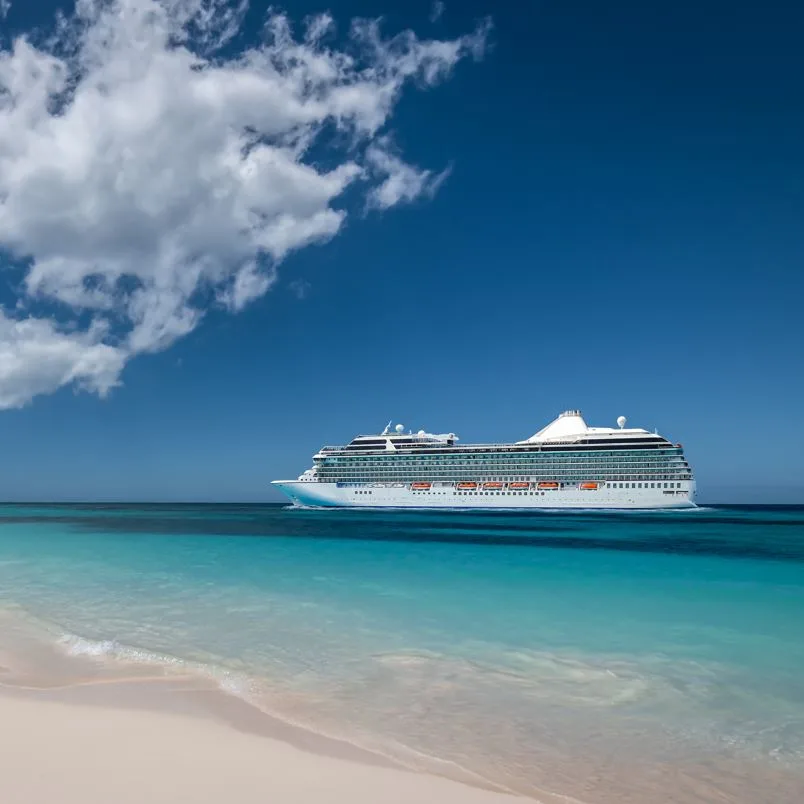 Two itineraries are on the menu, one for 5 days and the other for 6. Both will set sail from Los Angeles, making their way through the waters for a full night until reaching Cabo San Lucas. The 5-day stay offers one full day on the sands of Los Cabos and the 6-day offers 2-days. After the stay in Cabo, the ship will set sail back toward California, stopping in San Diego before returning to Los Angeles. Each feature just two days at sea and will stop at 3 total ports along the way.
Guests will have at least one full day in Cabo San Lucas, where they can soak up the sun and experience one of the hottest destinations of the year. Cabo San Lucas is at the southern tip of Baja California Sur, offering a desert backdrop that meets clear, blue waters. On the list of things to do include in-water activities like jet skiing and sport fishing or on-land experiences like exclusive shopping, exquisite dining, or nightclub hopping along the shores.
Prices start at $749 per person before taxes and port fees, which total just over $141. While aboard the ship, guests have more than 10 options for dining, a 5-star martini bar, and access to the Lawn Club with real growing grass. Among the dining options are Blu and Grand Epernay, both of which change menus nightly to feature fresh, out-of-the-box options. Though there are several options, only guests with AquaClass access and above can reserve a spot at Blu.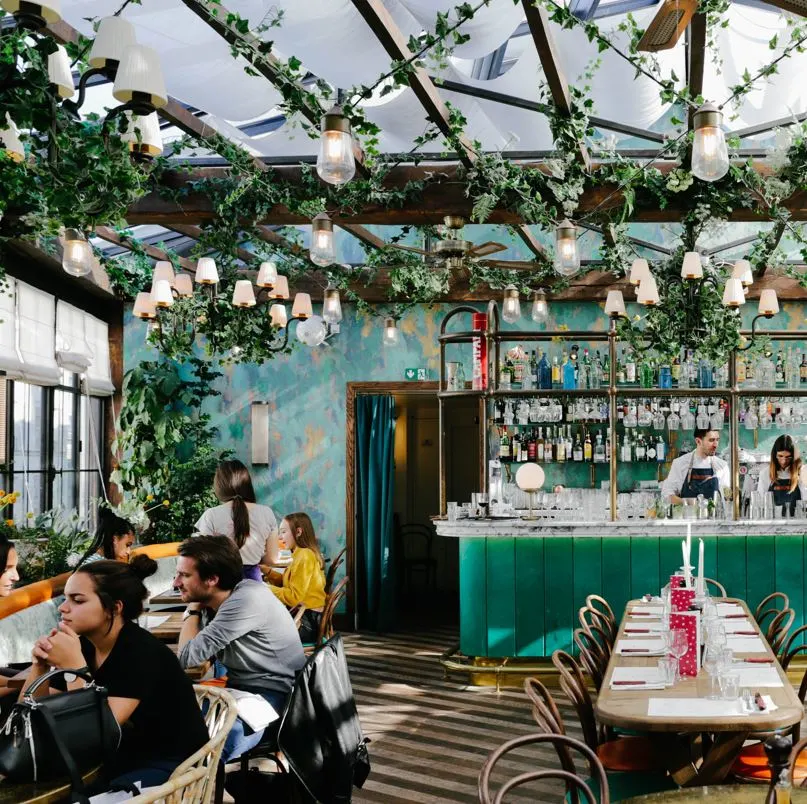 The ship has space for over 2,800 guests with accommodation that's "15% larger than the industry average." Celebrity Solstice's accommodation includes AquaClass, with premium amenities, large, comfortable bedding, and a personal spa concierge. The ultimate stay is The Retreat, which features its own private sundeck, ocean views, and an exclusive lounge that's perfect for up to four guests.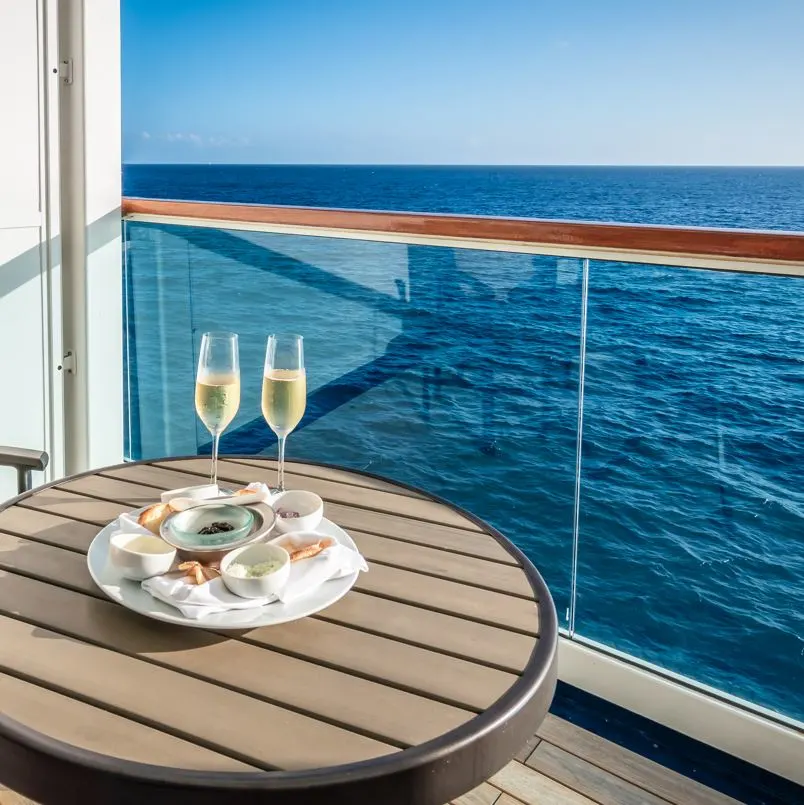 The design is meant to mimic a luxury resort, with access to premium wi-fi and onboard credit. The cruise ship also ads all gratuity into prices, meant to allow customers to just relax and not worry about carrying cash or signing receipts. Options to select two-bedroom, two-bathroom stays are available or just one bed one bath.
The Celebrity Solstice line from Celebrity X Cruises has been in operation since 2008. It's considered the top-tier cruise ship from its line of Solstice ships and offers lux experiences just like newcomers Celebrity Eclipse and Celebrity Beyond. Cruise options extend to Asia in the summer months and come back to the West Coast for the winter, offering itineraries up to 8-days.
As of now, there are still spots up for grabs for many dates, though all the buzz is sure to keep spreading. Cruises to Cabo San Lucas are set to start up in September, which is still considered one of the area's slow months. The number of travelers starts to pick up in December, with crowds at their largest until the end of April. Because cruise ship itineraries coincide with busy season, guests should make reservations for any activity or dining experience they wish to have while at port of Cabo San Lucas.