Last Updated
It has been announced that business hours for both nightclubs and venues selling alcohol will be extended in Los Cabos, now that coronavirus cases have begun to drop.
After having limited hours and strict closing times imposed due to coronavirus restrictions, nightclubs will finally be able to operate into the early hours of the morning, while businesses who sell alcohol will now be able to do so until midnight.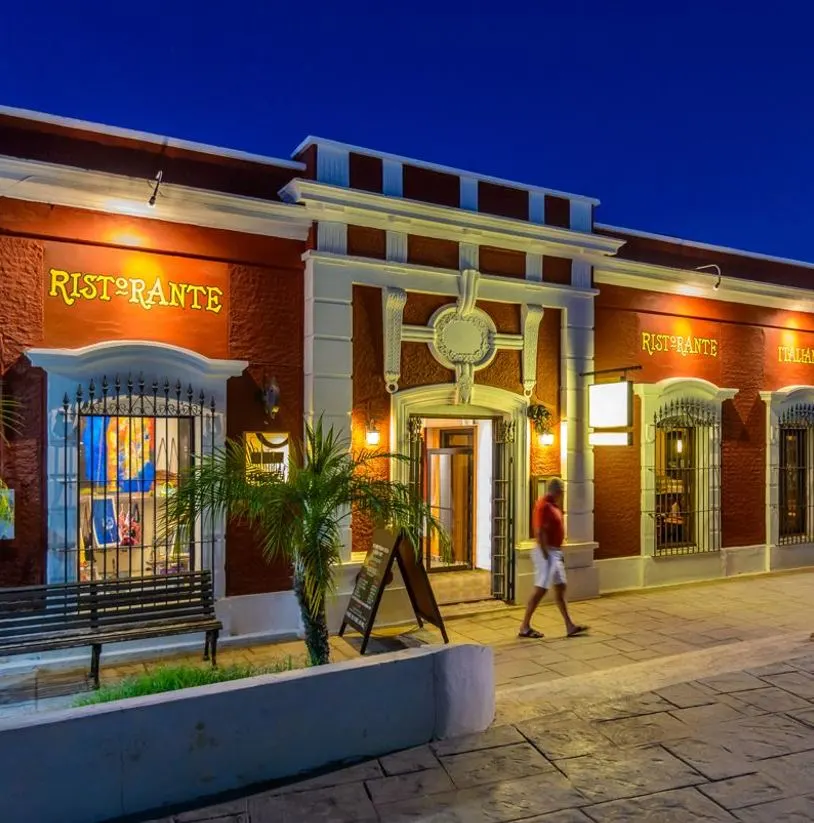 The director of Fiscal Inspection in Los Cabos, Ose Peruyero, said that given the 'new normal' which has been brought about by the Covid-19 pandemic, the authorities agreed to extend the operating hours of nightclubs until four in the morning.
The decision was made at the last meeting of the State Health and Safety Council. Having recently eliminated the SarsCov-2 health alert in Los Cabos, they also made the decision to life curfew restrictions on certain businesses such as nightclubs.
The change mainly affects those nightclubs which are located in the 'golden' or 'tourist zone' which will be allowed to remain open until 4AM. A few establishments previously had permission to be open until 5AM however authorities have said the new rules and hours may be gradually extended based on current events.
Establishments allow to operate until midnight as they serve alcohol include restaurants, bar and grocery stores that sell beer.
The director requested that any venue affected by these new rules should go to the Fiscal Inspection headquarters to make the request for overtime for their business.
He also commented that the authorities 'will continue to work hand in hand with various businesses of Los Cabos, with Civil Associations and other sectors that contribute to the economic development of the region'.
The news comes despite reports that a new variant of Covid has been detected in Los Cabos, BA2 Covid, however so far authorities in Los Cabos have not made any indication that this new form will lead ot any changes in restrictions or mask mandates in the area.
The lengthening of operating hours comes as welcome news for the area which is currently seeing a huge tourism boom, welcoming more than 800,000 visitors since the start of the year.
Almost all visitors to Los Cabos come from America, as more than 500 weekly flights travel from the region to various states in the US. The high tourism number has had a positive economic impact on the country, which Is going towards improving infrastructure and building luxury hotels.
Going forward, tourists will be expected to pay a $1.69 tourist fee as part of their accommodation cost which will also go towards funding sustainable tourism projects.
Luckily for the region, Los Cabos has become a popular luxury destination, with various celebrities and high fliers choosing it for their holidays. However, this is made worse by Los Cabos' location which means goods and services cost more, and hotels being some of the most expensive they have ever been.
This has excluded some lower budget travellers from choose Los Cabos as a destination, however more and more plans are being made to improve tourism in the area, particularly with regard to water supplies and traffic.
So far this year, Los Cabos has been named as one of the safest Mexican tourist destinations, as well as having the cleanest beaches in Mexico which are diligently kept clean by local volunteers, and noticeably lack the sargassum seaweed which often takes over beaches in other parts of the country.
The authorities in Los Cabos are also planning on making more and more beaches in the area clean sustainable, which combined with new hotels, extended hours and more flights, looks set to massively increase tourism in the coming months.