Last Updated
The first case of the B.A.2 COVID variant was reported in Los Cabos in the last few days. B.A.2 is actually being classified as a sub variant of the Omicron COVID variant that swept the world over the last months of 2021 and into 2022. Local authorities in Los Cabos don't seem to anticipate that the discovery of this variant in the region will change COVID restrictions and mask mandates in the city. At least not in the next few weeks.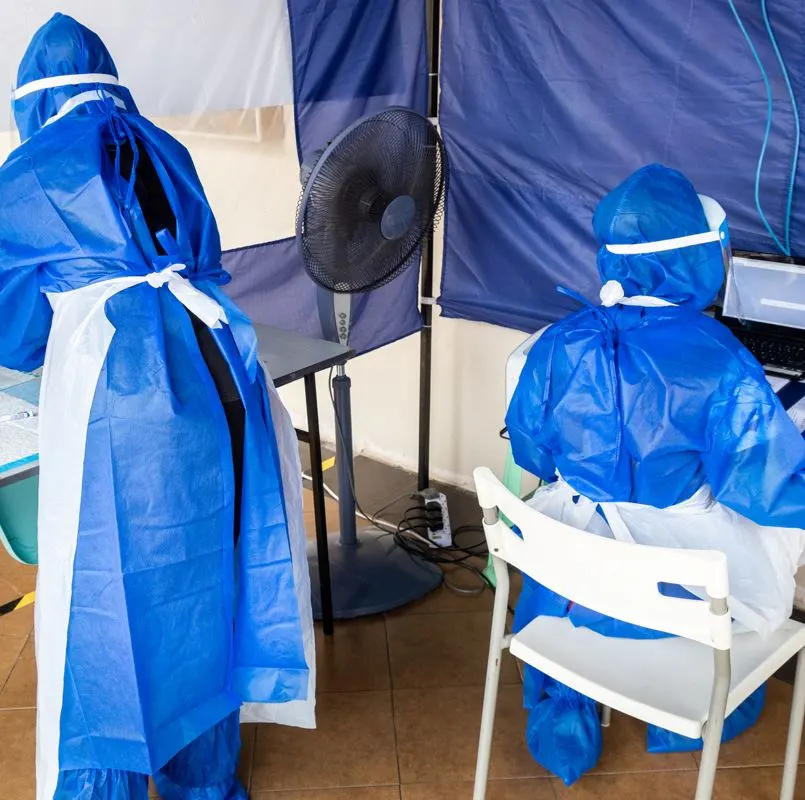 What is undeniable though is that the number of COVID cases that had seen a significant drop in the month of April seems to be trending back up in May. Only 300 cases were reported in all of April, and at least 200 have already been reported in Los Cabos in May.
This may very well be due to the fact that this variant is said to be 50% more transmissible than the original Omicron variant, according to estimates by Doctor Anthony Fauci. Back in April when the variant first started popping up in the US, Dr. Dennis Cunningham medical director of infection control and prevention at Henry Ford Health in Detroit had this to say about the symptoms of this new subvariant,
"The omicron symptoms have been pretty consistent. There's less incidence of people losing their sense of taste and smell. In a lot of ways, it's a bad cold, a lot of respiratory symptoms, stuffy nose, coughing, body aches and fatigue,"
Is This Issue A Cause For Concern In Los Cabos or Not?
The new subvariant hasn't necessarily caused the media frenzy that its predecessors had caused. Many specialists like Dr. Cunningham have essentially downplayed the potential symptoms that this disease is capable of causing. In Los Cabos though, health secretary Zazil Flores seems more eager to sound the alarm. As previously mentioned when announcing that a case of the new variant was found in a Los Cabos patient she did mention that no mask mandate would be instituted for outdoor use. However, folks should continue to wear masks indoors, and "Avoid the infection at all costs".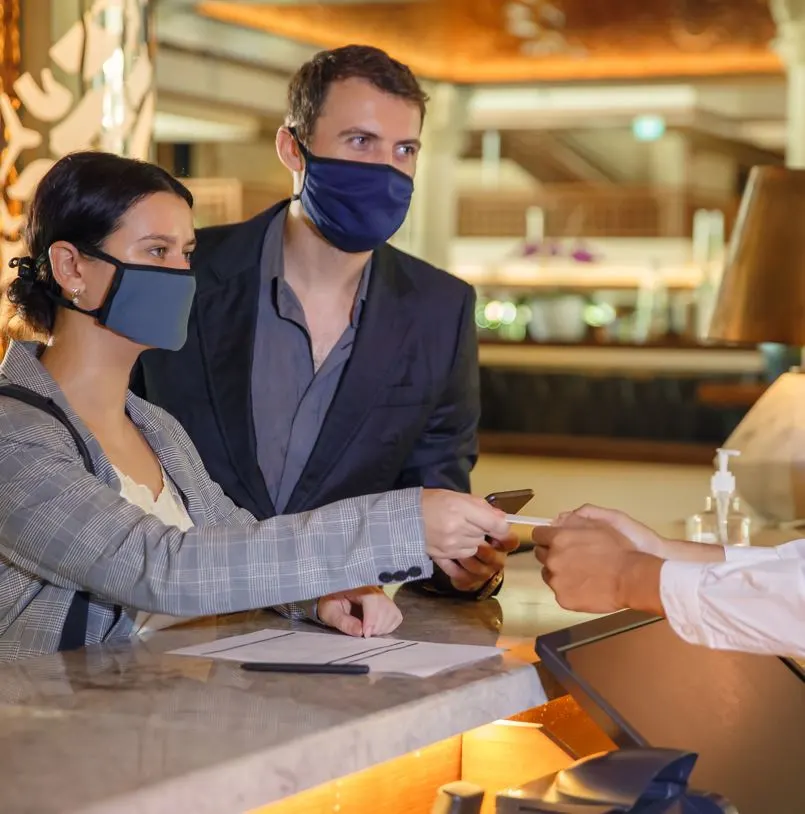 Health Secretary Zazil Flores recognized that the fact that one case was found to feature this new variant it was likely that more people in the area had the B.A.2 COVID variant. Although the symptoms of the disease could be considered mild the reason why she called to avoid infection at all cost was so that people could avoid the dreaded post COVID syndrome. She would go as far as to say that this sub variant would likely lead to an increase in COVID related hospitalizations within the next 2 weeks. Expecting that to be the right incubation period for people infected with the disease to reveal more serious symptoms.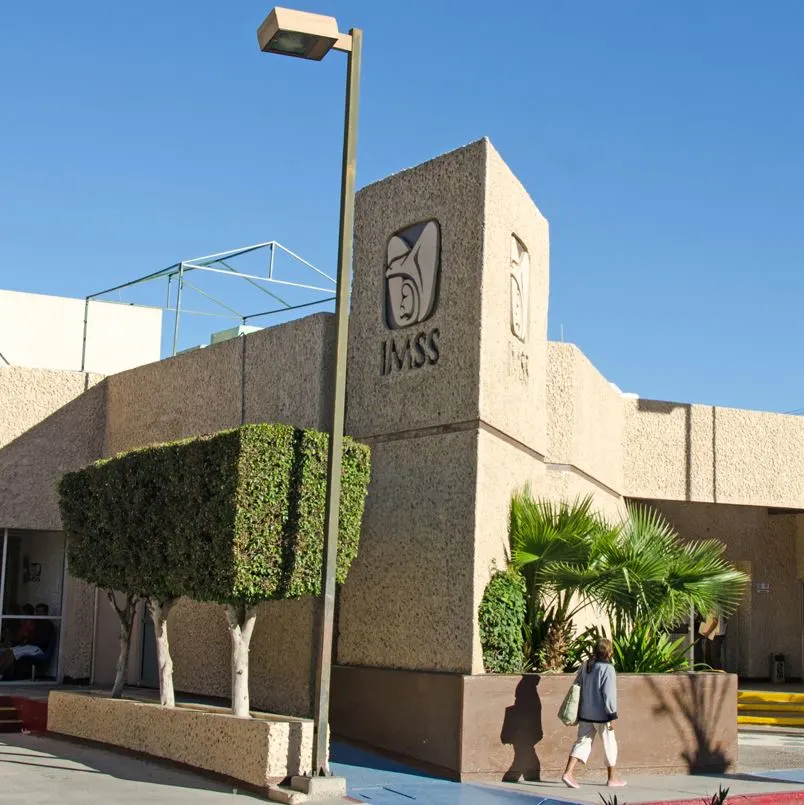 Current COVID Guidelines In Los Cabos
Mask wearing is set to continue to be enforced in closed spaces. That being said, each hotel or facility can have its own mask wearing policy. Outdoor mask wearing is currently not required in the state of Baja California Sur, neither is a negative COVID test to enter Mexico. Returning to the USA though would require a negative COVID test, and filling out a health form provided by officials at the airport.
Restaurants and bars in the region are having to adapt to the "new normal" that is here to stay in Los Cabos. In essence these spots are supposed to be operating at 80% capacity even if they feature outdoor facilities. Social distancing between tables for example legally has to be of at least 6 feet. The reality is that many of these guidelines aren't necessarily policed. That could change though if there's an increase in cases with this new variant.