Positive news keeps coming in on the battle against Covid 19 for the area of Los Cabos. Covid cases have dropped in the Los Cabos area for the third straight week.
What's the most up-to-date news regarding Covid?
The most important takeaway for recent Covid 19 news is that Los Cabos has seen a drop in infection for the third straight week. The Los Cabos health authorities stated that Los Cabos had registered a decrease of 54% in the past week.
According to the epidemiological panorama, there were very few positive results from March 2nd-8th. During the week of February 23rd – March 1st, there were 190 positive results in the municipality of Cabeno. However, from March 2nd to 8th, there were 87 positive cases; this is where they get a decrease of 54%. There were two deaths in the last week.
What do health authorities say about the numbers?
According to Juan Carlos Costich Perez, "The number of effective reproduction in the municipality is going down from 0.74 the previous week; we are now at 0.61. We are at 26% this week in the positivity rate, and we were at 27% last week. As for the rate of active cases, they also come down, from being 56 cases per 100 thousand people to now 25 cases per 100 thousand people."
As far as hospitalizations, there are 20 bedridden, and one of those patients is intubated. The health authorities warn the general population not to let their guard down regarding hygiene protocols. They still want the people to do their part in stopping the spread of the virus.
A reminder on health protocols to follow for Covid 19
Health authorities are reminding everyone that although rules have relaxed, they want the public to help stop the spread of Covid 19. They remind the public that the most effective way to do this is by getting your Covid 19 vaccine, which is readily available for those of age.
Another way to help prevent the spread of Covid 19 is to stay home from work or school if you are not feeling well.
What does this report mean for the Los Cabos public?
Covid 19 rates of infection and severe cases continue to decline in Los Cabos and much of Mexico. We can see the positive effects of these reports all over Los Cabos over the last several weeks.
These effects are felt, from Los Cabos hotels announcing record-breaking estimates for tourists in March to bars and restaurants extending operating hours, far and wide. All of Baja California moving to the green state of Covid emergency level and Los Cabos/La Paz airports setting record passenger numbers are more proof of the economic upswing aided by improving Covid numbers.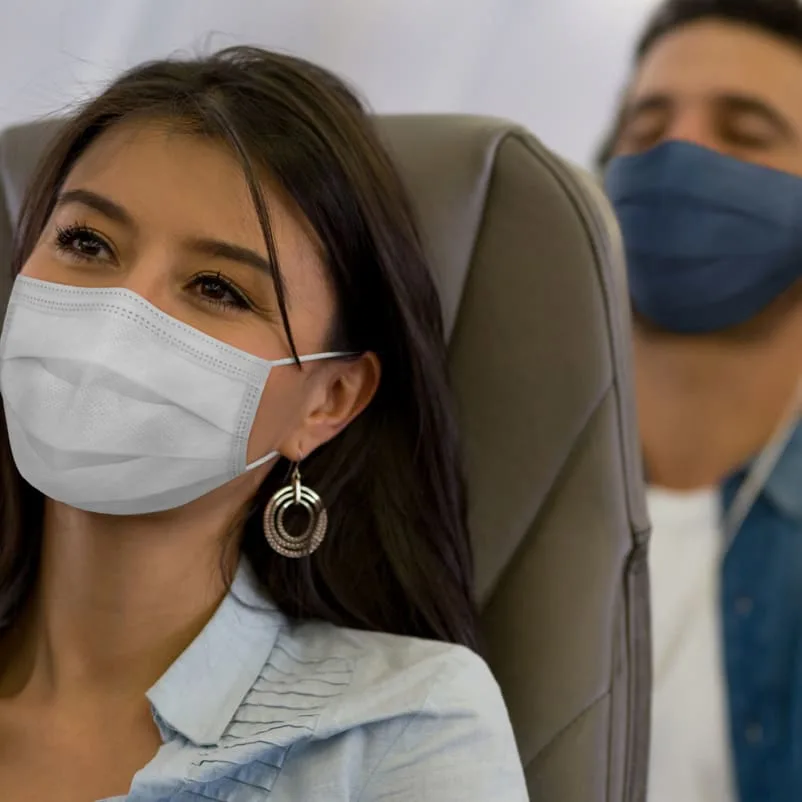 This benefits not only the Los Cabos public and businesses but also the tourists. Most restrictions have been loosened or outright ended with these rapidly improving numbers. These numbers will lead to more entertainment options for Los Cabos citizens and tourists, freedom of movement, and less worrying about where you left your mask.
Businesses will benefit from a public that is eager to spend money and revitalize the local economy. Fewer restrictions are opening back up the enormous tourism sector vital to the Los Cabos economy.