Last Updated
Over the last 10 weeks, Covid-19 cases in Los Cabos have continually decreased, leading authorities to rethink restrictions. Following the latest information collected for Semafaro Covid-19, Mexico's Covid monitoring system, authorities announced that they would do away with the Health Alert System and cease to require masks outdoors. They also returned decisions like hours of operation and mask requirements back to each municipality.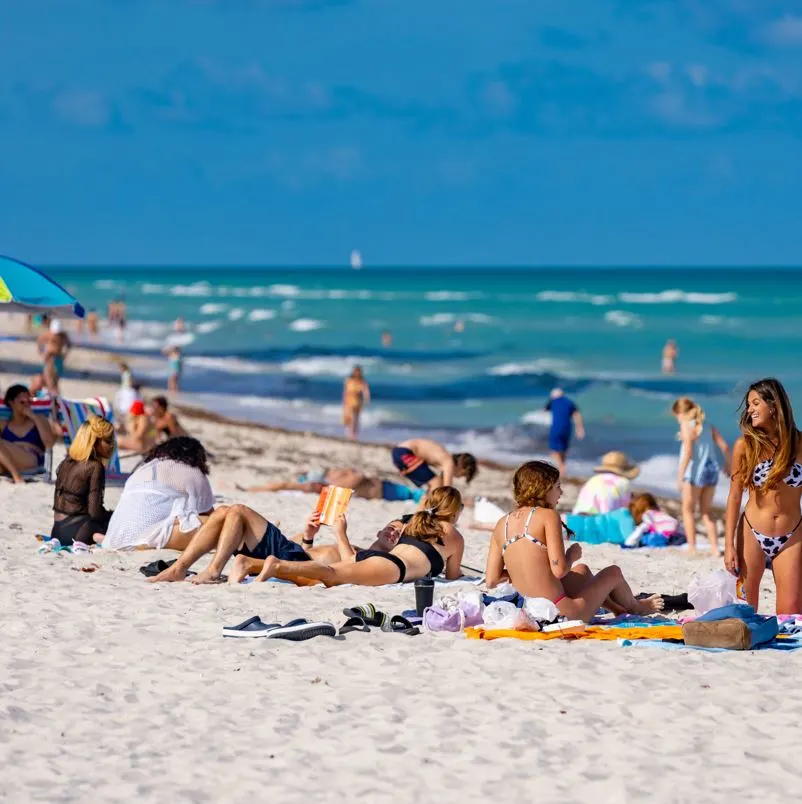 Many of the top resorts in Los Cabos have vowed to follow guidelines from the CDC, which recommend the use of masks while indoors. That includes within public areas and when walking to rooms, restaurants, bars, and pools. However, once travelers are at their spot or in the pool, masks are no longer needed. If current trends continue, resorts and transportation are sure to drop current requirements, acting as a signal that the risk of contracting the disease has significantly decreased.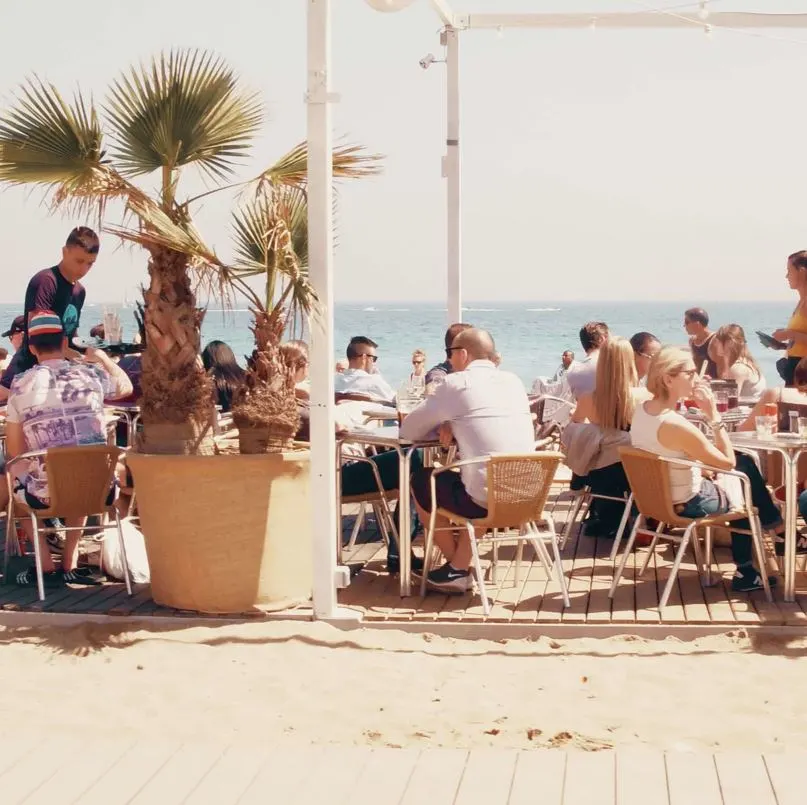 Los Cabos is now considered "green," which means both citizens and visitors can resume normal activities, as long as they do so with precaution. According to the most recent Covid-19 stats updated May 3rd, there are just over 30 active cases in the area. Additionally, there have not been any reported deaths in more than 5 weeks. It's because of this that several areas are dropping all restrictions, making it seem like Covid is a thing of the past.
While current restrictions are not likely to change immediately, it isn't certain when a shift may begin, leaving travelers responsible to understand and abide by all current rules. A large majority of travelers come from the US, which means they will have to show a few things before boarding a plane back to their home state, including a negative Covid test no more than 24 hours before scheduled travel. While this restriction is sure to change in the very near future, it's not certain when or how the government will take action.
When travelling to Los Cabos, visitors are not required to show proof of vaccination or have a negative Covid-19 test in hand at this time. Airports still require that travelers wear a mask, though once boarded, they can come off. Since April, several top airlines have tossed out their requirements involving masks while onboard, including American and Delta, giving travelers a sense of normality for the first time in a few years.
The one thing that could happen to visitors when landing in Los Cabos is an additional health screening, which typically involves just a temperature check. Those that show signs or symptoms common of Covid-19, like fever, headache, and loss of smell, could be required to quarantine pending rapid test results. Any visitor that needs to quarantine can reach out to their scheduled accommodation for information about their policies involving Covid and quarantine.
To accommodate guests traveling to countries with requirements to show a negative Covid-19 test before boarding, like the United States, many resorts like Corazon Cabo, have begun to offer on-site testing. They're working with healthcare providers to offer consultations post positive result and even offer guests a discount in the event they have to stay a few more days. Apart from resorts, travelers can also make an appointment at the airport before departure, usually receiving test results in under 30 minutes.
It seems like the end of Covid-19 is near, though many countries are staying cautious. Mexico is not the only one experiencing a sharp decline in cases, but several other countries, are seeing an increase. Flu season is over but will be back as fall approaches. With talks of new subvariants, it's uncertain whether resorts and airlines will maintain lax restrictions or beef them up to prevent another wave from sweeping the globe.