Last Updated
Local Los Cabos authorities have recently announced that a 15 million dollar budget has been approved to work on a variety of roads and public space upgrades. According to Ramón Adrián Marín Cota who is in charge of municipal projects these upgrades are part of mayor Oscar Leggs' campaign promise. In fact, the government will put in efforts to increase the budget for public spending on these types of upgrades.
How Many Of These Upgrades Will Actually Help Tourists?
The bulk of these first upgrades to the local infrastructure will primarily focus on rural areas in Los Cabos. That does not mean that the major tourist hotspots are going to be left unattended to. Plenty of these upgrades are going to be made to some of the city's main arteries. The idea is to plug up pot holes in some of the most used avenues in the city, as well as renovate facilities in public parks.
Ramon Marin Cota had this to say about this first big infrastructure budget being passed,
"We are already going to start implementing these upgrades, setting up concrete on numerous streets as well as covering up potholes, and rehabilitating parks and other public spaces. There are plenty of interesting upcoming projects for Cabo San Lucas, San Jose del Cabo, and the rural regions."
For years locals and tourists have pushed to upgrade the road that connects both San Jose del Cabo to Cabo San Lucas. They've called for authorities to add lines to both sides of the road. Over the spring season Los Cabos saw more than 300 thousand visitors arrive to the region within a couple of weeks. Naturally this put plenty of strain on the traffic in the area particularly on the road that leads to the Los Cabos airport. Although Marin Cota was not clear on whether that particular road would see upgrades in this first large infrastructure project of the administration it's likely that this will be the case.
Meanwhile, Major Oscar Leggs actually downplayed the fact that his administration is looking into upgrading roads. In a recent public appearance he addressed the water issue that has been plaguing the region, and named that situation the current focus of his administration. Promising to solve the water supply issue within his first 3 year term.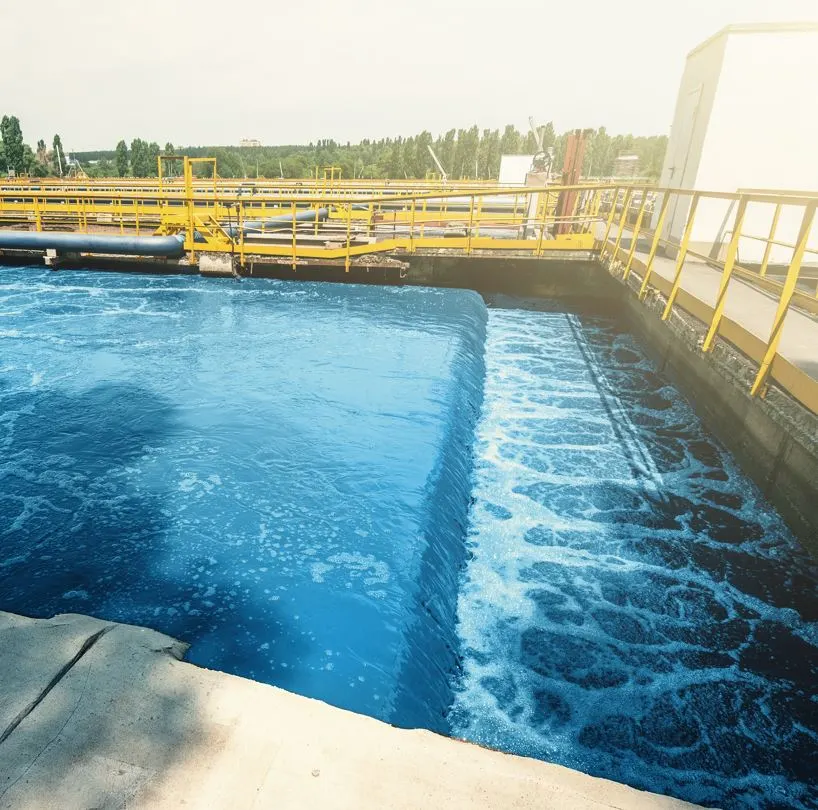 Mayor Oscar Leggs Promises The Water Issue Will Be Solved In Two Years
The water supply issue in Los Cabos is one that locals, and tourists who rent out vacation homes have had to endure for some time now. Currently, the local water supply company continues to distribute water throughout the region to the best of its ability. However, this means that certain neighborhoods go through dry spells from time to time. Hotels don't necessarily have this problem as many of them run their own water treatment plants. Mayor Oscar Leggs addressed this issue in an event were he announced the creation of the second public plant to remove salt from ocean water, the mayor mentioned
"The water issue is our main challenge because we simply can't talk about any type of development without resolving the growing need for the vital liquid in our city. We are going to guarantee (that water) reaches all Los Cabos homes."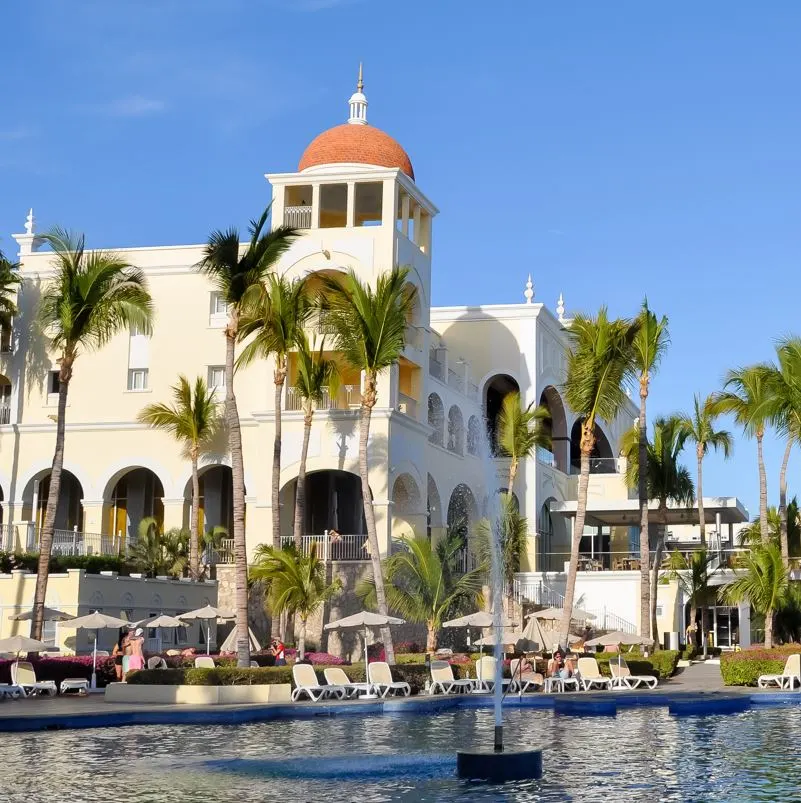 As previously stated it's unlikely that tourists will face this water issue firsthand when they visit the region. Since, most of the hotels in the main hotel zone have their own water treatment plants to cater to the needs of their facilities. Vacation home rentals, on the other hand, can still be affected by the water shortage. That's potentially going to continue being issued at least for the next two years as the second municipal water treatment plant is being built.