Last Updated
Mexico and its major states now rank as a 'world power' in tourism for 2022, meaning it comes second internationally as the country with the largest number of tourists.
Within this ranking, Los Cabos is also considered a world power, as it is classed as one of the best places to visit in the country, according to the International Tourism Organization.
According to the ITO, last year in 2021, Mexico ranked in third place for the same accolade, however in 2022 it has climbed to second place due to extremely high visitor numbers.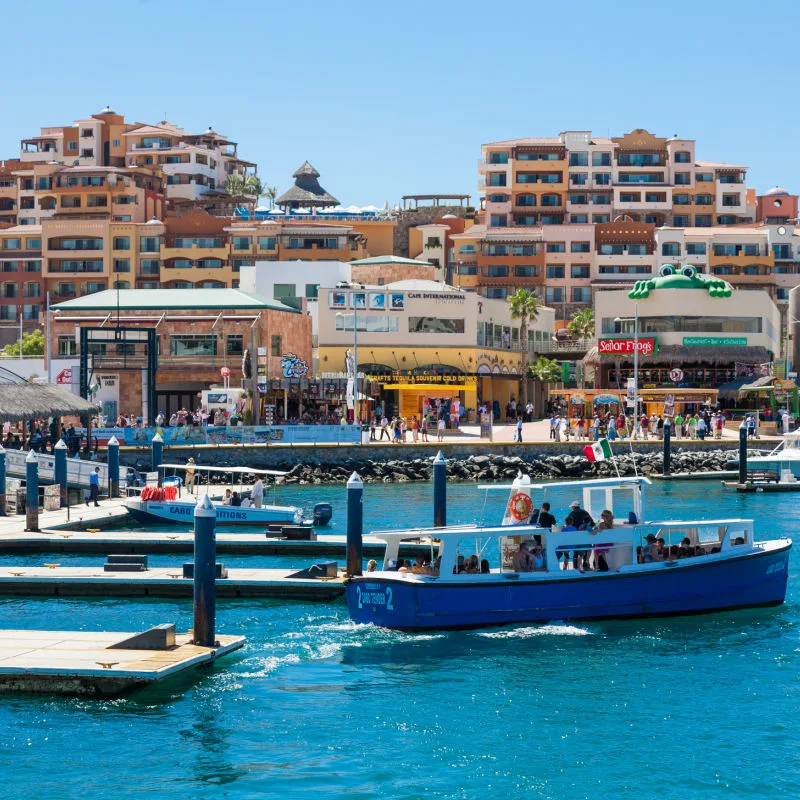 First place is still occupied by France; however, this shows that Mexico is a country that is quickly gaining strength as a worldwide holiday destination and becoming just as attractive as European countries.
Within the Mexican states, Los Cabos is currently in fourth position in terms of popularity with tourists. In first place is the Riviera Maya, followed by Guadalajara and Acapulco.
However, Los Cabos still remains ahead of both Mazatlán and Puerto Peñasco. The high rankings demonstrate the high quality of services and attractions that have been developed in Los Cabos which has positioned the region as an attractive destination both nationally and internationally.
The rankings were decided in relation to tourism numbers received in the first quarter of the year, in which Los Cabos received more than 117 million, which is 181% more than was seen in the first quarter of 2021, although still more than 50% less than those received in 2019.
The results are based on tourism recovery rates compared to previous years. It is expected that by the end of 2022, visitor numbers will rise even further to roughly 70% of what was seen in 2019.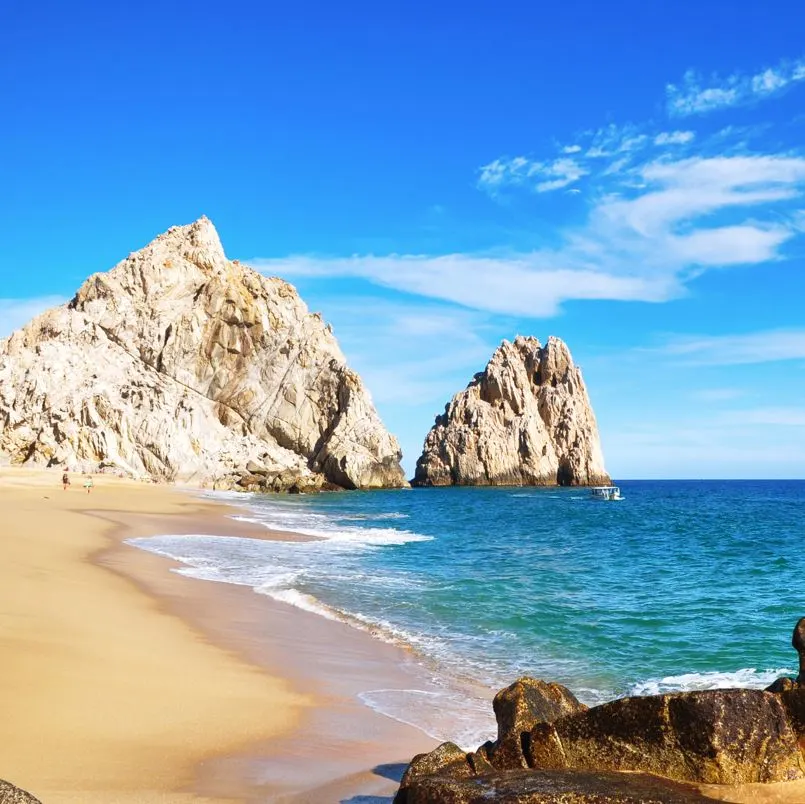 The head of the world tourism organisation, Miguel Torruco Marqués, also pointed out that income from foreign tourism in the first quarter of 2022 was only 3.9% lower than the same period in 2019 which shows that despite tourist numbers being lower, the country is close to making the same income.
The results are unsurprising given the efforts by the authorities and government in Mexico both on a national and state level in Los Cabos to increase tourism, with the area implementing a post-Covid recovery plan.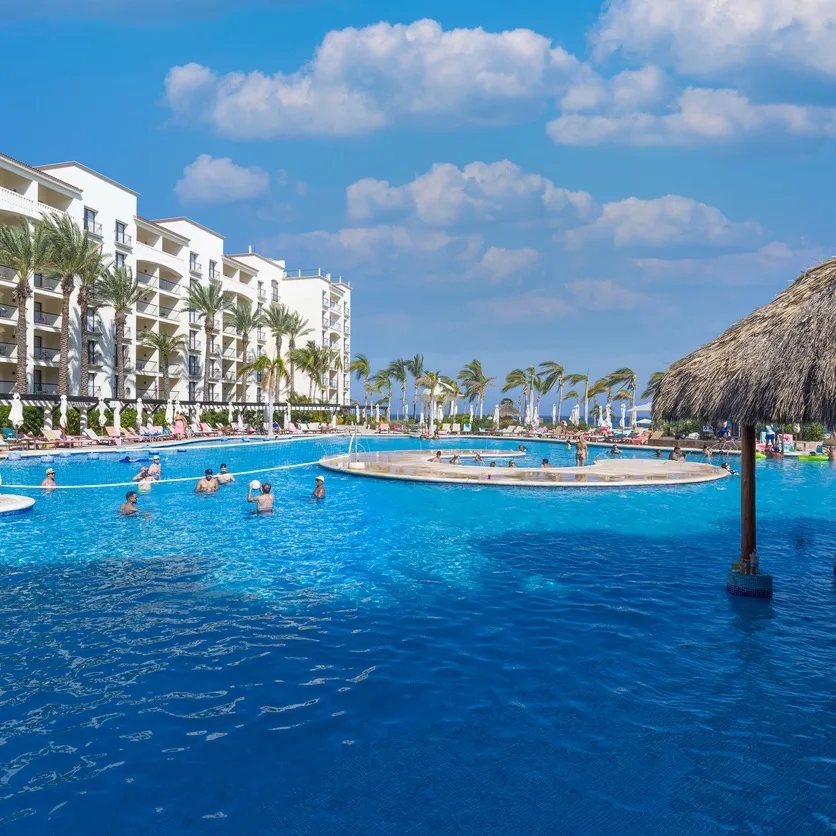 This has included building new resorts and improving facilities in the area, with a particular focus sustainability and opening up Los Cabos to underrepresented visitors.
In recent weeks authorities have introduced measures to help tourists with reduced mobility, and proposed plans for improving resorts, beach access, transportation and walkways in San Jose del Cabo to make them wheelchair friendly.
Similarly, Los Cabos has vowed to continue making the area a popular destination for LGBT tourists, hosting a recent pride parade and winning the award for the most LGBT friendly destination in Mexico.
Sustainability has also been a great focus for Los Cabos, as much of its popularity stems from its attractive beaches, ocean and wildlife.
The region has implemented measure such as a ban on smoking and protection for endangered species, however the influx of tourists has led to issues of its own such as littering on public beaches and a rise in beach vehicles damaging turtle nests.
However, on a positive note for the holiday destination, Los Cabos still retains its popularity with visitors, ranking as the second most popular holiday spot for American tourists.
If visitor numbers continue to follow the trend so far in 2022, by the end of the year the area could see up to 3 million tourists, indicating that Los Cabos will continue to grow in popularity and recover from the negative effects of Covid-19.