Hurricane Blas came close to Los Cabos, bringing rain and winds before finally dying down over the weekend. Though Blas is on its way away, several Los Cabos beaches are still waving the black flag, which signifies that water conditions are extremely dangerous and swimming, surfing, or even walking too close to the water should be avoided at all costs.
The continuing strong waves could be a result of the latest tropical storm, Celia, which is forming just off the coast of Guerrero causing high winds up to 95 km/h and heavy rains. It's predicted to come up toward Los Cabos after reaching category 1 status on June 25th. Meteorologists predict that Celia will advance from tropical storm to hurricane in the coming days, leading officials weary of sudden changes in the waters that could be dangerous for guests.
Current beaches waving a black flag include: Las Viudas, Santa María, El Chileno, El Tule, Palmilla, Corredor de San José y La Playa. There are currently no signs of a sudden reduction to current weather conditions, as most patterns are unpredictable while the storm continues to develop in the nearby waters. It's thought to be changing direction back out to sea in the coming days, which would reduce waves and winds in Los Cabos the further out it goes.
Guests who are currently is Los Cabos may have different weather than expected, with most days expected to produce rain and wind. These make for less-than-desirable beach conditions and could result in closures of the area's most popular beachside bars and restaurants if intensity increases. So far, everything is up and running, though guests are urged to keep updated on changing weather conditions and travel changes due to inclement weather.
Hurricane Blas made its appearance just last week, bringing strong waves and high winds along with it. It hit close to Los Cabos but didn't cause any damage, though officials warned residents and travelers about the disruption of pleasant weather. Los Cabos experienced a bit of clouds and just a few days of mild to heavy rains before the storm took off further south. Currently, Blas is on its way north, expected to hit Central America and affect areas throughout Mexico and California along the way.
Blas is just one of five hurricanes predicted to pass through Los Cabos this year. Compared to normal weather patterns, Blas is quite early, leaving meteorologists and the NOAA on constant watch. The typical season runs from August to October, though most storms don't start until September. Guests with concerns about changing weather conditions can reach out to resort staff for weather updates and information about where to shelter if weather conditions get too rough.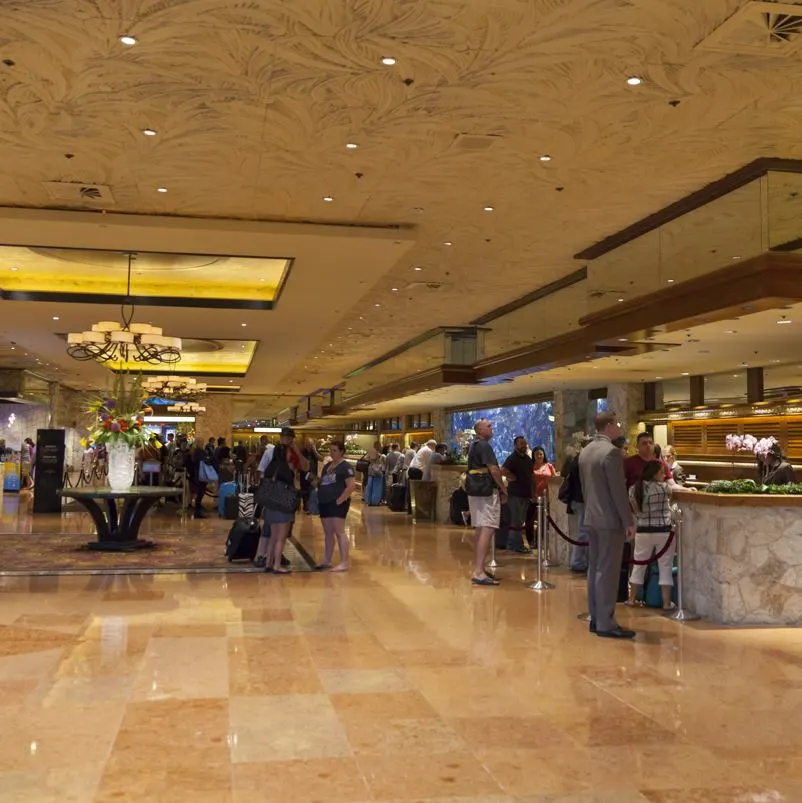 Typically, Los Cabos does not get the roughest part of storms, experiencing cloud cover, rain, and some winds during most tropical storms and hurricanes. Among all of the 5 hurricanes predicted to make it nearby, none are predicted to cause immense damage to resorts or homes. The last hurricane to hit the land was Odile back in 2014, and it's not a common occurrence.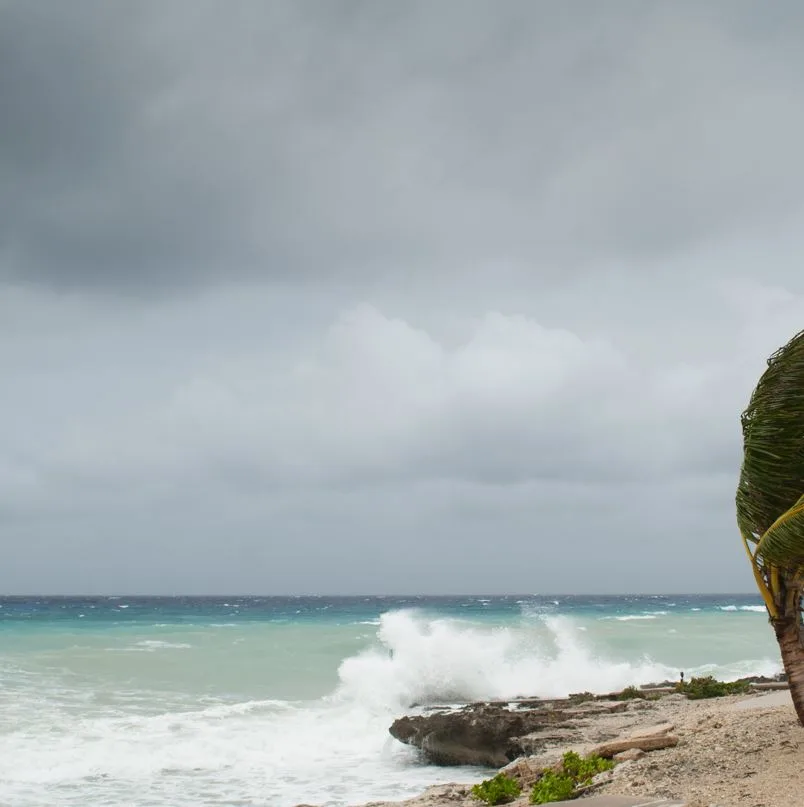 The current storms affecting Los Cabos are not thought to bring dangerous conditions, though it's always recommended to be cautious and aware at all times – as weather can be unpredictable. Much of the water surrounding Los Cabos is not swimmable, with dangerous swells and underwater waves. Of those that are swimmable, guests should still use caution, especially when beaches bare flags. Guests are asked to follow precautions and avoid dangerous conditions both on the beach and off.