Last Updated
Statistics have revealed that within Mexico, the areas of Los Cabos and La Paz have the most violent crimes. Violent crimes in this case include extortion, drug dealing, rape and assault.
A traffic light system has been developed each month to keep track of the amount of these violent crimes occurring in each municipality, with the month of May showing the highest number of red lights for both Los Cabos and La Paz.
Los Cabos' four red lights showed more specifically that there were 21 incidents of drug dealing, 68 reports of injuries and 15 cases of rape or domestic violence.
This is particularly concerning for Los Cabos since across all areas surveyed, there was a total of 141 cases of these three crimes, giving Los Cabos the majority.
The traffic light system is used to asses crime in each Mexican state, including Baja California Sur. Five red lights were recorded last month, one for each of the violent crimes listed above.
The criminal traffic light system is regularly published to assist the authorities in decision-making and accountability, so that they can evaluate the situation in each municipality and make changes accordingly.
Los Cabos and La Paz currently have far more red lights than the other municipalities of Comondú, which had three red lights in homicide, assault and rape, Mulegé, also with three in extortion, drug dealing and rape, and finally Loreto which only had two red lights for vehicle theft and rape.
Los Cabos also received three yellow lights, including extortion, vehicle theft and home robberies. Yellow lights are seen as a warning that these crimes should be stopped before numbers increase further.
On the other hand, Los Cabos received green lights for homicide, kidnapping and femicide, meaning few to none of these crimes took place in the area.
The statistics provided for the traffic light system in Baja California Sur are only based on the number of complaints filed with the State Attorney General's Office, therefore the information may not be completely accurate or may vary if people either do not make complaints or do not press charges for crimes.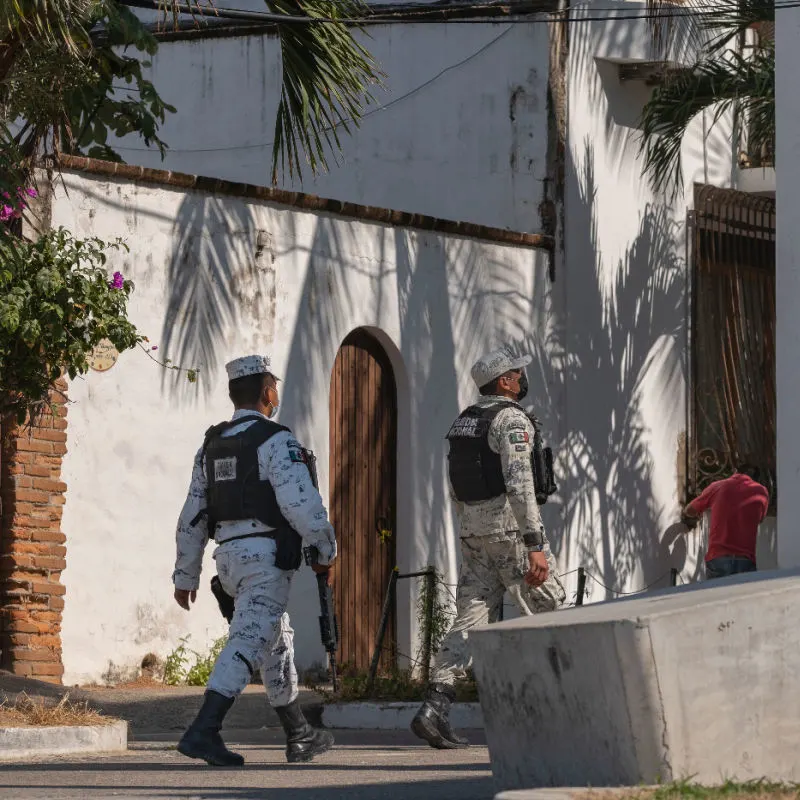 Recently, the authorities of Los Cabos assessed the number of crimes recorded since the start of the year, leading to a list of the Los Cabos neighbourhoods that saw the highest numbers of crimes.
The neighbourhoods that were listed are Villas de la Joya, 4 de marzo, El Caribe, Las Palmas, Mesa Colorada, and Los Cangrejos, which positively, are not in the central tourist area.
The most common crime in the area, with almost 3000 cases in the first six months of 2022 was theft and pickpocketing.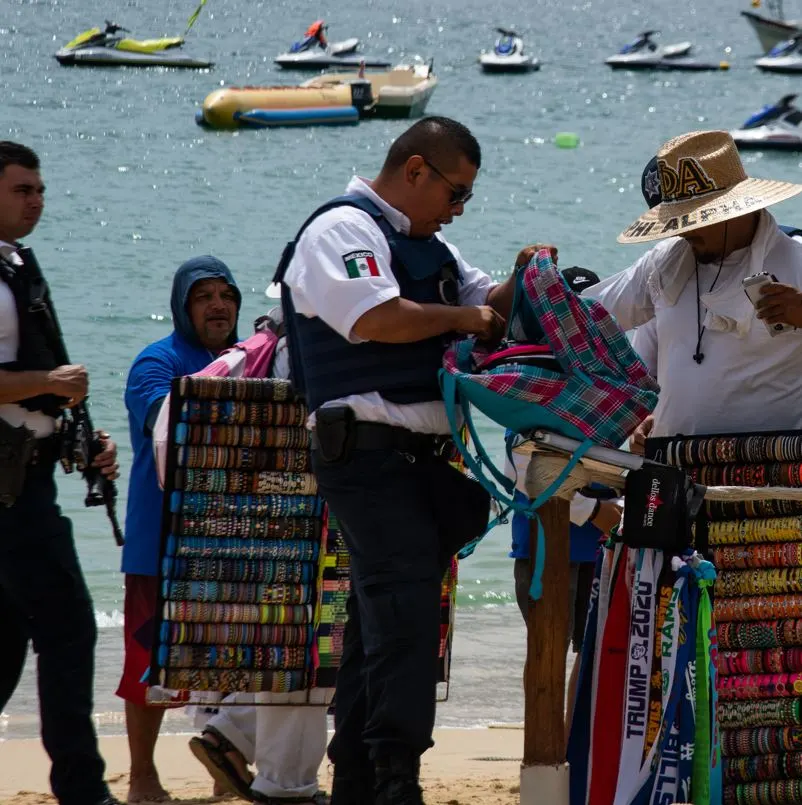 There has also been a steadily growing number of traffic accidents, with four in one week at the start of June, however changes are being made to combat these such as a crackdown on drivers using phones and fines for speeding.
Despite the results of May's traffic light statistics, at the beginning of June an assessment was carried out which revealed 88% of tourists who visited Los Cabos thought that it was a safe area.
An important factor in this was the pro-activity of officials who patrol tourists areas in an effort to actively catch and arrest anyone committing illegal activities.
The results also showed that Los Cabos was perceived as a secure destination around the world, which will lead to increased tourist numbers.
Although just last years the US government introduced a travel advisory warning to anyone thinking of visiting Los Cabos, warning of increased violent crimes such as kidnapping and drug trafficking, since then the Los Cabos authorities has introduced more CCTV and ramped up police training to deal with these incidents.