Last Updated
After discussions by the state and regional authorities, June has been officially declared 'LGBTTTIQ+ Pride Month' on a permanent basis. The new was announced at the fifteenth Legislature of the State Congress.
The director of Trans BCS (Baja California Sur), Sasha Ceceña, commented that this announcement will undoubtedly help draw awareness to the cause however there is still much to be done.
She explained that, "This decree was already implemented at an international level in other countries and by organisations, so it is great to see it finally being carried out in the state of BCS".
She continued, "It is important that we have that representation both at an international, municipal and in this case, state level, because it all adds up in terms of visibility. We also have the advantage that the current Congress has a member of the LGBT community".
"By having a representative in Congress, people hope that action will be taken more quickly, and the positive outcome of this announcement will lead to future bills and proposals having good results".
She also affirmed that just because they have officially named the month, nothing is guaranteed for the community. The name simply gives people a guideline and visibility however that state still has a lot to work on.
Los Cabos officially approved equal marriage back in 2019, and this year Congress is hoping to discuss proposed plans to approve same-sex adoption, allowing members of the LGBT community to officially be legal guardians. .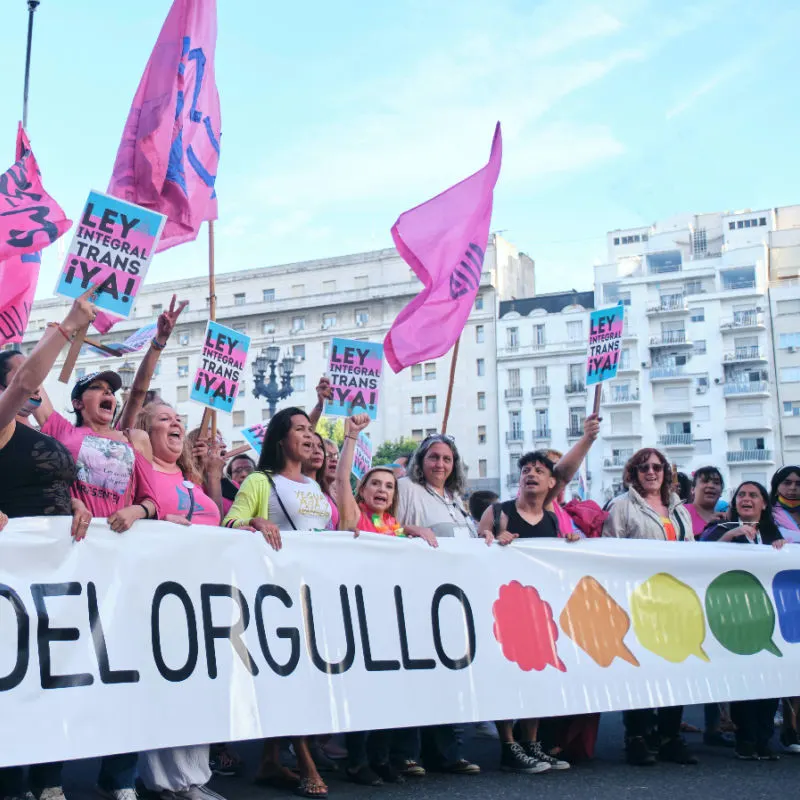 Last month, Los Cabos also received an award for being the most LGBT+ friendly destination in Mexico by the LGBT Travel Association and travel company Queer Destinations.
The award signifies that the region has a significant number of businesses, vendors and tour operators who have been trained in welcoming to LGBT community and ensuring they enjoy a safe and friendly environment.
Just recently, Los Cabos announced that it will be hosting the official Pride celebration this weekend on June 19th. On Saturday 18th, participants are encouraged to meet to create flags, slogans and decorations in anticipation of the march.
On Sunday the official march will take place, as well as an evening celebration with live music, dancing and performers. Performing a show will be a number of popular Drag Queens such as Ricky Lips and C-PHER.
The main event will take place by the Cultural Pavilion (Pabellón Cultural de la República) starting at 5pm and expected to finish at 11pm, however it is likely that attendees will continue on to bars and clubs.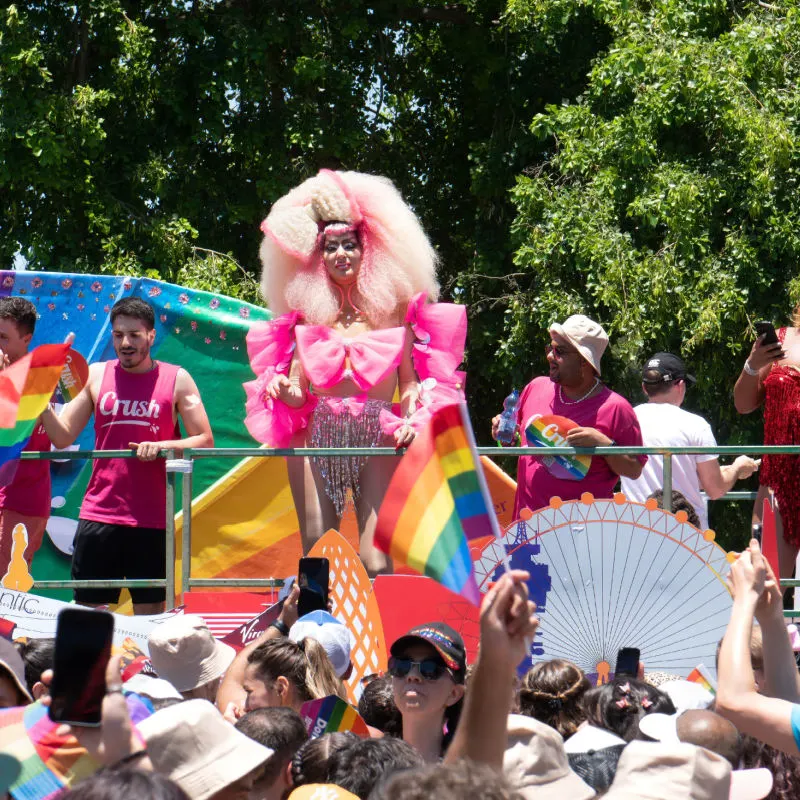 Participation is completely free however tickets are also available for a VIP Meet and Greet for 1,100MXN ($54), where you'll get exclusive access to a VIP room, an open bar, photographs with your favourite artists and specially sponsored gifts.
Los Cabos has been making huge strides in trying to become a more inclusive and accessible destination, most recently promising to make the area more accessible for visitors with disabilities.
This will reportedly include upgrading resorts, beach access, transportation and city walkways. Many resorts in Los Cabos already provide 100% accessibility to everywhere in their hotels however there is still many places in Cabo San Lucas where it is difficult to navigate with reduced mobility.
These changes are part of the government's initiative to further increase tourism numbers, which are already booming, with the hopes of making an even more popular holiday destination for visitors from the US and Canada in particular.
Currently, hotels in Los Cabos are the busiest they have seen in the region's history and this is only set to increase with an upcoming influx of cruise ships, new flight routes and consistent positive changes being made which are boosting the area's visibility as a great holiday choice.