Last Updated
Just this week, the U.S. State Department Updated the long-standing travel advisory for Mexico. The summary included, "Some areas of Mexico have increased risk of crime and kidnapping." The report continues by breaking down areas into: Do Not Travel To, Reconsider Travel To, Exercise Increased Caution When Traveling To, and Exercise Normal Precautions When Traveling To.
Baja California Sur was listed as an area to use increased caution, which could leave many with planned travel to popular spots unsure of what that means. While Los Cabos is part of BCS, it ranks low when it comes to crime and even has the lowest homicide rate in the country. The update advises travelers to "…maintain a high level of situational awareness, avoid areas where illicit activities occur, and promptly depart from potentially dangerous situations."
From club hopping to taking a stroll down the beach, travelers should (as with all destinations) always be aware of their surroundings. Los Cabos' officials have taken a stand against violence since 2017, implementing a $50 million emergency plan to evolve security. Since then, Los Cabos has become one of the safest destinations to travel in Mexico, especially in the areas that are home to the most popular resorts.
Both Cabo San Lucas and San Jose Del Cabo are part of BCS, both exploding with travelers from December until late July. Though there have been petty crimes reported – like theft, both areas remain among the safest in Mexico. In 2021, Cabo San Lucas was awarded the title of safest destination by the World Travel and Tourism Council (WTTC) and was mentioned as a verified safe destination in the Forbes Travel Guide.
In order to keep their status and increase visitor's safety, the Department of Public Security added additional surveillance cameras to the downtown area of Cabo San Lucas and Médano beach. Several resorts have followed suit, including the luxurious Casa Dorada and Villa del Palmar, offering live video webcam. Security and police are around the beach and resort area day and night – with additional forces during busy season to ensure everyone's safety.
Still, even with all of the added security measures, travelers are urged to keep themselves out of potentially dangerous situations. It's recommended to not venture off too far from the resort areas and to be sure and not walk around alone (or in a very small group) at night. It's also recommended to keep expensive items (purses, jewelry, electronics) to a minimum and to properly secure credit cards and mobile phones, especially when stepping outside of the resort areas.
There are several drivable routes within Los Cabos, allowing guests to explore the less beaten paths of the area. Driving routes from Cabo San Lucas, La Paz, and San Jose del Cabo to Los Cabos' Pueblos Mágicos are considered safe – and guests are encouraged to rent a car and make the trip. For other destinations within Los Cabos, travelers are advised to check the U.S. Department of State's website or reach out to the U.S. Embassy in Los Cabos – which also serves as an emergency contact if travelers need it.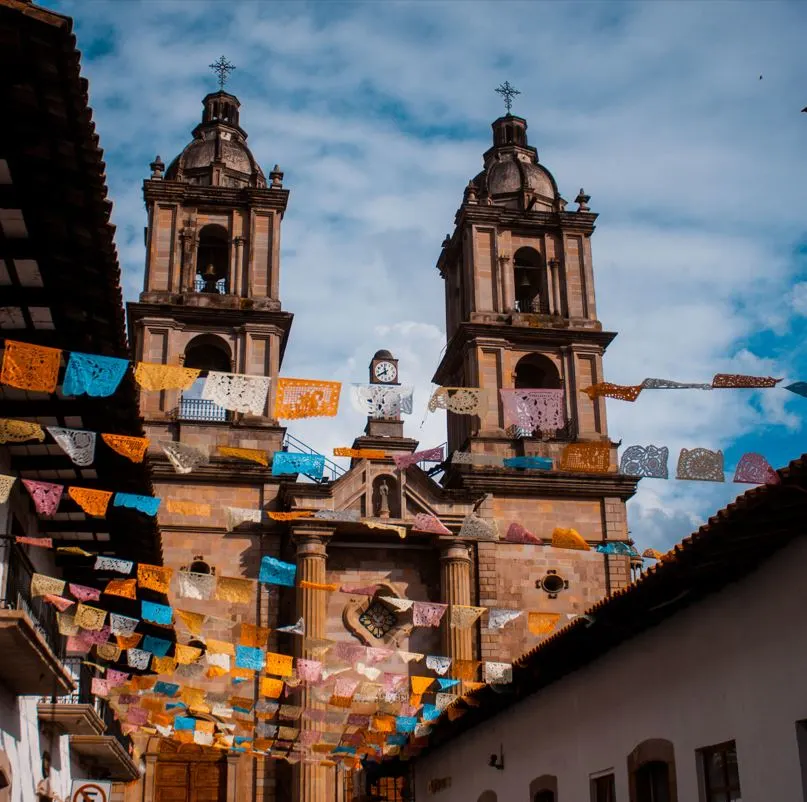 Mexico as a whole has a level 2 travel advisory on a scale of 1 to 4, which urges travelers to "proceed with caution." The updated travel advisory warns of travel to 5 states, including Michoacan, Tamaulipas, and Sinaloa. When planning travel, its recommended that guests consider direct flights to Los Cabos or, if making connections, stay within the airport until their destination is reached. Transportation can be arranged with any resort in the area or guests can rent a car and make the beautiful drive toward the coast on their own.