Last Updated
In spite of the fact that Cabo, and all of Baja California is currently in a green state of COVID emergency level, local authorities are not going to stop offering free COVID testing. Urban testing sites are set to remain open in both Cabo San Lucas, and San Jose del Cabo. The locations of these urban testing sites may vary per day. If you want to access the free testing make sure that the site that you go to is run by the "Secretaria de Salud". It's important to point this out because not all testing sites that are being run outdoors in tents are going to be free.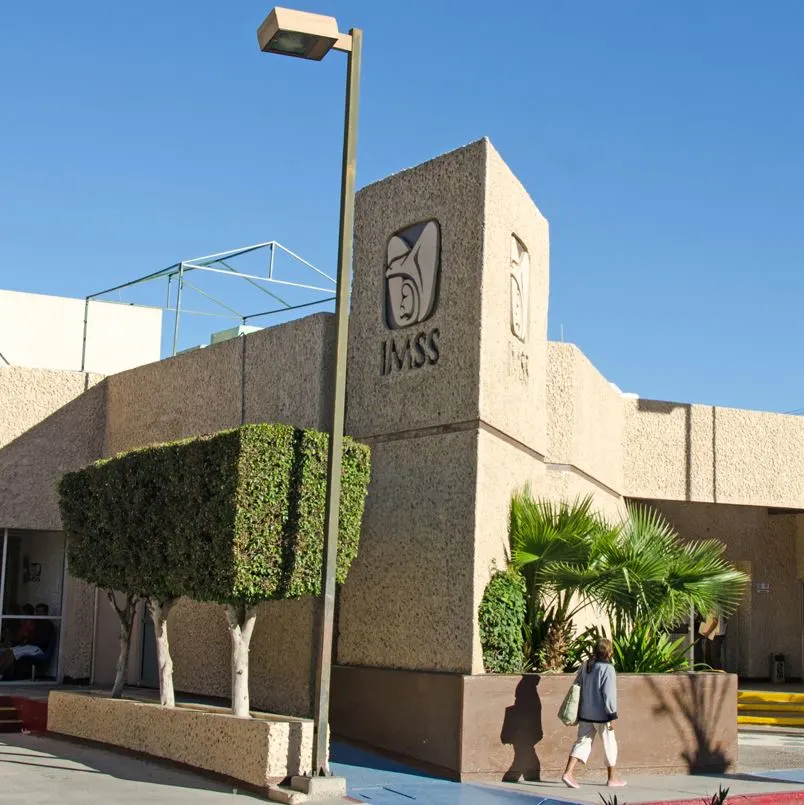 Options For Free Testing In Los Cabos
There are essentially two main clinics that are going to be running these free testing brigades. These clinics aren't necessarily going to be set up near major tourist spots. That doesn't mean though that as a tourist you won't be able to access free testing. One of the ways to access free testing is to locate the nearest clinic run by the "Secretaria de Salud". If you're in luck you'll be close to one of the clinics that is running the free testing brigade on that given day.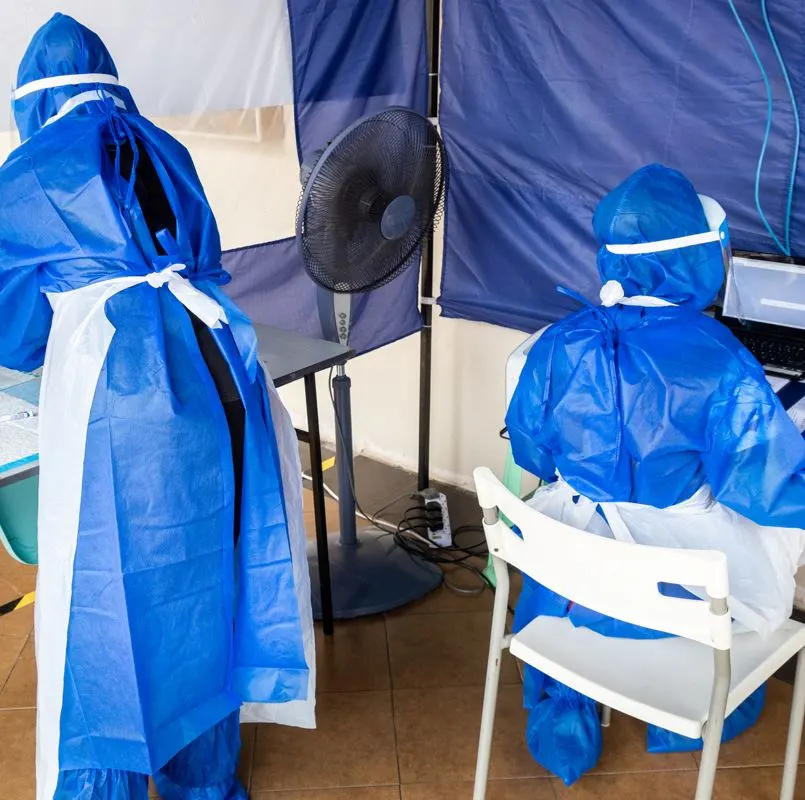 Even if the clinic that is nearest to your location isn't running free testing per se, you can ask for free rapid tests. These are the ones that you can take at home they are available in some of these clinics. Not all clinics are going to have rapid tests on hand to be able to pass out to tourists and locals. If you manage to locate the "Centros de Salud Urbanos" where the free testing is going to be taking place you need to make sure to arrive between 8:30 and 12:30. That's when the staff is going to be actively taking samples.
The clinic In Cabo San Lucas where the free testing is going to be taking place is a couple of miles inland from the Marina area. If you're staying over near the Hard Rock Hotel it's going to be about a 30-minute drive to the free testing center.
The free testing site in San Jose del Cabo is located pretty much right in the city center about a 3-minute drive from Plaza Mijares. This particular testing site is a bit further away from the main tourist spots of the area.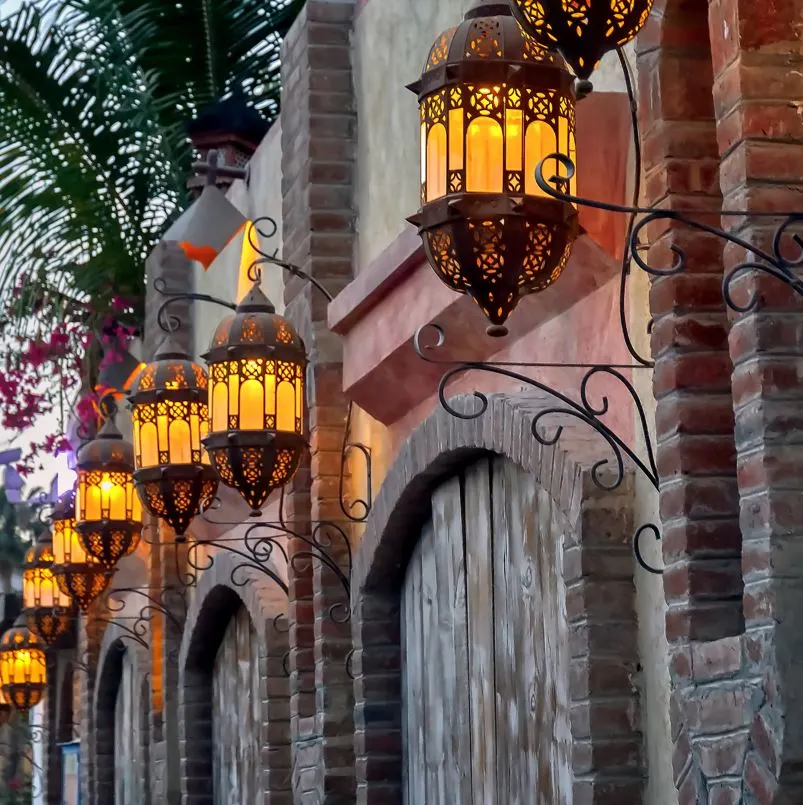 Another thing that you can do to access a free medical evaluation when you're exhibiting COVID symptoms is to call the following number 800-227-2684. The main draw back here of course is the fact that getting attention in English may not be possible. Still you can call that number and coordinate a test. That test may be applied at the home or current residence of the person who is exhibiting COVID symptoms.
Walk-ins Are Welcome To The Testing Sites
Local authorities did mention that it is preferred that folks who are looking for a COVID test call the number that we previously posted in advance. However, the sites are going to be taking samples from walk-in visitors as well. Which, in essence means that as a tourist you will be able to access the free tests in these spots. Of course, you can also access paid COVID tests in private clinics, and some local pharmacies.
Even though the COVID numbers in the Cabo region seem to be on a positive trend local authorities still recommend that locals, and tourists remain vigilant. This may seem counterintuitive as the state is currently in a green level of COVID alert. That essentially means that tourists can expect to see packed restaurants and nightlife. Particularly in the coming weeks as the Easter break approaches.