Demonstrations took place outside the Barcelo hotel in San Jose del Cabo on March 2. Employees are demanding fair treatment in several areas, including pay increase and increased safety in the workplace regarding sexual and workplace harassment.
What are the complaints?
Hundreds of employees demonstrated peacefully, demanding an end to labor and sexual harassment. Disapproval with payment of minimum wage is another complaint. With the help of the Revolutionary Confederation of Workers and Workers (CROC), the employees gathered in the lobby of the Barcelo hotel to demand their rights
David Illedra, general secretary of the CROC reported that currently, working conditions in various Los Cabos hotels are not appropriate. According to Illedra, the hotels don't provide sufficient supplies and conditions for workers to be successful.
Despite less than adequate supplies for the employees, they are expected to meet results while working minimum wage.
The employees argue that they perform their work with great quality because they are certified. However, they say that despite the special certification their pay is only at minimum wage. The hotel workers stated they cannot give their familys a decent life with their current wages.
Statement from CROC
A statement from CROC David Illedra, "As a union we cannot allow it, we cannot allow the rights of our colleagues to be violated, we cannot allow the fact that there is no wage increase." He also states that it is unacceptable that more than 60% of the employees' payrolls are minimum wage.
Sexual and Workplace Harassment complaints
Regarding harassment complaints, CROC commissioner Francisco Vargas says there is workplace and sexual harassment happening. There was a complaint regarding this demonstration, where three workers were threatened with their jobs if they participated.
In addition to the harassment, they have had dismissals of three supervisors.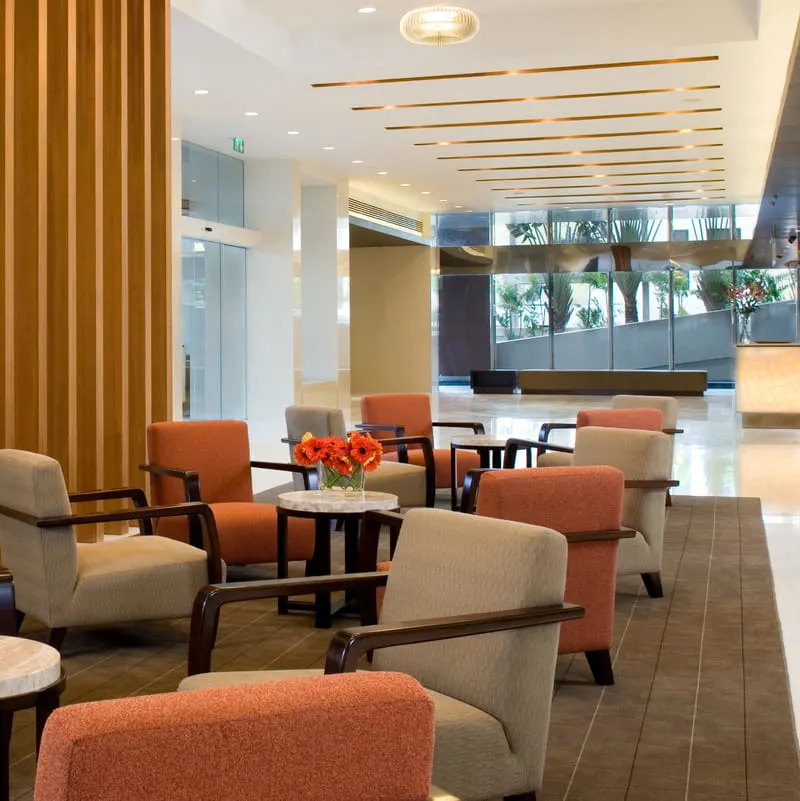 Lastly, David Illedra commented that the demonstration that started on March 2nd has an end date. The workers plan to strike at the end of the month if their demands are not accepted. He also said that they received a call from one of the hotels on the first day of these demonstrations.
There hasn't been a formal statement from any of the hotels/resorts that has employees.
What will be the effect on local tourism?
If you are planning to travel to Los Cabos and stay at a hotel in March, your stay could be affected. How much your stay will be affected is still up in the air. Representatives for the workers that demonstrated stated they will not go on strike until the end of March.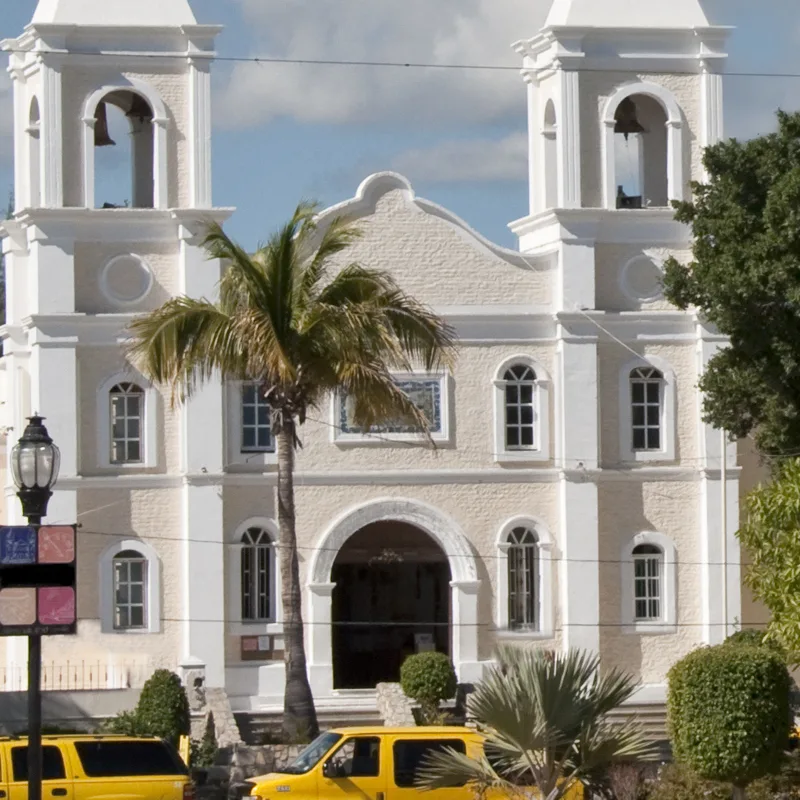 So if your stay concludes before April 1st, there should be no strike at the hotel to complicate your vacation. However, if you are planning on traveling to Los Cabos and staying at one of the affected hotels after April 1st, they could be in the middle of an employee strike.
There are areas of the hotels that could be affected by an employee strike. Depending on which employees are on strike, you may deal with rooms that don't get cleaned daily.
Other disruptions may include no assistance with your luggage, front desk concierge service issues, or possible hotel bars/restaurants that are shutdown.
For the Los Cabos area, hotels and resorts are an enormous part of the local economy. This area is heavily dependent on the tourism industry. Any possible disruption to that worker base is something local officials will likely keep an eye on. With expected tourism numbers set to break records locally this March, both sides may be looking for a resolution as quickly as possible.