Last Updated
Authorities in Los Cabos have urged tourists to heed the warnings of coloured beach flags in the area which indicate swimming conditions.
Black flags on the beaches of Los Cabos indicate that there are choppy conditions, high waves and riptides which are unsafe for swimming. It also indicates that people should not approach the shore due to the risk of being dragged out by the waves.
Just last weekend, bathers were urged not to go into the sea and avoid the shoreline due to strong and unstable conditions. Port Authorities also chose to limit all maritime activities in the bay of Cabo San Lucas, before adding black flags along the area's beaches.
Winds of up to 70 kilometres per hour were recorded by the Meterological Forecast Analysis Centre, as well as waves of up to 5 metres high.
Both tourists and locals have been urged to continue taking all possible precautions and check weather conditions in advance of planning any trips or water-based activities.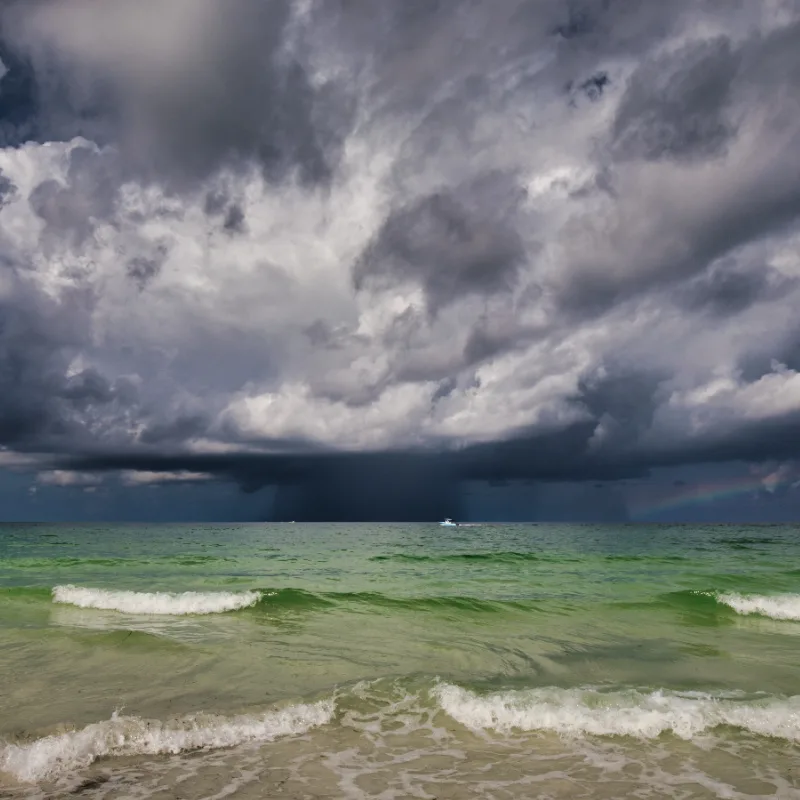 Few people actually know the details of what each flag means, therefore maritime authorities released more information.
White flags indicate jellyfish sightings, with a recommendation to avoid entering the sea as the jellyfish are poisonous and can sting swimmers. Green flags are for optimal conditions, meaning visitors can enjoy the beach and waters with no restrictions.
Yellow flags are a caution, while red flags mean it is forbidden to enter the sea due to strong currents or waves, although people are allowed to remain on the beach if they are careful.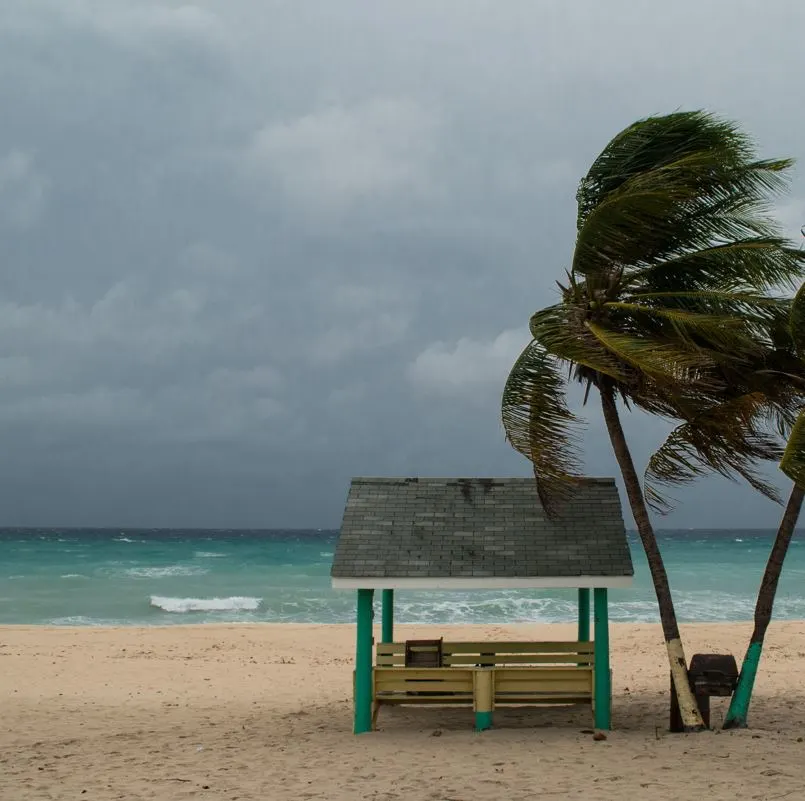 Aside from black flags, which inform visitors that the beach is closed, there are also blue flags which are awarded to beaches that meet quality control requirements, such as complying with environmental protection, quality of the water, safety and facilities that are in a good condition.
Authorities pointed out that it is important for visitors to familiarise themselves with flag information since it is a universal system in place across the world.
Lifeguards in Los Cabos are also working to make sure people do not go to the beaches, as often the meaning behind flags is not understood. Likewise, there may be yellow or red flags on beaches but the conditions may not look particularly dangerous.
The recent weather conditions caused by Hurricane Blas are a good example of these flasgs being used to warn visitors, as while the hurricane occurred offshore, weather affects were felt in Los Cabos and waters become choppy.
This year Los Cabos was named as having the cleanest beaches in Mexico, however there have been recent reports of tourists leaving rubbish across beaches. Due to the rising tourist numbers, the area is seeing a huge increase in littering.
Zofemat, who are in charge of the well-being and cleanliness of beaches, have been working 12-hour daily shifts to ensure the beaches remain spotless.
Transforming the beaches of Los Cabos has been an important focus for authorities since the start of the year, the improve the perception of the area as a holiday destination. Most notably, smoking will be banned on beaches and in public places due to the rising number of cigarette butts found which can damage the environment.
The region is also seeing a rise in beach vendors, often with hundreds selling goods, however a select few are reported to be selling illegal substances or scamming people. Therefore official vendors will be wearing uniforms to distinguish them as approved sellers.
With more than a million tourists expected to visit in the second half of 2022, ensuring the high number of visitors doesn't negatively impact the local environment is becoming just as important as promoting the area as a holiday destination.