Last Updated
Tropical storm Blas whirled past the southern Pacific coast of Mexico a few days ago, transforming into a category 1 hurricane. The storm is expected to pass just south of Los Cabos, already producing some less than pleasant conditions in the area. In preparation for the storm, Los Cabos has placed yellow and red flags around most of the beaches, warning those walking along or swimming to use extreme caution or avoid the beach altogether.
The National Water Commission released a forecast, predicting that the effects of Blas would be their strongest Friday afternoon. Already, the coastline is experiencing slight wind and a hazy type of rain. Conditions are predicted to increase in intensity, though only slightly and just until around 11pm. Rains and winds are expected to be very mild over the weekend, with conditions going back to normal early next week.
High rainfall is not normal given the time of year. However, those with flights booked to and from Los Cabos should have no issues, as there have been no announcements of cancelations as of Friday and no plans to cancel flights over the weekend. For those with itineraries, it's advised to check on flight status and remain alert for changes due to unforeseen conditions.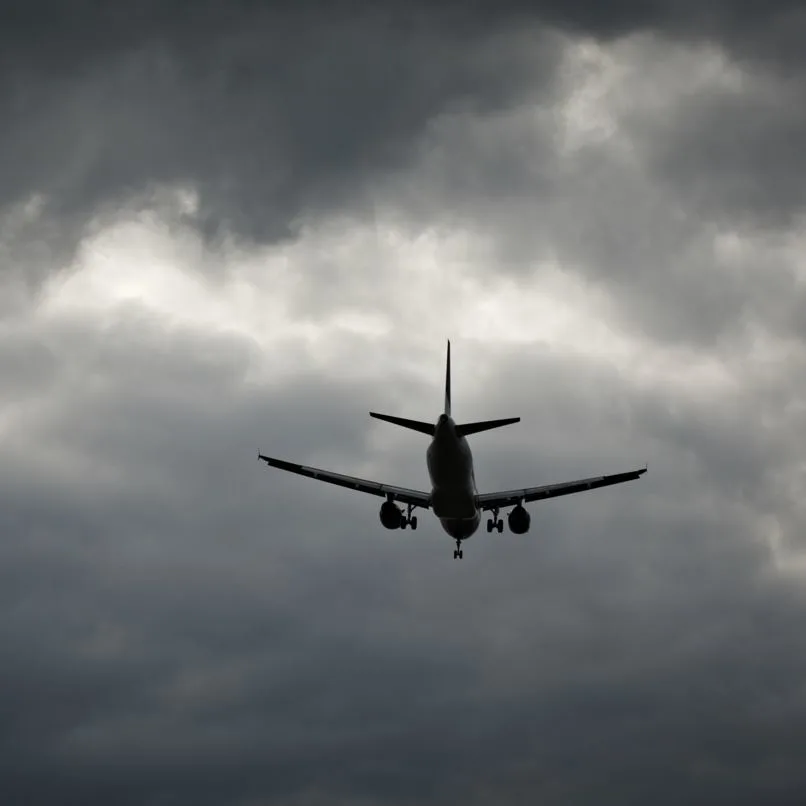 As the storm makes its way away from Los Cabos, it's expected to only leave behind some light rain and temperatures with highs up to 110 degrees Fahrenheit. No damages are expected and there are not currently any reasons to suspect that guests in any resorts should evacuate. In order to prepare for the hurricane, Baja California Sur added 174 shelters, most of which are located in schools. Guests can also shelter in their hotel, with majority of resorts taking precautions.
Authorities have issued warnings to the Los Cabos communities, advising that they keep a close watch on news and updates about the storm and seek cover if the winds or rain starts to get too intense. They especially warn against getting too close to the coastline to avoid any encounter of rough, unexpected waves. Guests should be aware of the flags hanging on the beach in their area and, if there are any questions or concerns, they can ask beach security or anyone in their hotel.
All of the tropical storms and hurricanes are being heavily watched by meteorologists and the National Oceanic and Atmospheric Administration (NOAA) for updates and warnings if intense weather makes it to any area. Meteorologists predict that the southern Pacific coast of Mexico will continue to have rain over the weekend, at which time Blas is predicted to make its way toward Central America. Central America is just recovering from Hurricane Agatha, which killed 11 and left more than 30 missing.
In early June, Agatha hit Los Cabos, bringing with it heavy rain and winds that were more than 100 miles per hour. It was the first storm to hit Los Cabos, though several others were named at Mexico's annual National Hurricane Conference. Agatha and Blas are already underway, with Celia brewing in the sea. At least three more are suspected to pass near Los Cabos, as official hurricane season continues through to the end of November.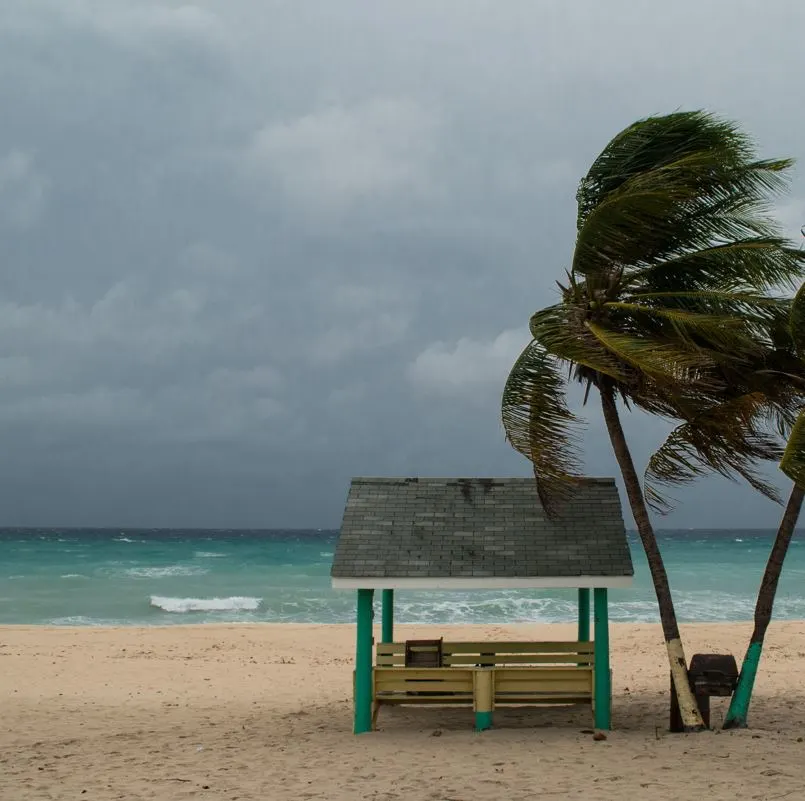 Typically, Los Cabos has the most hurricane activity in late August through mid-September. While weather patterns are unpredictable, Los Cabos typically only experiences very mild weather that lasts for just a few days. It's advised that travelers keep an eye on updates if planning travel during hurricane season and that they stay alert of any changes and check notifications any time a storm is nearby.