Last Updated
Since the start of the war in Ukraine, local authorities report the arrival of at least 20 Russian families to the Cabo area. These are well off Russians, and even some Ukrainian nationals that are looking for a place to escape the war. One of those families that has arrived to Los Cabo shores has been the family of Russian beer czar Oleg Tinkov. As we reported last week, Tinkov arrived on board his famed mega yacht La Datcha. It is believed that he and his family are currently staying at his luxury complex that goes by the same name.
The issue with some of the other Russian families is that they don't have previously acquired homes in the region. Instead, they've come to the Cabo area in the hopes of buying a property where they can remain for at least the duration of the war. Mexican authorities have welcomed these families and made arrangements to help them acquire properties in the Cabo area. Donna Jeffries, directress of tourism in the region had this to say about the Russian, and Ukrainian migration to Cabo.
"Basically the businessmen who have arrived have a strong spending power. They've looked at Los Cabos as a safe haven where they can establish themselves and continue running their businesses. They are routinely spending plenty of dollars"
Could This Bring A Boom In The Development of High End Properties In The Cabo Region?
Local authorities are showing themselves to be more than willing to accommodate these refugees. Obviously the conditions that these war refugees are arriving in differ greatly from the harsh reality that many of the common folks who are displaced by war live in. In fact, Mexican authorities seem to have come to the realization that there are currently not enough high-end complexes in the Cabo region to cover what seems to be a growing demand. This has sparked talks of how these folks will be able to meet their housing needs.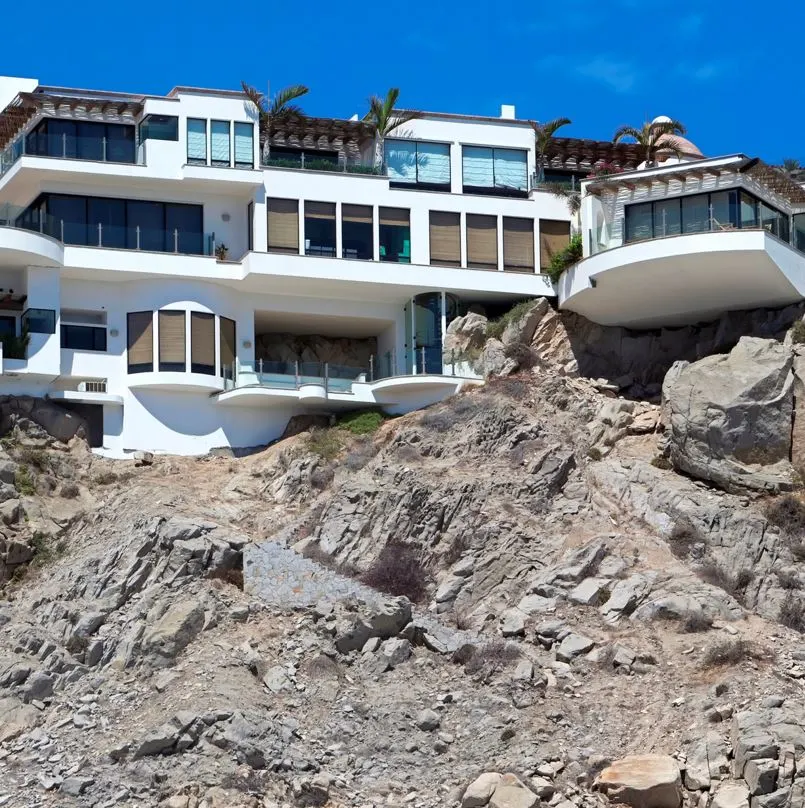 Currently, what the authorities are doing is making sure that these rich families are able to shuffle into the high-end properties that are available. While offering them the opportunity to buy land in and around the Los Cabos region. To have them essentially build their homes. Similarly to how Oleg Tinkov built the La Datcha Villa. Spot where he and his family are rumored to be staying.
Mexican Authorities At The National Level Don't Seem Keen To Prosecute Russian Oligarchs
A lot has been made over the last few days about the stance of the European Union with famed Russian oligarch Roman Abramovich. Whom EU leaders have labeled as a man with close ties with Russian president Vladimir Putin. Virtually all of Abramovich's accounts in European banks have been frozen. He still was able to fly into Moscow recently in a private flight from Istanbul. Oleg Tinkov the Russian oligarch based in Cabo had one of his planes confiscated by authorities in the Isle of Man. For the most part though, his exodus to Cabo beaches has allowed him to escape major prosecution.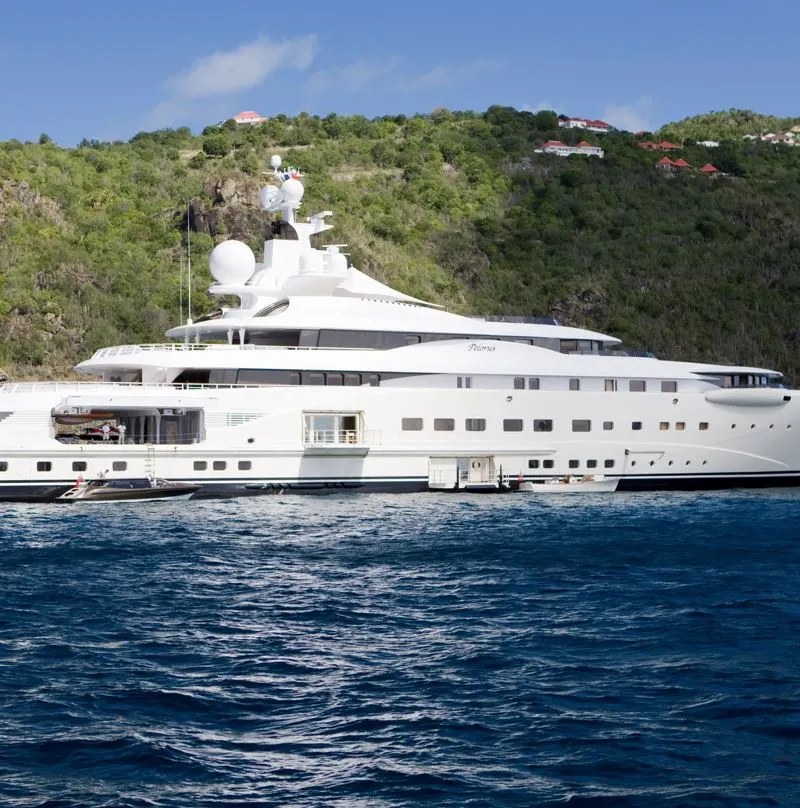 The stance of Mexican authorities seems to be very clear. At least in the Cabo area directress of tourism Donna Jeffries highlighted the fact that these Russian refugees were spending plenty of dollars. As long as that remains the case they are potentially going to be unbothered in Mexico.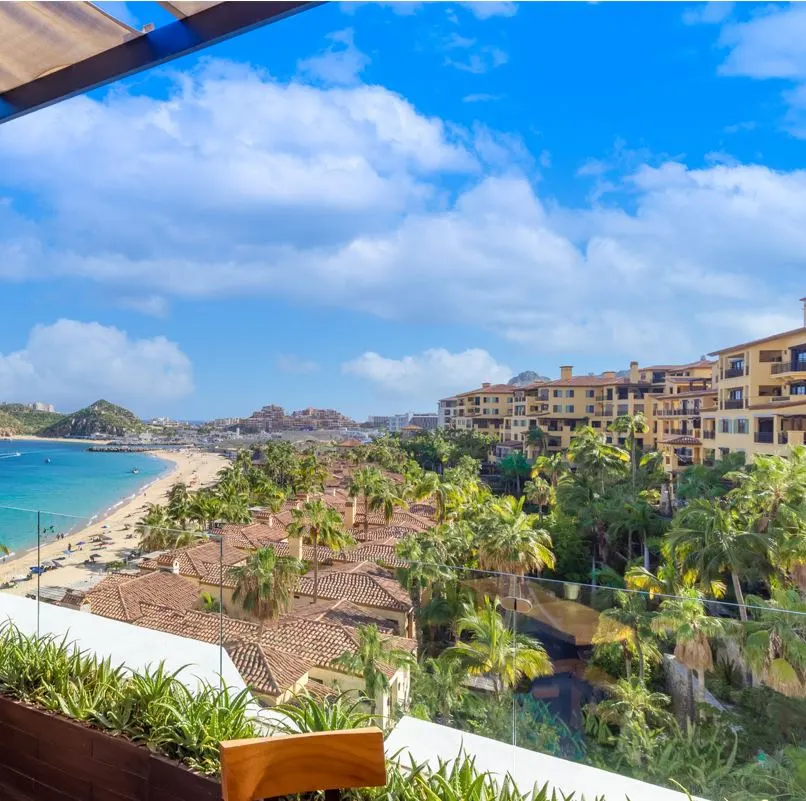 In fact, as we've pointed out, local authorities are helping arrange accommodations for them. As well as facilitating their ability to buy properties in the Cabo region. It's unclear at this point though, how some of these wealthy Russian families plan to transfer money to Mexico. As things stand, the Cabo real estate landscape is in line to benefit from the Russian exodus.