Last Updated
New details have come out about the 19-year-old American college student who died last week in Los Cabos. Aiden Nevarez, 18, a freshman at Arizona State University, fell to his death on the early morning of Monday, March 7th.
Details on what happened
According to officials, Aiden stayed with some friends at the Hotel Riu Santa Fe in Los Cabos. At some point in the early morning hours of March 7th, Aiden had climbed a short wall that had a steep drop on the other side. Friends of Aiden have described the deceiving wall as a short, pony wall.
Palm trees that resemble short bushes covered the other side of the wall, which hid the 20-foot drop. "It almost looks like it's just a shrub or a bush, and the little wall that's there is about knee height," said Aiden's friend, Jake Reithinger, 19. However, the greenery that was described was actually the tops of palm trees, and Aiden fell 20 feet to the ground below.
Jake, who was there with Aiden, said it's unclear how Aiden ended up falling over the wall or why he had climbed it. The death has been ruled an accident, according to his death certificate. There was no mention of alcohol or drugs were found in his system.
Aiden's parents have told the Arizona Republic that changes need to be made at the hotel. Better signage or a more prominent wall must be installed to prevent another senseless death.
Friends and family remember the victim
Aiden's friends describe him as someone who lit up every room he walked into, always with a positive attitude and wearing a smile. Jack Fitzgerald, 19, who was in Los Cabos with Aiden, said they arrived on Sunday afternoon and spent the day hanging out at the beach and exploring the area around the hotel.
Fitzgerald and company went to a restaurant to eat and got dropped off at the hotel around 2 a.m. Fitzgerald got a text message that his best friend was gone a few hours later. "I dropped right to my knees in my room, and I just couldn't believe it," Fitzgerald said. "It was the worst time of my life, and it really still is."
Aiden's parents, Sayra and Matias Nevarez, were notified in a phone call from the consulate several hours after the tragedy. "You can't breathe, can't process anything, you don't feel like anything is real." Sayra Nevarez said in an interview with the Arizona Republic. "Everything stops; your life stops right there."
Both friends and family of Aiden say he had big plans for his life and a "very, very, bright future."
They said he was planning on majoring in financial planning and was interested in helping younger people understand finance.
A GoFundMe page has been set up by family and friends, where it has raised over $100,000. Aiden's mother said it's been so heartwarming to see how much her son had touched so many lives. The proceeds will help with the expenses for bringing his body home and funeral costs as well.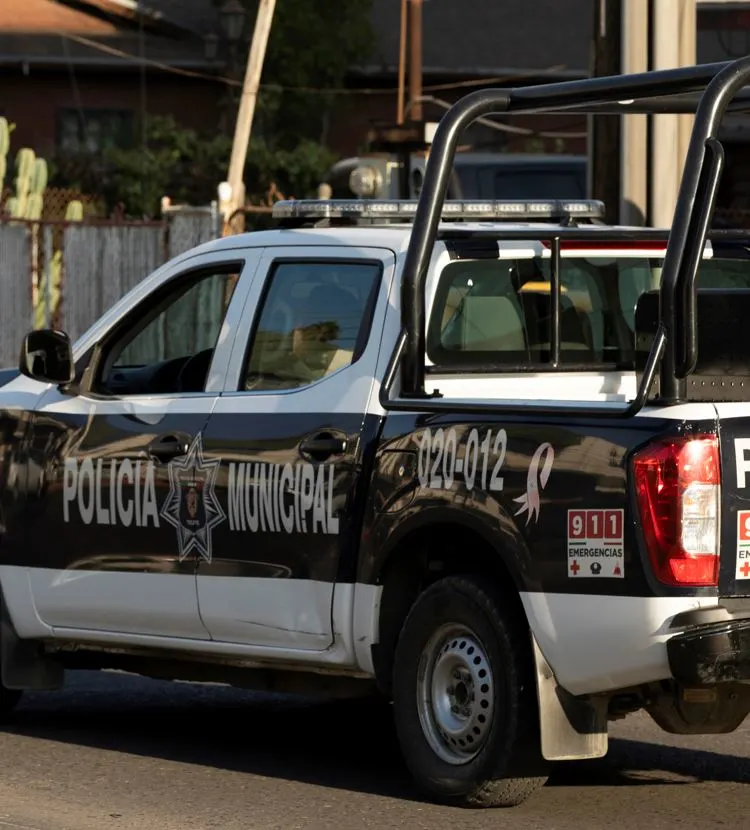 Los Cabos safety
Spring break has been in full swing for a couple of weeks now in Los Cabos. Safety has been a high priority for the area to try and keep issues to a minimum. So far the hotel has not issued a statement on the incident, or if they plan on securing the area of the accident.