Last Updated
Vogue magazine's Britain version recently released its list of the top 15 cities that you should visit when in Mexico. The two main tourist destinations located in Baja California Sur, Cabo, and La Paz made the list alongside other popular, and even other underrated destinations. The fashion magazine made some recommendations for travelers visiting both Baja destinations some of which may not necessarily be a great idea.
For example, Vogue mentions that a traveler's journey through Mexico will most likely start in Mexico City. If you're trying to cover the 15 cities on their list in one trip it may be a good idea to start in the capital. Plus, Mexico City itself has quite a few things for tourists to enjoy.
However, if you're just interested in visiting Cabo and La Paz it may be a better idea to head directly to the Los Cabos international airport. There are plenty of flights from different countries directly to Los Cabos to help you avoid a lengthy Mexico City layover.
Vogue's Recommendations For Travelers Heading To Los Cabos
Vogue claims that luxury travelers looking for a high-end lodging experience will gravitate towards Cabo San Lucas over San Jose del Cabo. They recommend The Cape, A Thompson hotel as one of the top places to stay. As well as the famed Manta restaurant for a unique dining experience. While these are certainly strong recommendations there are plenty more options to choose from in Cabo San Lucas.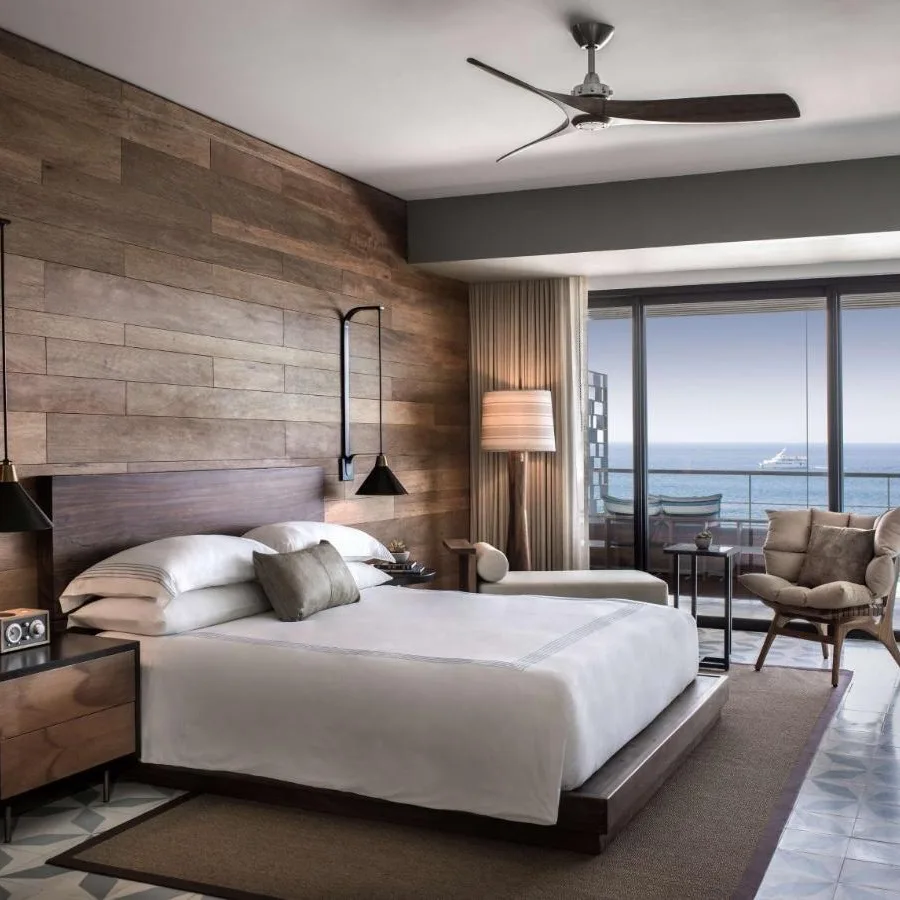 There's of course the Waldorf Astoria Los Cabos Pedregal, which is widely regarded as the top luxury resort in Los Cabos at the moment. The resort is located on a cliffside that overlooks the famous Cabo bay which features the iconic Cabo arch. The Nobu resort is also an option that can offer both premium lodging and fine dinning options. After all the resort is partially owned by a world renowned chef. One of the things that The Cape hotel does have over other luxury Cabo options is that it happens to be a bit more affordable with nightly rates sitting at 1000 dollars. Most of the other luxury hotels will go for more than that.
The magazine claims that surf enthusiasts who come to Cabo shores may gravitate towards hotels, and vacation rentals near the city center in San Jose del Cabo. While there are certainly budget friendly options in the area there are also high-end resorts located in San Jose del Cabo. The magazine paints the area with a very wide brush, which may create ideas that aren't necessarily accurate.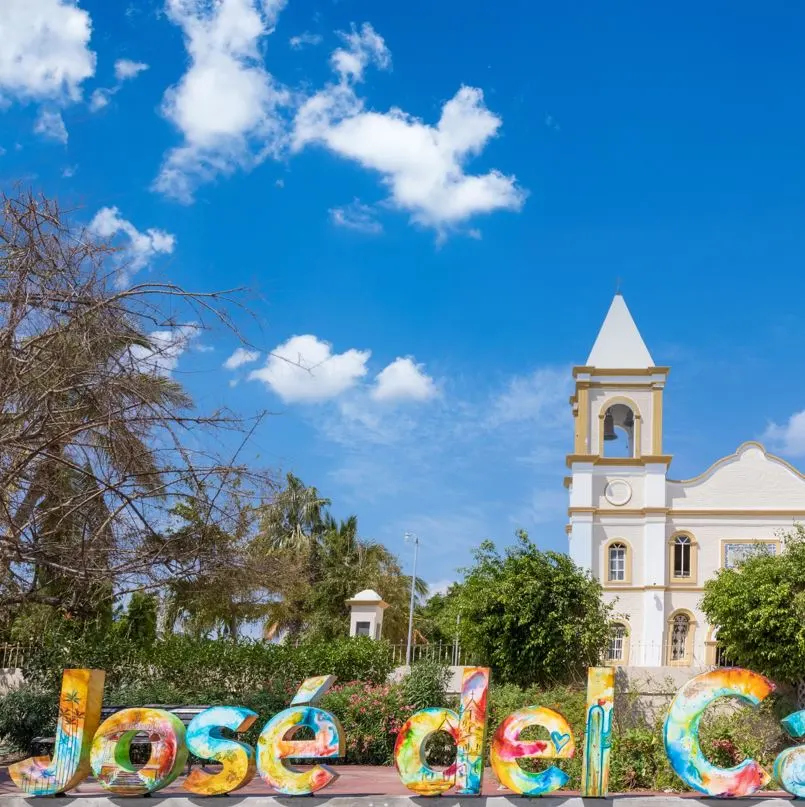 What The Magazine Says About Staying In La Paz
Vogue's recommendations for travelers heading to La Paz are rather brief. However, they touch on an important point. When picking the hotel that you want to stay at, you may want to look for a facility that is nearby some of the region's main tourist spots. Todos Santos beach that features some of the best spots arguably in the entire Baja coast may be one of the toughest spots to visit as it isn't exactly right next door to any La Paz hotel. Todos Santos beach is located about an hour drive from the La Paz city center.
That's why Vogue recommends that people book at least a night at Camp Cecil by Todos Santos EcoAdventures. The facility located in Espiritu Santo island, features beachfront camping options to enjoy, while helping tourists avoid making the one-hour drive back to La Paz at night. The magazine goes on to recommend a variety of water based activities. Snorkeling, and swimming with whales are two of the most popular activities that tourists can take part in while in the La Paz region.