Last Updated
Many tourists who visit Los Cabos love to stop and grab some street food during their trip but anyone visiting in the near future will be disappointed because street food sales have been temporarily banned in the city. These food vendors typically offer items like tacos, quesadillas, elote, and other Mexican favorites for a fraction of the price you'll pay at bigger restaurants. They set up along the streets popular among tourists and generally stay pretty busy, but the new ban will halt those sales for the time being.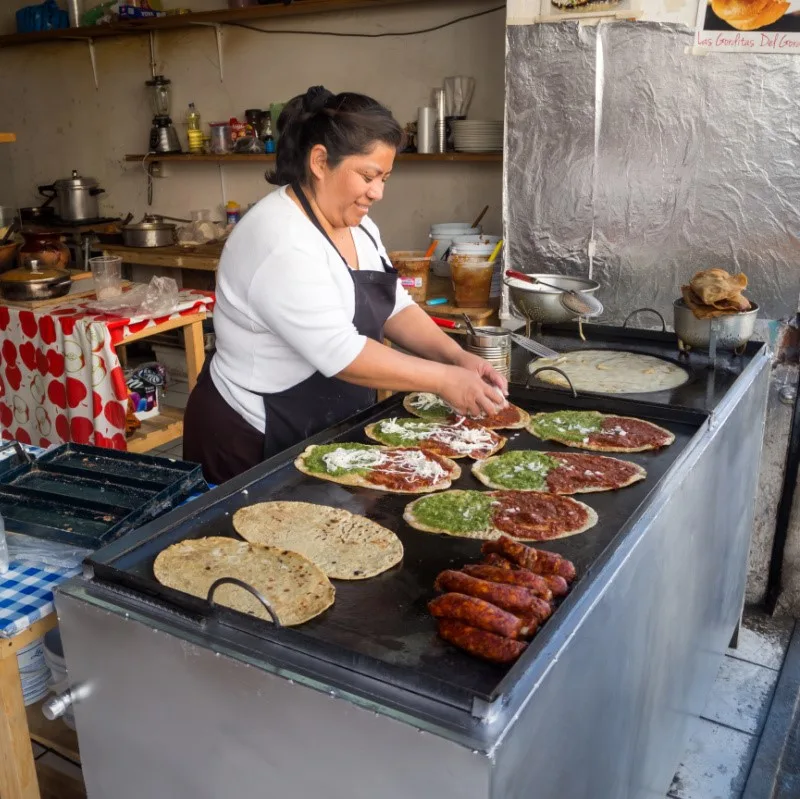 The ban is an attempt to prevent food-borne illness caused by sanitation issues resulting from flooding and sewage drain issues. Much of the flooding and drainage issues are the result of the recent passing of Tropical Storm Javier. The ban was initiated by the State Commission for the Protection of Health Risks, or COEPRIS, and will last until the next meeting of the State Civil Protection Council is held.
Despite being located well off of the coast of Los Cabos, Tropical Storm Javier caused strong winds and a significant amount of rain in the region. The hurricane season lasts from May 15 – November 30, with the most active month, typically being September. A total of five hurricanes are predicted to affect Los Cabos during the 2022 hurricane season.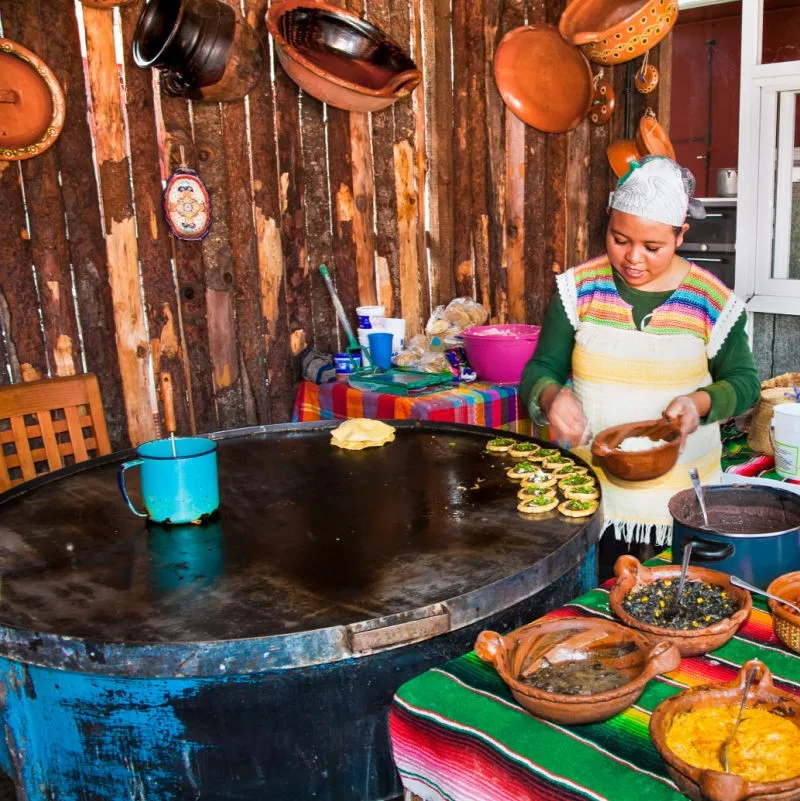 During the same meeting of the State Commission for the Protection of Health Risks officials also addressed the subject of brick-and-mortar restaurants as well. The owners and managers of those restaurants are being advised to continue to focus on basic sanitation procedures in the workplace. Furthermore, these restaurants are urged to enhance hygiene and sanitation efforts in food prep areas and public spaces.
Last but not least, all types of establishments serving food are asked to maintain proper food storage practices. This will help prevent food-borne illnesses for those that visit these establishments, as well as for employees working at them. Improper food storage is one of the most common causes of food poisoning and also one of the easiest to avoid.
At the session meeting, Zazil Flores Aldape from the Ministry of Health for Baja California Sur, which is the Mexican state that Los Cabos is in, pointed out that all establishments will be monitored by COEPRIS. They will be ensuring that all provisions are complied with before lifting the ban at the next meeting. It was also pointed out that violations can and should be reported to www.coeprisbcs.gob.mx.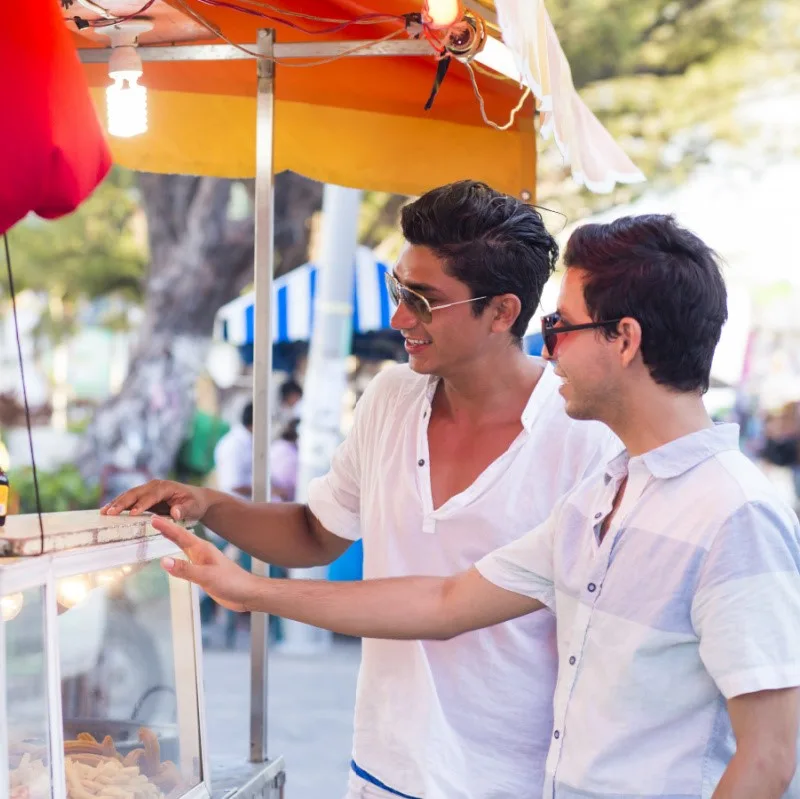 While the much-loved street vendors are temporarily shut down there are still plenty of places to enjoy some great Mexican food favorites. There are more than 100 restaurants to choose from that offer Mexican or Latin American food items in the area. While you won't get the "street food" experience you will be able to go home knowing that you were able to get closer to the culture through the food that locals eat, which is much different than what you will find at Mexican restaurants back home.
According to Trip Advisor, the Top 10 Mexican and Latin restaurants to try while visiting Los Cabos include:
Métate Cabo
Mamazzita Cabo
Vrentino Baking & Co.
Los Deseos Restaurant
Barracrudas Los Cabos
The Sand Bar
Wachinango's
Don Manuel's
Lolita Café
El Peregrino