Last Updated
Even though the summer is effectively over Cabo hotels don't anticipate that September will be completely an off month for them. The Los Cabos Hotels Association announced that their facilities featured a 64% occupancy rate on average throughout the month of August. That rate is 3% higher than the occupancy levels that Cabo hotels saw in the same month throughout 2019. While there is expected to be a significant drop in occupancy rates in September, the typically "worst month of the year", for Cabo hotels may not be so bad this year. That could hurt tourists who are looking for discount rates to travel to the region.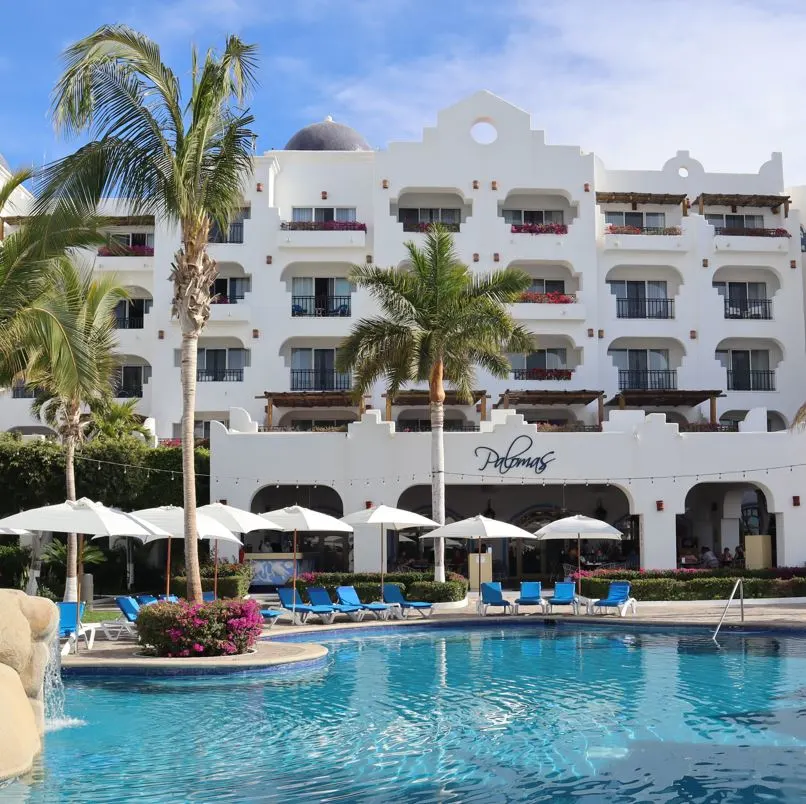 Hotel Rates In Los Cabos Are Set To Remain The Most Expensive In Mexico
The president of the Hotels' Association of Los Cabos, Lilzi Orcí Fregoso, revealed that nightly rates at Cabo hotels are the most expensive in the country. Even though September is typically the worst month of the year for Cabo hotels the average nightly rate in the region is set to remain at over 400 dollars. Lilzi Fregoso had this to say about Los Cabos' post COVID recovery,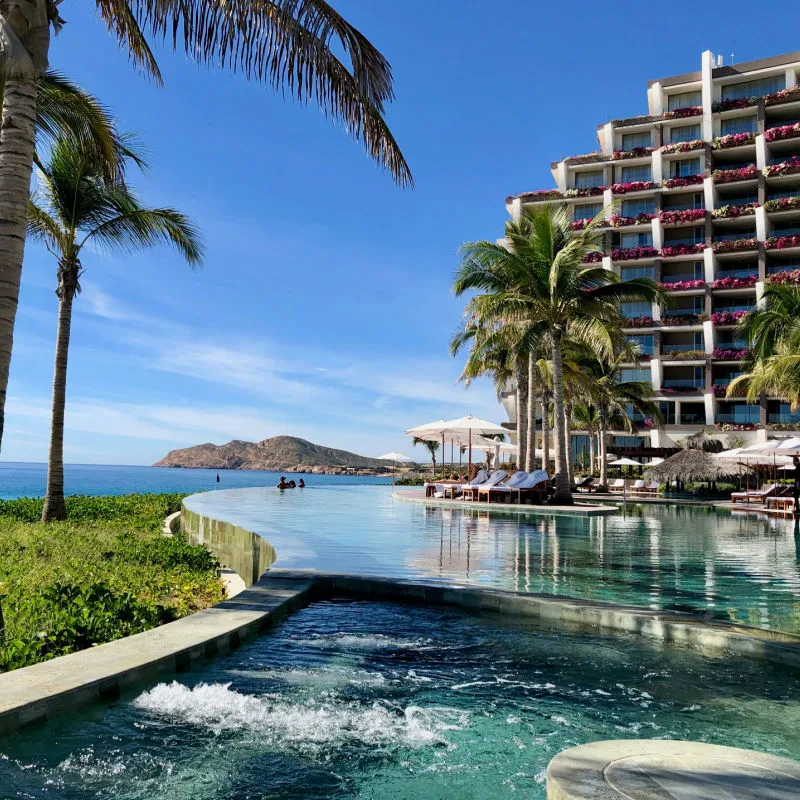 "We're closing up August with an unofficial occupancy rate of 64%, this would surpass the tendency that we saw in 2019 by 3%. The tendency to grow by 3% each year was a number that we were seeing before the pandemic. The rates are better than expected at over 400 dollars a night."
There Will Still Be Considerably Fewer People In Los Cabos Throughout September
Although the rates for hotels may stay consistent at over 400 dollars a night, one of the advantages that tourists who come to the region during this month will have, is that Cabo is set to be considerably less crowded. Hotel occupancy rates are set to drop to around 45%. There are at least a couple of factors that make September a bad month, one of them being the fact that it comes right after the summer boom.
At the same time it's still typically about a month before whales start to arrive in the region. These two factors tend to discourage people from visiting Cabo in September. However, the Los Cabos Hotels' Association thinks business will be just fine through September. Lilzi Fregoso mentioned,
"September is historically the worst month in Los Cabos in terms of hotel occupancy for a variety of reasons. We are expecting to remain at 45% occupancy, which is typical of the season. Being at a 45% occupancy rate is very "healthy", business will manage to stay afloat. It's also an important part of the year because it allows businesses to provide maintenance to facilities and train staff for busier seasons."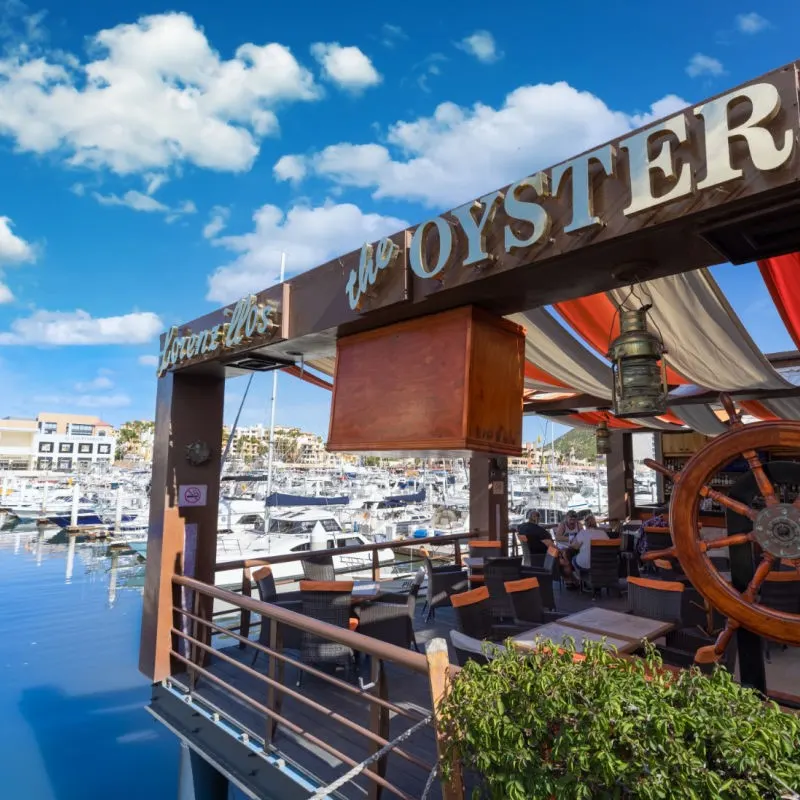 The Amount of Money Tourists Spend In Cabo On Average Could Continue To Rise
It's not only nightly rates that are seemingly expensive in Cabo, by Mexico standards at least. The average amount of money spent by tourists on a Cabo vacation could continue to climb, particularly as we move into the last quarter of the year, which is typically a very good quarter for Cabo tourism. Average nightly rates at Cabo resorts could very well hit over 450 dollars in the next few months and heading into 2023.
Currently, foreign tourists that come to Los Cabos are spending right around 450 dollars on daily expenses apart from their hotel fee during their Cabo vacation. Mexican tourists on the other hand only spend a little under 300 dollars per day during their stay. As Cabo moves from a period of post COVID recovery to once again a booming tourist destination those numbers could increase. In spite of all this, September may just be the month to find discounts on Cabo vacations thanks to lower occupancy rates.