Last Updated
International tourism to Mexico has grown by 25% through the first half of 2022. For Los Cabos this increase has allowed it to position itself as the third most visited Mexican destination. Being the second beach city in Mexico with the most international tourists arriving directly to its main airport from a foreign country. Cancun leads the way with over 4 million international travelers reaching the Caribbean beach city directly. Los Cabos has seen over 900 thousand international tourists arrive via airplane. Mexico City splits the two beach cities with 1.5 million arrivals.
US Citizens Favor Cancun & Los Cabos Over Other Mexican Destinations
US nationals traveling to Mexico are widely responsible for the positive post-pandemic recovery numbers that destinations like Cancun, and Los Cabos have seen in 2022. Over 5 million US citizens have made their way to Mexico in 2022. That number is 64.2 percent higher than the number of Americans who had flown to Mexico in the same period during 2021. Cancun, and Los Cabos were the top two destinations chosen by American travelers.
On the contrary Canadian travelers still seem to prefer Puerto Vallarta over Los Cabos for their Mexico vacation. Over 700 thousand Canadians have traveled to Mexico in 2022. The number is over 2000% higher than what was seen in 2021. In total 14 million travelers with a foreign passport have arrived at Mexican air or seaports in 2022.
The Increased Number of Arrivals Have Made Mexican Vacations More Expensive
The fact that more people have visited Mexico over the last year has allowed hotels, restaurants, and other facilities to increase the price for their services. With 2021 still being a pandemic riddled year those brave enough to travel were greeted with friendlier prices at Mexican travel destinations. That has changed quite a bit in 2022 as travel numbers have even surpassed even pre-pandemic levels.
On average tourists that arrived in Mexico through the air spent $1,144 dollars on their Mexico vacation. A 7.9% increase compared to what tourists spent on the same vacation in 2021. The price for a 5-day vacation in Los Cabos is actually much higher than the national average.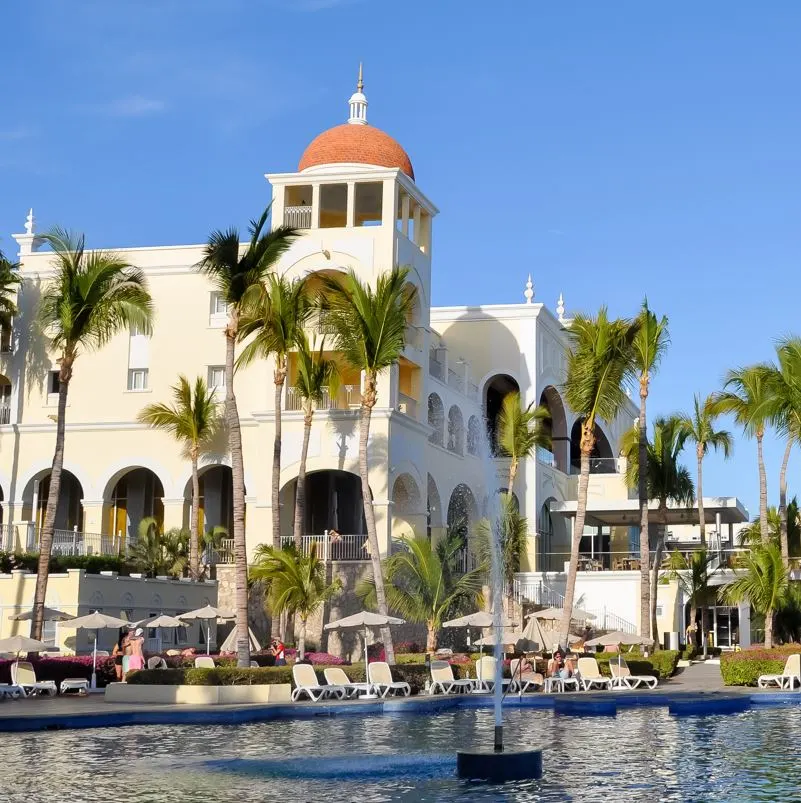 Other Expenses That Travelers Have To Contend With When Arriving In Mexico
Another thing that tourists are spending big on during their Mexico vacation is changing their national currency to Mexican pesos. Plenty of restaurants, service providers, and other amenities that can be booked primarily in Mexican beach towns like Los Cabos accept payments in foreign currencies. However, in certain cases, particularly if the tourists are paying cash, the exchange rate that is offered by the venue is usually not beneficial to the traveler at all. That may be one of the reasons why the revenue obtained through exchanging foreign currency totaled 11.6 billion over the first 5 months of the year. That number is almost double the amount that the country saw in the first 5 months of 2021.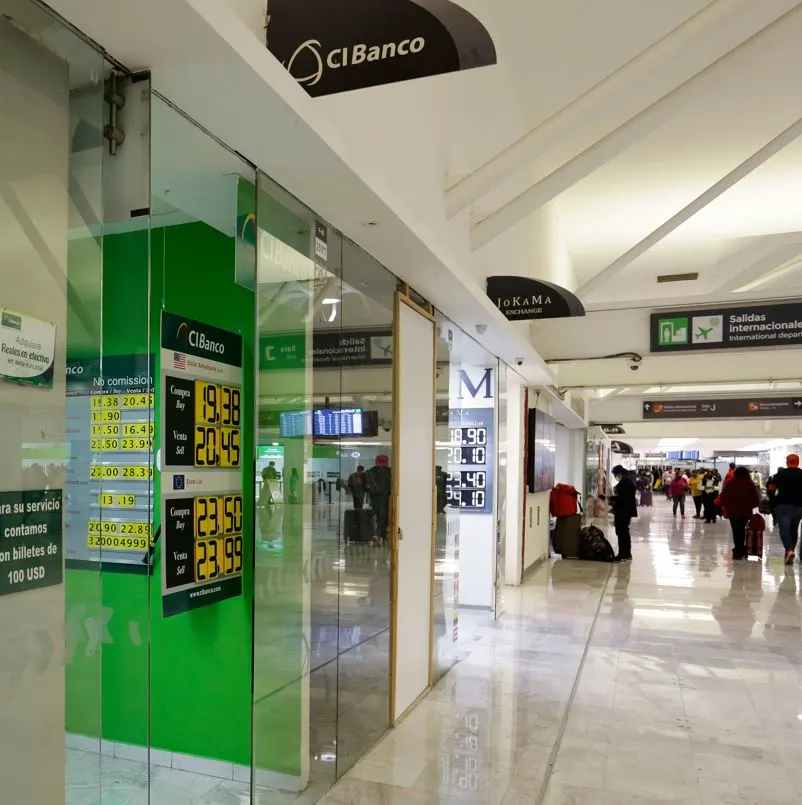 Ways To Reduce The Cost Of A Cabo Vacation
There are certain ways that foreign nationals can help themselves by contributing as little as possible to the last statistic we presented. These "hacks" may help reduce the overall cost of a Mexican vacation. We've discussed the first tip, don't pay cash in a foreign currency and accept the restaurant's direct exchange rate. Also, if you're going to pay with a card you can do so without accepting the conversion rate that is directly offered.
When you don't accept the conversion rate, your credit card network, (Mastercard, Visa, American Express), will handle the exchange rate instead of the payment processor. Usually those rates are more favorable for the credit card user. Finally, if you want to exchange your foreign currency for Mexican pesos be sure to find an exchange with a favorable rate. Airport exchanges are traditionally not known for offering great rates.