Last Updated
While the Los Cabos area is very popular as a vacation destination as a whole the focus of many travelers tends to be Cabo San Lucas but now an event called "Restaurant Tuesdays" will be implemented in San Jose del Cabo to attract more tourists to the city. San Jos del Cabo is the quieter of Los Cabos, which in Spanish means "The Capes," and while it is quite different than Cabo San Lucas it still has much to offer. The old town of San Jose is characterized by Cobblestone streets, quaint shops alongside those that are more touristy, and colorful businesses and décor, and the city is home to more than 30 restaurants to explore.
Now, tourism officials are giving tourists even more of a reason to visit San Jose del Cabo with a special day each week that various restaurants in the town center will be highlighted. During the "Restaurant Tuesdays" event the streets will be closed and restaurants and other establishments will be able to offer their food and wares in the street, allowing them to be more visible to tourists. Restaurants will also be able to set up tables in the street so customers can eat while enjoying the sights of San Jose.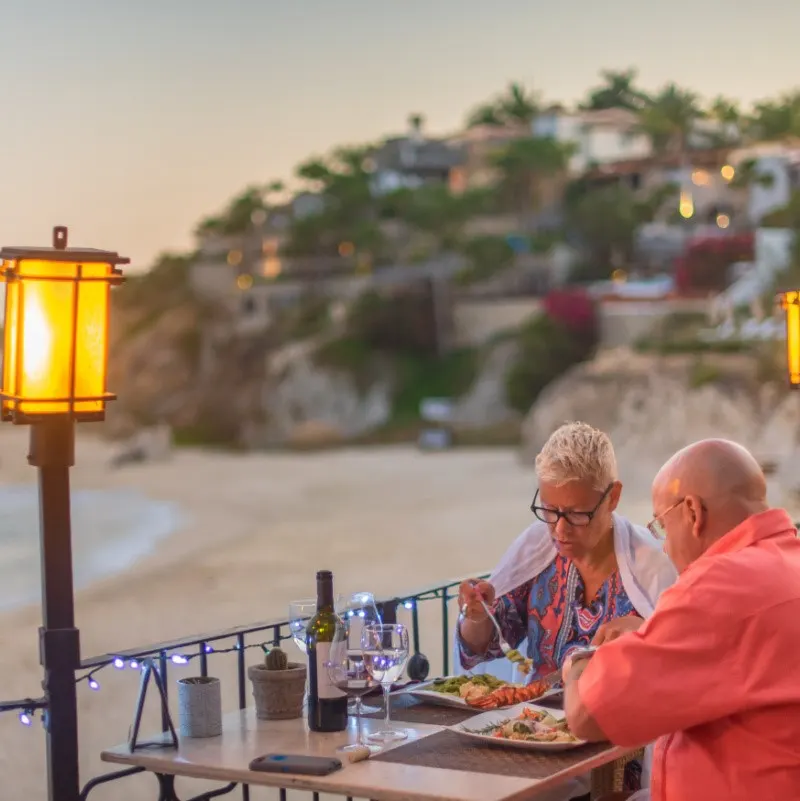 The inauguration of the event comes at a time when the tourist season slightly slows down. Recent figures have shown that there has been a 50 percent drop in sales since the busy season ended and the hope is that the "Restaurant Tuesdays" event will help increase those sales. The event is open to everyone but geared more towards tourists than locals.
This is not the only event held each week in San Jose del Cabo that is aimed at bringing some of the tourists visiting Cabo San Lucas to town. There is also a "Thursday Art Walk" event every week with basically the same goal, to get tourists to discover all San Jose has to offer. The main focus of this weekly event, as the name suggests, is on art galleries and jewelry stores but it does draw tourists to the bars and restaurants as well.
Michel Zermeño, a representative for the National Chamber of the Restaurant and Seasoned Food Industry, or Canirac for short, commented that the reason for the event is to highlight the dining options in San Jose. Zermeño stated that "We know that San José del Cabo is largely the influx of the Art Walk on Thursdays. What we want to create is another day of influx towards restaurants and bars, therefore towards other shops such as galleries and jewelry stores." It is the hope that these events will not only bring more people to the city on these two days but will make the city more popular among tourists overall.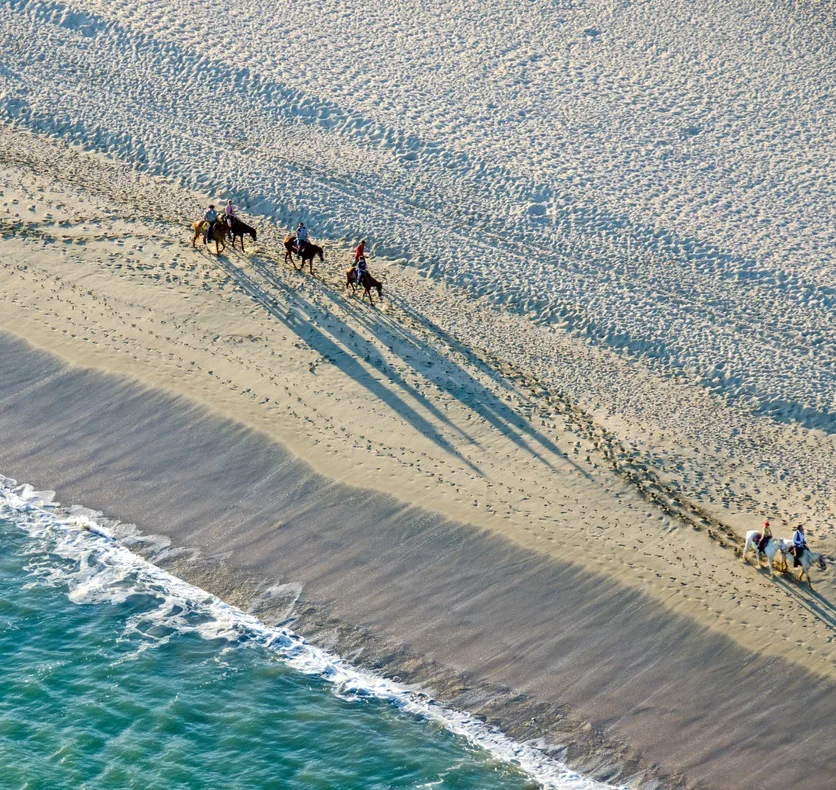 In addition to some great restaurants and stores, San Jose del Cabo also has some great beaches of its own. Costa Azul, Playa Acapulquito, El Estero, Playa Hotelera, La Playita, and Playa Palmilla are all located within the area. Not all beaches are deemed safe to swim all the time, though, so it's important to check this before going.
There are also some great resorts in San Jose, one of the most popular being the One&Only Palmilla, which often hosts celebrities from around the world. Hyatt Ziva Los Cabos, Cabo Azul Resort, Royal Solaris Los Cabos, and Secrets Puerto Los Cabos Golf & Spa Resort are just a few of the options available. While visitors can stay in Cabo San Lucas and make the short drive to San Jos del Cabo there is something to be said for staying in the quieter, less busy town.
Whether staying in Cabo San Lucas or staying in San Jose del Cabo there is always something to explore. San Jose is only about a half hour from Cabo San Lucas so either way, it is well worth a visit. And now "Restaurants Tuesdays" gives tourists one more reason to make the short trip down the road.