Last Updated
The first image that will steal your breath away when arriving at the Baja California Sur Peninsula is the brightness of the desert sand that contrasts perfectly with the blue of a perfect sea. An incredible landscape of cacti of multiple dimensions and colors stand tall as if safeguarding the beautiful ocean.
With its charming beaches, natural monuments, and delicious cuisine, San Jose del Cabo attracts a growing stream of Mexican and foreign tourists. Here's a list of the top 7 things to do in San Jose del Cabo.
1. Visit the San Jose del Cabo Mission
In colonial times, San Jose del Cabo Anuiti was the southernmost mission in Old California. It was dedicated to San Jose and built in a place that the indigenous community of the Pericúes called Anuiti. The mission was destroyed in 1736 during a war against the Jesuits who wanted to impose new customs. It was rebuilt and then abandoned and vanished. The church on the site was built in 1940.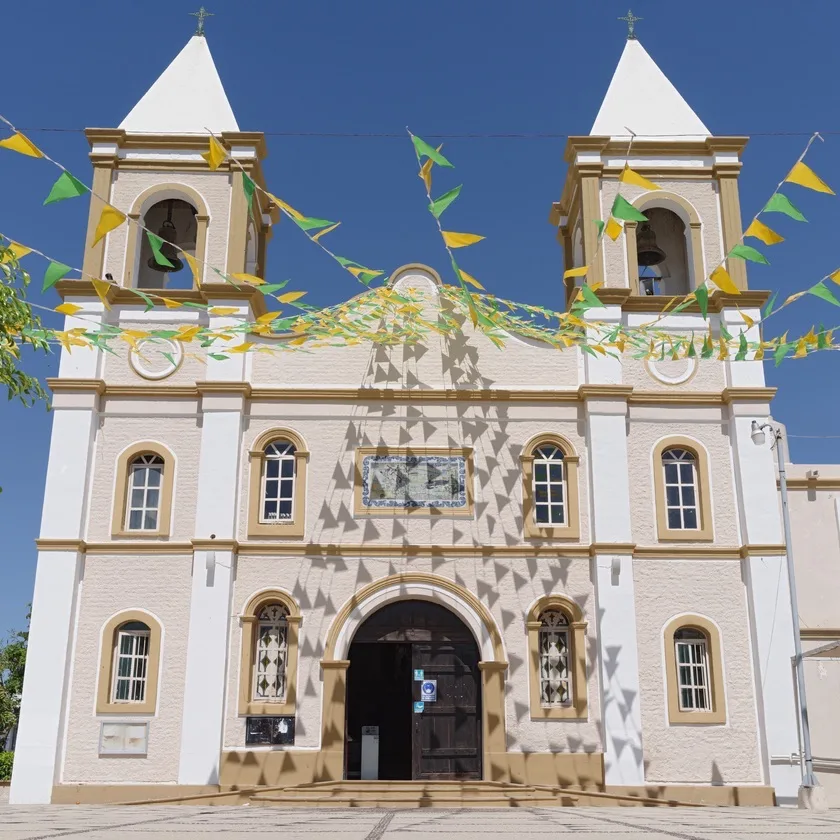 2. Palmilla Beach
This is an amazing beach located between Cabo San Lucas and San Jose del Cabo corridor. It has a rich and varied marine life, making it a wonderful spot for underwater exploration. Sportfishing is a favorite activity in Palmilla too. On the beach, you'll find the typical pangas, small boats you can take to visit nearby attractions or for a fishing trip. Palmilla Beach is also a favorite spot for surfing.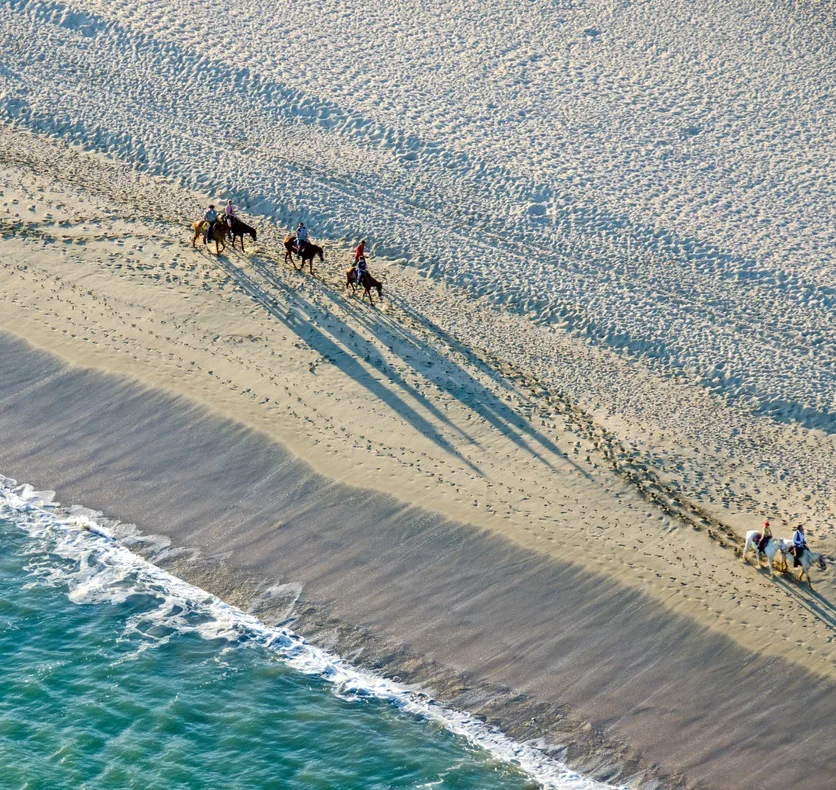 3. San Jose Estuary
The estuary of the San Jose River encounters the Pacific Ocean in this area that covers 50 hectares. It's located in the vicinity of San Jose del Cabo, and the merging of fresh and salt waters creates a habitat for the proliferation of endemic flora and fauna species. It has lush vegetation, and you may be lucky enough to spot a gallito marino. This beautiful bird is quite peculiar because it's one of the few species that migrate from south to north and stops in the estuary during the month of May.
4. Art and Galleries District
The seat of the municipality of Los Cabos is San Jose del Cabo, a city of just over 70,000 inhabitants. In high season, the town's streets where the craft and art shops operate are closed to vehicles, making them a pleasant and picturesque space for strolling the art and gallery district. You'll find works on sale by their own authors, with whom you can have a relaxed conversation about their work. During high season, the venues close later in the evening, and you'll find locals and tourists having a drink and enjoying the music.
5. Chileno Beach
This beach in the sea corridor between Cabo San Lucas and San Jose del Cabo stands out for its calm waters and the relaxing shade offered by its palm trees. Visitors to this beach enjoy snorkeling, scuba diving, kayaking, or just swimming. It has restrooms and showers. Locals rent equipment for beach activities and offer boat rides to nearby attractions.
6. Fine Dining
You'll find some of the best places to eat, with options to suit all tastes. San Jose del Cabo Restaurants are known for offering local cuisine with farm-to-table elements. Go to the main square, and you'll find many places that serve tacos and seafood. If you feel like eating fresh seasonal dishes, Flora Farms uses ingredients grown and harvested on their 60-hectare plot. Next to Flora is Acre, a unique boutique hotel concept with a restaurant specializing in meals with fresh, seasonal ingredients. You can also find other restaurants in the area, right on the beach, where you dine with a stunning view of the Sea of Cortez, and others are close to the Historical Center, also known as the Art District for its many galleries.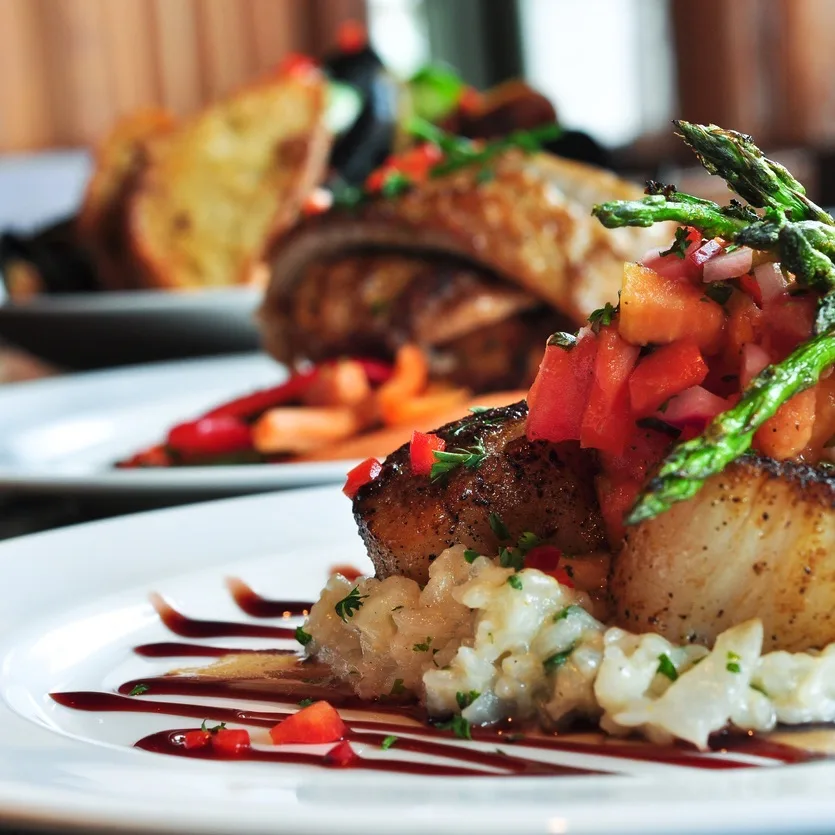 7. Puerto Los Cabos Marina
The San Jose del Cabo Marina is part of a community that includes a residential development, shopping centers, resorts, golf courses, and a world-class marina. From here, you can book many tours, which include whale watching, snorkeling, and diner cruises at sunset, among other fun activities. There are many fine restaurants nearby and even a beach club. It's one of the best marinas in Mexico due to all the spectacular resorts that surround it.