Last Updated
Direct flights between Los Cabos and Madrid were set to take place in June. However, due to operational changes and Europe's current fuel situation, Iberojet announced that they will postpone flights until mid-July. Additionally, two flights scheduled for mid-September have been postponed, forcing many to either cancel or make changes to their itineraries. The announcement took place in early May, leaving travelers little time to make changes if they had booked one of the first flights to take off.
Several factors played a part in halting the highly anticipated flight, including increasing tensions in eastern Europe. In the midst of the war between Russia and Ukraine, Spain has had to make several changes to their itineraries, which led the airline to put a halt to the new slew of direct flights. Rodrigo Esponda, director of Los Cabos Tourism Trust claimed, "this is simply a change of operation because of everything the company is carrying out, the use of fuel, the situation in Europe…"
News of Iberojet's new direct route from Madrid to Los Cabos caused a lot of excitement among travelers and between the two countries. The announcement was made back in December of 2021 with flights set to kick off in 2022. Officials announced that flights would start in June with weekly availability between the two destinations, running throughout September and possibly into later months if demand was steady.
However, due to recent changes, flights will now begin as early as July 18th. As long as no additional changes are made, flights will take place each Monday through September the 12th, possibly changing or halting during hurricane season. Busy season starts up once again in December, which will likely start up direct flights once again.
The excitement of this flight hasn't just been about increased convenience of travel, but also about the opportunities that are sure to sprout from connecting Los Cabos with a popular European airport. In an interview with Forbes, Los Cabos real estate guru Ramiro Palenque Bullrich predicted that Spanish travelers would invest in the area's booming real estate market, much like those from the US and Canada. Basing his predictions on previous buying patterns, he explained "What we have experienced is that buyers live two or three months in these houses and then do short-term rentals for the rest of the year."
In response to growing interest in traveling to and investing in the area, Los Cabos has expanded their airport and worked out additional direct connections throughout Mexico and within the US. Direct flights are now available throughout several popular destinations, with more than 500 weekly flights making their way into Los Cabos. This new route from Madrid has piqued interest from several other European countries, with talks to pick up planning left behind due to the pandemic.
The increase in competition is sure to drive down prices, giving travelers more options to choose from when booking trips. Mexico's low-cost airline, Volaris, added over a dozen routes, several of which offer direct flights to Los Cabos. The goal was to decrease traffic in Mexico City, providing travelers with less wait times and more convenient travel.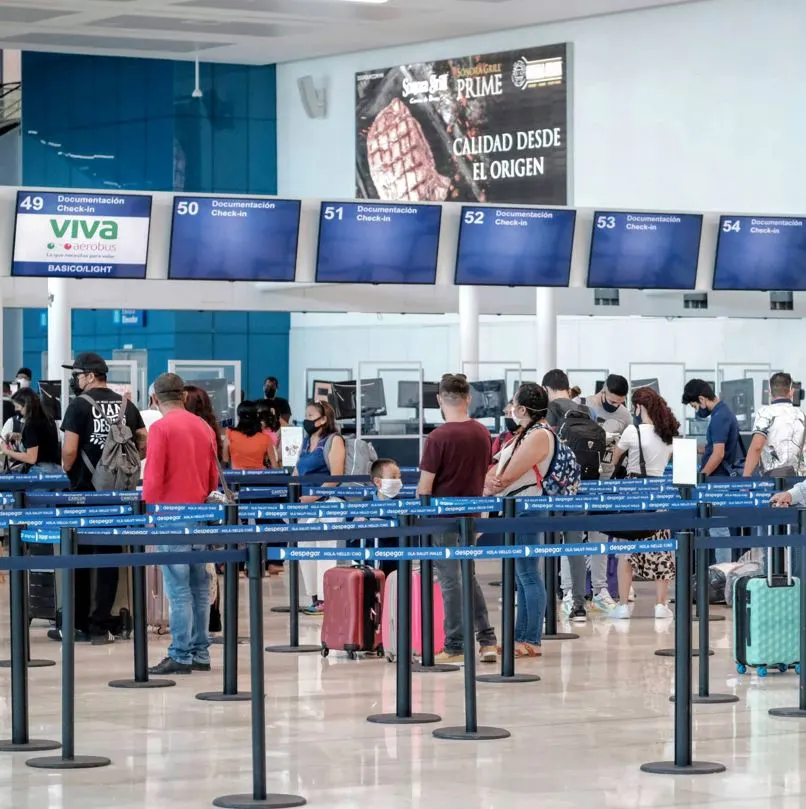 Due to any inconvenience to those who had already planned travel with Iberojet, the company has promised to do what they can to ensure smooth planning. All of those who purchased tickets and planned itineraries have two options, either claiming their money back or rebooking their flight with Iberojet. Traveling to Los Cabos is an option all year round, though the area's rainy season hits from August through November.