Mexico's low-cost carrier Volaris announced 16 new routes, a handful of which will land in Los Cabos and La Paz. There are already more than 500 weekly flights coming into the area, many coming direct from destination like Los Angeles, New York, and Dallas. The increase in flights comes as a direct response to rising demand for travel to the area, on its way to becoming one of the most popular travel destinations from the US and Canada, especially when things start to cool down in the winter.
This announcement is not only good news for the popular vacation destination but also for Mexico's busiest airport, Benito Juarez International Airport (MEX) in Mexico City. Mexico City's airport is the principal airport in the country, responsible for most international flights. It handles over 580 operations per day and deals with 30 airlines both domestic and international. The new flights will prevent passenger pileups and make for smoother travel within Mexico.
Volaris' future schedule will add Felipe Ángeles International Airport (NLU), with flights running to Los Cabos Monday, Wednesday, Friday, and Saturday each week starting September the 16th and Toluca International Airport (TLC) with daily flights starting July the 1st. As the busy season in the area comes to an end, travelers are sure to see a sharp decline in average ticket prices due to the added options for travel to Los Cabos.
After a meeting with the Mexican government, Volaris decided to add the routes, explain that they would reduce costs all around, creating lower fares for travelers. Volaris' CEO Enrique Beltranena claimed that "operating from NLU will be around 40% cheaper than operating from MEX." After starting up new routes, Volaris will reduce flights coming from Mexico City, resulting in 140 fewer weekly flights from the airport.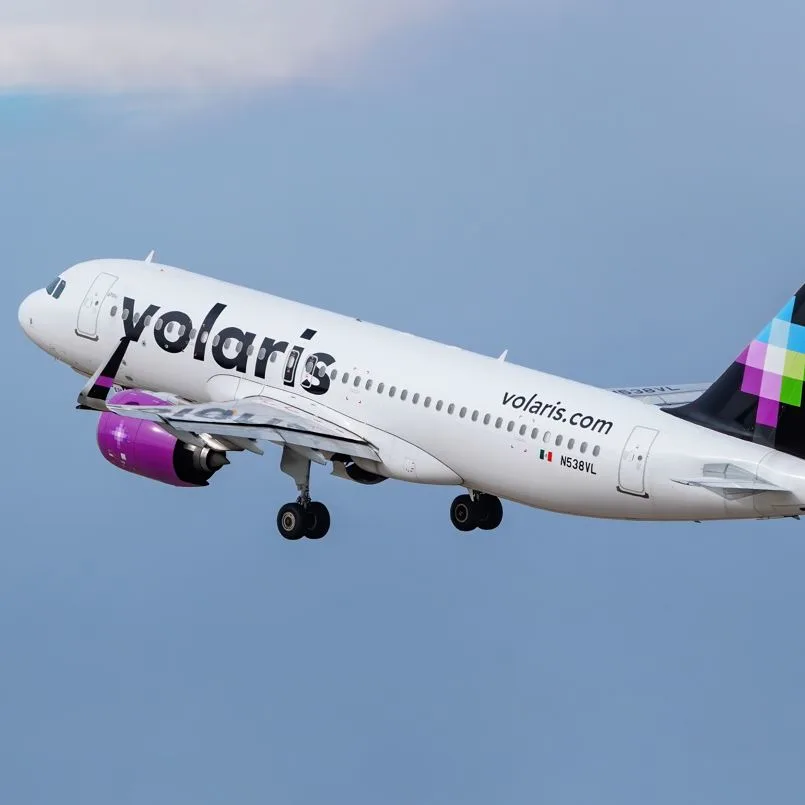 Travelers with interest in visiting Los Cabos can do so with direct flights from several spots within the US, Canada, and, as of recent, Madrid. While these direct flights are a preference among many, these new routes can make for interesting visits within Mexico. Mexico City connects to several locations, including Chichèn Itzà, Tulum, and Oaxaca. Travelers can choose to plan an itinerary that includes visits to different destinations, ending up in Los Cabos for some time near the ocean.
Even if traveling through other destination in Mexico is not part of the intended itinerary, travelers are sure to feel the difference as soon as these new routes launch. Travelers within Mexico and from other destinations will now have three total airports to choose from within Mexico, all of which offer travel to multiple destinations both in Mexico and out. Other airports welcome international and domestic travelers, including those in Cancun and San Jose Del Cabo.
With changes to major airports, travelers can expect to pay much less than ever before for travel. Part of the goal was to drive competition, helping Volaris maintain its reputation of providing affordable flights. Viva Aerobus, another affordable Mexican airline, also announced new routes in early May, as well as Aeromexico, which plans to increase seat availability by 400%.
It's not just about the cost for travelers, but also about travel time too. With added destinations, travelers can get around more conveniently and expect less wait time. Beltranena added his hopes for Mexico to "regain its Category 1 status from the Federal Aviation Administration," which would allow Volaris to make connections within the United States. That would add an additional airline to the list of airlines coming into Los Cabos, helping keep prices low during both high and low season.