Last Updated
A new shopping centre has just opened in Los Cabos, called Trópico de Cancer, which will be a tourist market selling locally produced products, gifts and souvenirs.
The Director of Economic Development in Los Cabos, Rafael García Ceseña, said that the centre has been built with the aim of promoting more local commerce and in the shopping plaze, which is located in the northern area of Los Cabos, visitors will be able to find everything from handicrafts to regional cuisine.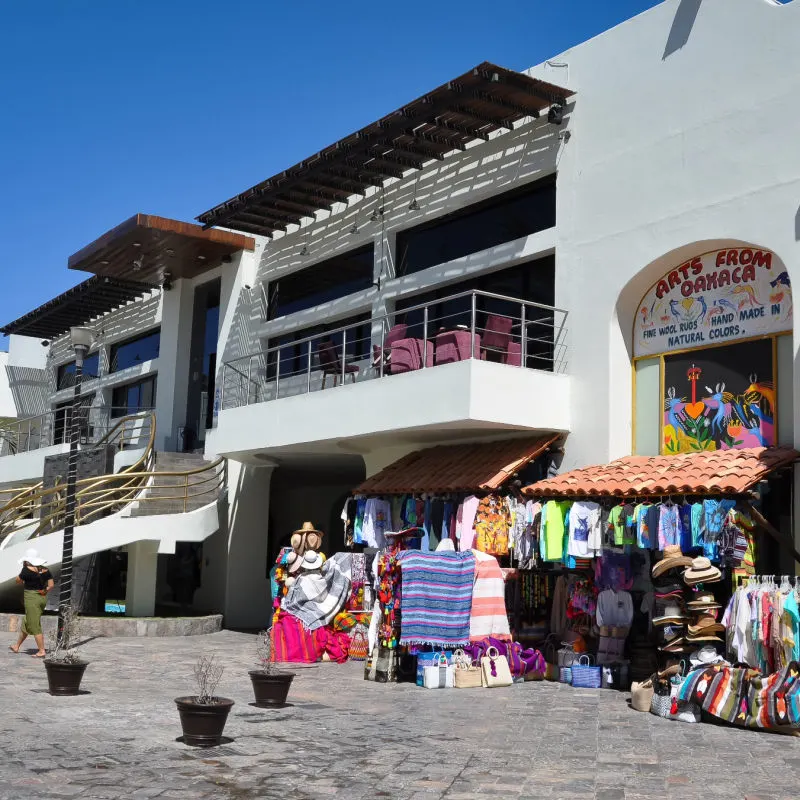 García Ceseña commented that, "We are implementing strategies that will improve the economy and promote the Tropico de Cancer as a tourist attraction, which will be open all week to welcome tourists and locals between 8:00am and 3:00pm".
"The main focus is that producers, artisans and farmers have the opportunity to make their products known and increase their sales, so you will be able to find both locally made good and food here".
He also mentioned that every 15 days (two weeks), the regional market of Santiago and Miraflores will also be present in the plaza. "We are looking into strategies to bring people together and have cultural, sports and photographic exhibitions, among others".
He extended an open invitation to visit the square and market of Tropico de Cancer, which is located around 82km down the Trans-peninsular Highway, near to the town of Santiago. He said, "We invite citizens and tourists to come and experience the new centre and are for themselves".
Work began on developing the shopping centre back in January in order to create more areas for commerce and local business in the region.
Fátima Miranda Castro, the Head of Economic Development and Tourism, announced that the Tropico de Cancer plaza will be an important place to visit for tourists who want to explore Los Cabos beyond the main beach areas, such as Cabo Pulmo and Los Barriles.
In Los Cabos, the tourism ministry is working on developing areas outside of the tourist zone to make the entire region attractive to visitors. She said, "We are working on new tourist trails, and expanding places to visit for those coming to Los Cabos who want to see other attractions besides beaches and nightlife".
This is not the first shopping centre to be developed recently, with a new major Walmart store having been given the green light to be built in the main tourist zone.
Although this has caused some concerns around congestion, as the tourist zone is already extremely busy, new sights further afield such as Tropico de Cancer should draw more crowds to places outside of the central, busy area.
It has not come as a surprise that authorities are planning to build such a major outlet, given the sheer number of tourists Los Cabos has seen this year, particularly from America who will be seeking these types of amenities as they continue to book holidays in the region.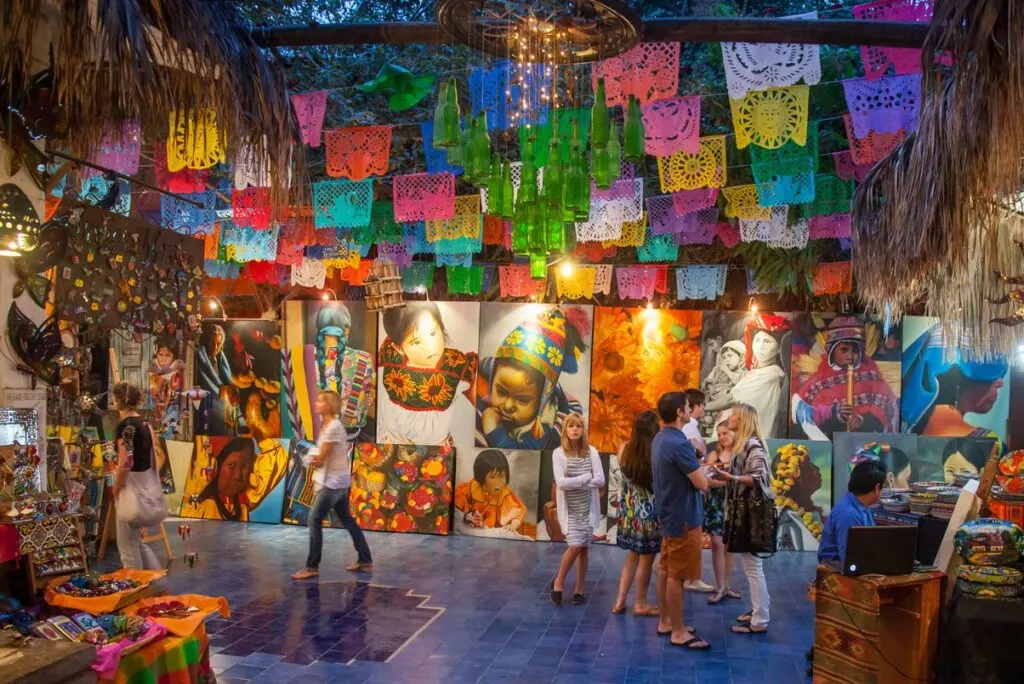 Unfortunately, the tourism boom has led to some issues in the tourist zone of Los Cabos, including extensive littering on beaches which authorities are trying to discourage. This particularly impacts wildlife in the area such as turtles and marine life which can ingest the litter.
Despite this, Los Cabos is reported to have some of the cleanest beaches in Mexico which is yet another draw for tourists choosing it as a holiday destination.
Construction of tourist focused sites is set to continue with a brand new Four Seasons hotel opening in 2023, plus at least 1,500 hotel rooms expected to be built in the next few years.
Many of the best hotel brands in the world already have properties in Los Cabos and those that don't are seeking to build properties in the area over the next few years, supported by the Los Cabos authorities who are keen to encourage even more tourism in the area.