Last Updated
Princess Cruises is set to launch a new cruise from Los Angeles to Cabo San Lucas and other Mexican destinations in 2023, as part of a wider summer season of new cruises from LA.
Princess Cruises is based on the West Coast, sailing from the Port of Los Angeles. The new cruises will mark Princess' first ever summer season to Mexico, with additional cruises heading to Hawaii and along the California coast.
The cruises will be on the Emerald Princess and voyages will take place between May and August 2023, lasting between five and 16 days depending on the journey.
The new summer voyages go on sale today, July 13th, and guests can expect the best service and amenities. The cruise ship has world-class dining options and no-board entertainment such as live shows and performers. There are also more than 700 balcony suites ot choose from.
At each port, guests can choose from a wide variety of onshore activities and excursions such as visiting local attractions, outdoor adventures and try the cuisine.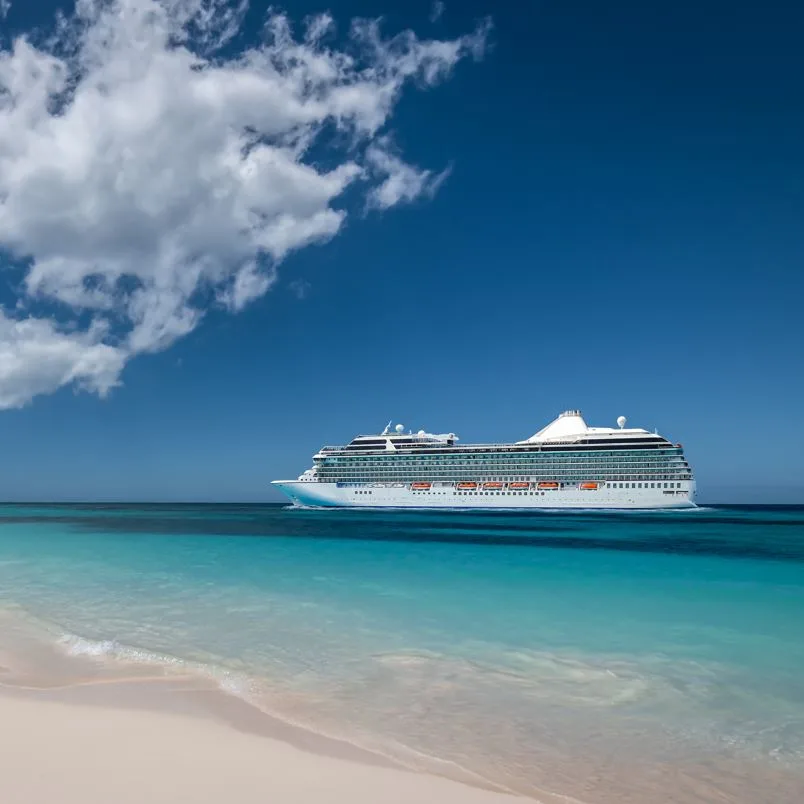 There will be five cruises launching on the Emerald Princess, two of which will stop in Cabo San Lucas. The 'Mexican Riviera with La Paz' will last for seven days, stopping in Cabo San Lucas, La Paz and Ensenada, departing on June 24th and July 29th.
The 'Cabo San Lucas Getaway' will be a five-day cruise stopping overnight in Cabo San Lucas, departing on May 27th.
Other cruises include the 'Hawaiian Islands', 'Classic California Coast' and 'West Coast getaway with San Francisco', with the Hawaiian cruise lasting the longest at 16 days.
The sale that launches this week includes $1 deposits and $50 spending money onboard per person for US and Canadian passengers. The cruises are expected to be highly popular and sell out quickly.
Princess have emphasized that they will be continuing to take the utmost care with passenger's health and safety in light of Covid. The cruise features a 'Medallion wearable' which will allow contactless boarding and GPS tracking so guests can easily locate each other onboard.
Immediate room service will also be available and WiFi throughout the ship, to encourage people to share photos from the cruise and even work remotely.
The new cruise route comes with the recent news that Los Cabos expects at least 700 cruise ships before the end of 2023, and this new route will add even further amounts to that number.
Celebrity Cruises also recently announced cruises to Cabo San Lucas from Miami, with each ship having a capacity from almost 3000 passengers. This means tourism numbers are only set to rise in the area.
Unfortunately, Los Cabos authorities have recently raised concerns that the port area cannot accommodate more than a few of these giant cruise liners at a time, meaning some may have to change routes or moor offshore.
Although the majority of tourists in Los Cabos fly into the area on holiday, cruise passengers make up a large portion of visitor numbers. Since most ships only dock for one or two days, this can lead to huge overcrowding in towns and on beaches on certain days of the week.
Despite this, the authorities are keen to continue encouraging more cruises and flights from both the US and internationally in their bid to become a tourism leader, having confirmed recently that new weekly flights will go ahead between Madrid and Los Cabos from July 18th.
The region's rapid rise in popularity has led to a number of accolades, most recently the area was named as a world power in tourism and one of the safest places in Mexico.