Last Updated
As the COVID pandemic thankfully continues to subside, the tourism sector needs to look for recovery opportunities. For business leaders in Los Cabos one of the first steps is to be able to regain the Canadian market. Canada has long been one of the countries along with the United States, that sends the most tourists to the Cabo area. The country, though, has implemented some of the toughest COVID protocols for its citizens and tourists. Up until rather late last year, Canadians returning home had to spend an extensive period self-isolating with multiple tests before and after their flight.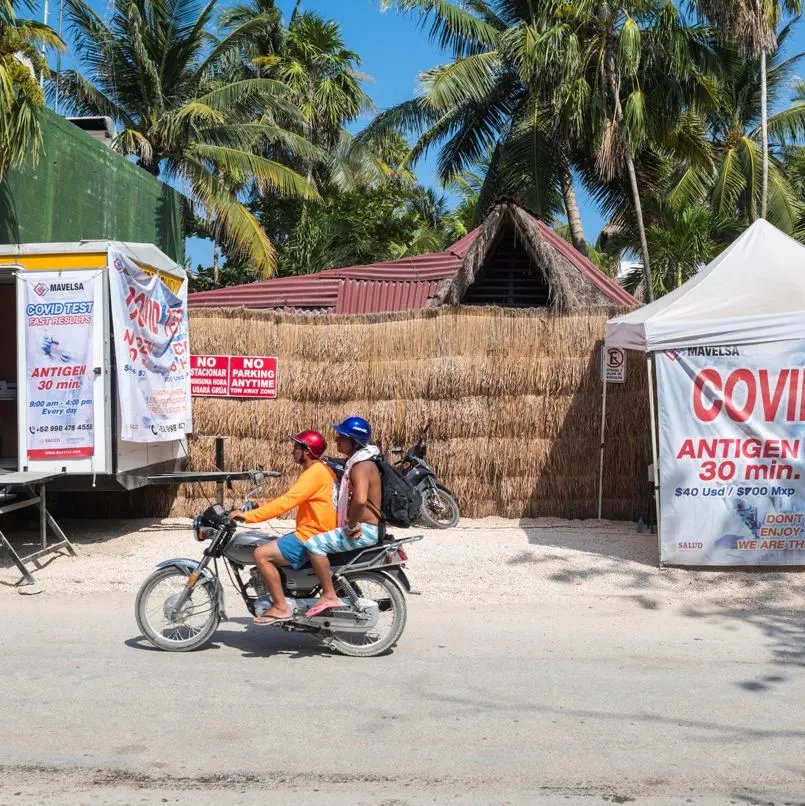 These COVID protocols naturally prompted locals to choose not to fly internationally. In turn, that essentially forced airlines to reduce the number of flights that they were offering out of the country. The head of the "Fideicomiso del Turismo" in Los Cabos, Rodrigo Esponda revealed that his organization has had talks with airlines from across the globe. Many of them have expressed a keen interest in adding routes to Los Cabos. The main interest of the association is restoring some of the flights that Canadian airlines had to the region.
Currently, for example, both WestJet, and Air Canada offer non-stop flights from the Vancouver area to the San Jose del Cabo Airport. They do the same for other main Canadian cities. The flights, tough, are not a daily occurrence. Forcing some travelers to have to take flights with long stops in other spots. Something that Esponda hopes will soon change. In fact Esponda says that Canadian airlines project to have 120,000 seats booked to Los Cabos in the next 6 months. He mentioned,
"The first spot that we have to regain is Canada. There's a great high ceiling in that market for us. Hopefully starting this month we'll see an increase in the number of Canadian tourists. Particularly as non-essential workers return to traveling."
European & South American Flights Also Headed To Los Cabos
Another market that Los Cabos business conglomerates are betting big on is the European market. There's a new route that is set to open up which will provide flights to and from Spain. The hope is that more and more routes to Los Cabos will open up from Europe over the summer. That could change due to the rise in oil prices from the Ukraine invasion. The conflict itself may put a dent in plans for airlines who were looking to explore new Cabo routes.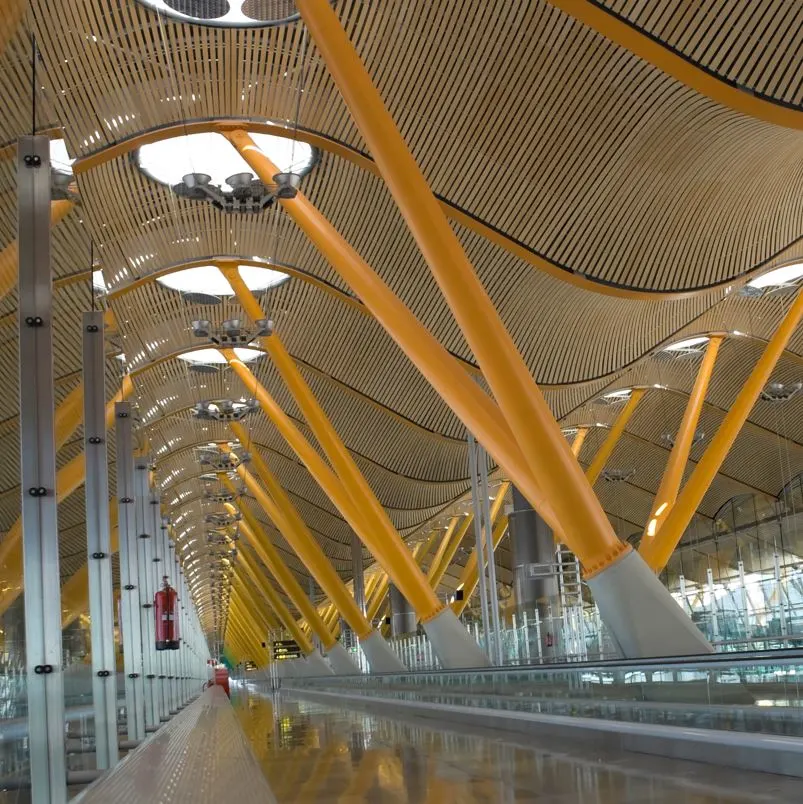 Flights from Canada and Europe are potentially going to be direct flights to Los Cabos. As mentioned before, both Air Canada, and WestJet operate direct flights to the San Jose del Cabo airport.
In the case of the South American markets those flights would connect through Mexico City. Therefore, in those cases the Cabo tourism industry may be hoping for alliances to be strengthened between South American airlines, and local ones. To make sure that an air way to Los Cabos is created. Granted, it can be a bit harder to track those types of flights as international tourists could very well mix with national visitors.
Fly Emirates Is Also Interested In Opening Up A Cabo Route
Another part of the world that could soon be better connected to the Cabo region is the Middle East. Esponda mentioned that he'd been in talks with the folks at Emirates. To his surprise the company was very much aware of the potential that opening up a Cabo route could have. The airline was actually just breaking ground in Mexico when the COVID-19 pandemic hit. That has naturally been a major set back. Otherwise, there could've been a good chance that Emirates would've opened up a Cabo route by now. In any case, it seems Los Cabos International airport is set to be busy in the coming months.