Last Updated
Los Cabos continues to grow as a premier worldwide vacation destination. With Canada adding three more direct flights to Los Cabos, accessibility to the location is growing by the year.
Canada isn't the only location adding Los Cabos to their direct flights schedule. Spain will also be sending direct flights later this summer.
Canada to Los Cabos connection
Rodrigo Esponda, the Los Cabos Tourism Trust director, confirmed the added Canadian flights earlier this month. Flair Airlines, a Canadian airline, announced three new direct routes to Los Cabos from Edmonton, Vancouver, and Abbotsford. These flights will operate three times a week.
The director of FITURCA recently mentioned the growing air connectivity from Canada to Los Cabos. "Although the Canadian market is not yet back in full force, with initiatives we are advancing and advancing so that in the following months the flow can be regularized."
All routes are available to book on http://www.flyflair.com.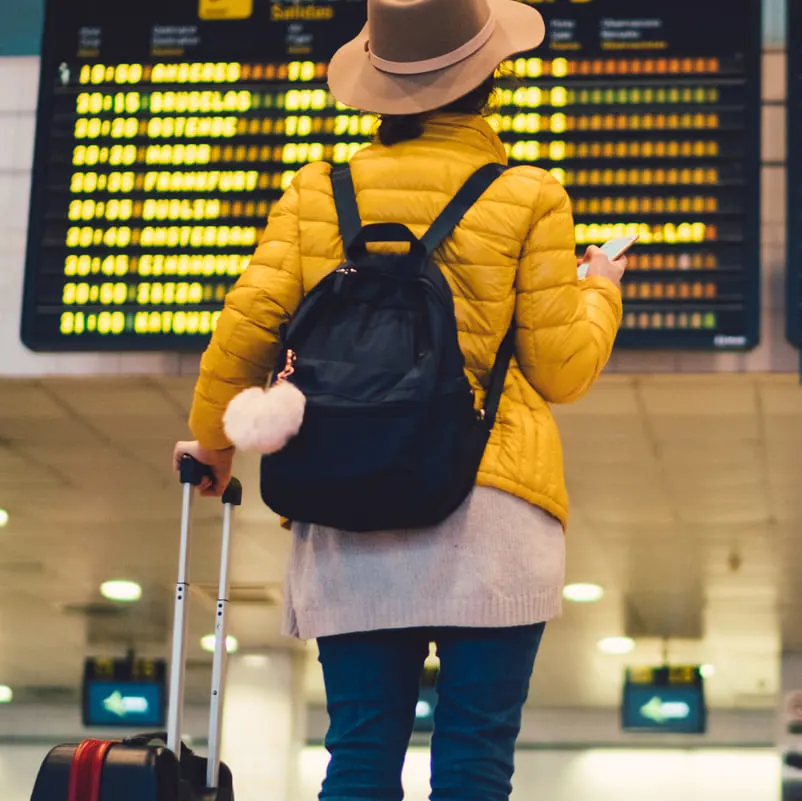 A surge in Canadian tourism to Los Cabos
The upcoming surge of tourists from Canada has a lot to do with the relaxing of Covid-19 rules. Following in the footsteps of other countries around the globe, Canada is loosening guidelines for leaving and returning to the country.
Los Cabos officials see increases in flights and hotel reservations from Canada with these relaxed guidelines. Officials from Los Cabos tourism are proactive in marketing their two top markets of tourism, Canada and the United States.
Cold winters are another reason Canadians are a top tourist market for the Los Cabos area yearly.
Los Cabos has recovered 65% of the flow of Canadian tourists that it handled before the pandemic.
Flair Airlines to Mexico
Flair airlines are the most recent low-cost carrier to announce new flights to the Los Cabos area. Allowing a majority of Canadians to benefit from cheaper direct flights from Canada to Los Cabos is essential. Cheaper, direct flights will improve access and visibility to the Mexican vacation destination.
Single flights including taxes and additional charges are available for only 109 Canadian dollars on specific dates and times. There are limited seats available at this pricing, so anticipating the deals is essential.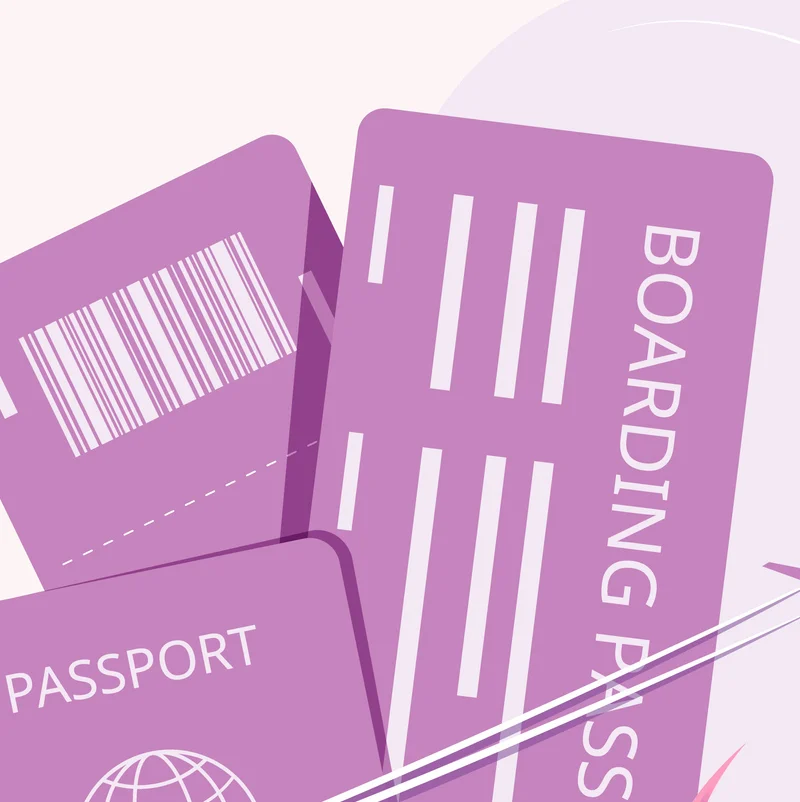 Rodrigo Esponda stated, "we continue to implement solid health and safety protocols for those who decide to visit Los Cabos." Also, "Canada remains one of our priority markets, thanks to the new routes, today it is easier than ever to come to the destination."
The airline has also stated that this tourist advance will mean job growth in the Baja California Sur.
Other international cities add new routes
Another major destination is adding Los Cabos to its regular flight schedule. Madrid, Spain, through Iberojet, has started selling direct flights to Los Cabos from Madrid, beginning in June 2022.
As of June 20th, it will operate every Monday, arriving in Los Cabos at 7:00 pm. A flight will also depart Los Cabos for Madrid, Spain, at 2:00 pm every Monday. These flights will be at very affordable prices. New Flights will allow a large segment of the population from both destinations to take advantage of the new routes.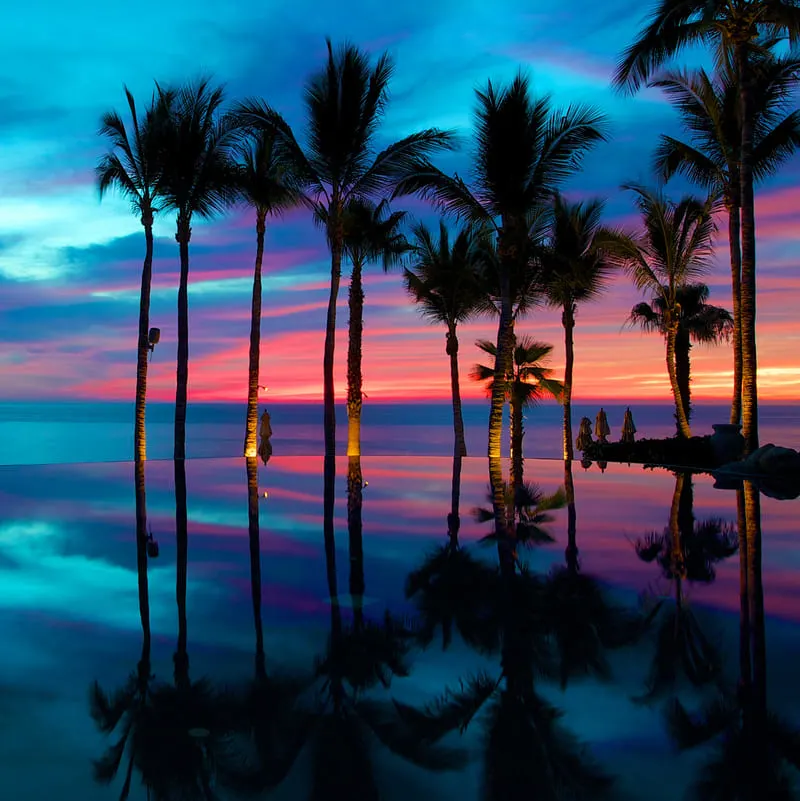 There is a plan to reactive direct flights between Los Cabos and London by mid-2022.
While the added flights of Spain and possibly London in the summer of 2022 are welcome news for Los Cabos tourism, Los Cabos is just as eager to build on its relationship with Canadian tourism.
Canada has been a vital relationship in the tourism sector of Los Cabos, and this year's outlook doesn't look any different.