Last Updated
Over the last 10 days tensions between Uber drivers and Cabo authorities have been at all-time high. On Thursday, August 4th Uber drivers once again used their vehicles to create a blockade in the Transpeninsular highway which connects Cabo San Lucas, and San Jose del Cabo. The blockade was initiated as a protest after that same day videos of Uber drivers being forcefully detained by local police made the rounds on social media.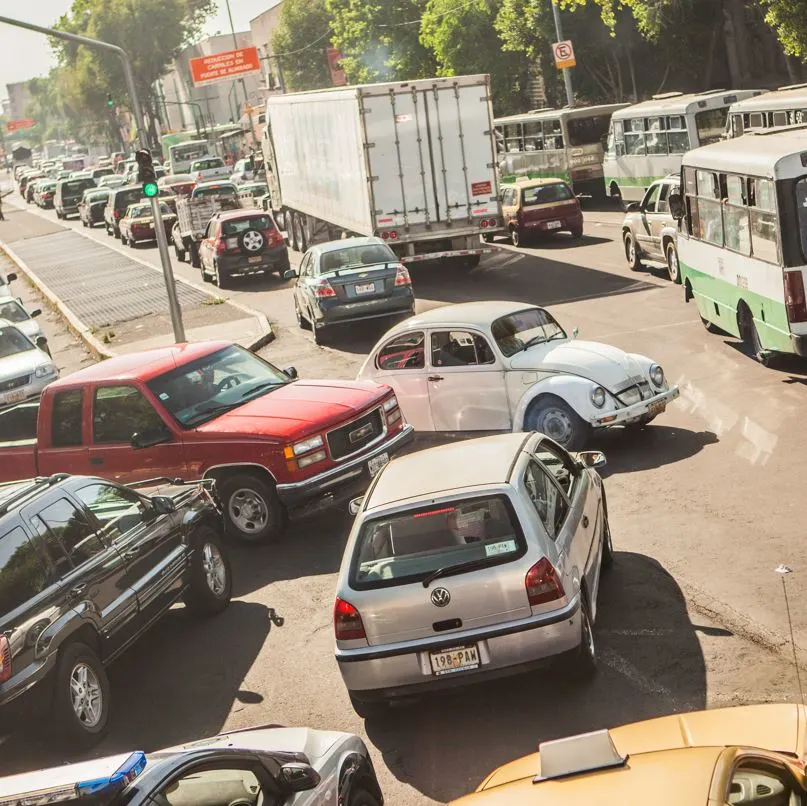 One of those people arrested was reportedly an under age Uber user. Due to the issues caused by the blockades authorities agreed to release the Uber drivers that had been detained, in exchange for the blockade to be lifted. Over a week after this initial incident though no long term solution has been agreed upon between authorities and Uber drivers. Local business leaders fear that this will result in more blockades being set up in the near future. At the same time, the concern is that these issues could affect Cabo's reputation as a safe tourist destination.
The Uber Situation Is An Ongoing Issue That Ends Up Affecting Tourists
There are multiple ways that the conflict between Uber and the local authorities has affected tourists who are vacationing in Cabo. Multiple unfortunate travelers who wanted to make their way from a Cabo San Lucas resort to the airport in San Jose del Cabo missed their flights during the August 4th blockade.
As previously mentioned, local business leaders are concerned that the lack of a long term solution only means that blockades are bound to happen again in the near future. Julian Castillo president of the Consejo Coordinador de Los Cabos called on authorities to address the issue saying in a recent interview,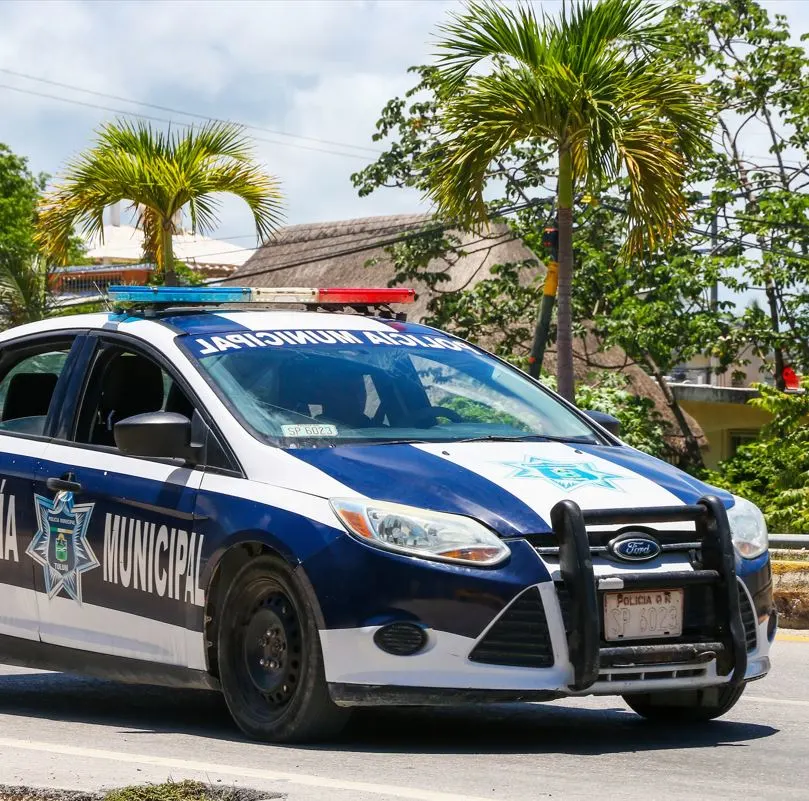 "You have to resolve the problem at the root level. If you don't you're just dragging out the issue creating these gaps that produce anarchy. This brings moments of chaos and tension. We are just constantly having to put out small fires. A problem arises, and we put out the fire, but it burns back up again. This will keep happening until we don't solve the source of the problem."
A meeting that had been set up between local authorities and Uber leadership last week was postponed, and will take place this Tuesday. Uber drivers hope that tangible long term agreements can be reached through this dialog. Other local leaders though continue to call for a change in legislation that can diminish the tension between both parties.
Is It Safe To Board An Uber In Los Cabos?
Throughout the months that the conflict has dragged on, most of the reported incidents involve Uber drivers being consistently pulled over by Police. In the majority of these instances the passengers are not necessarily ticketed or harassed by Police. There's one notable exception, the previously mentioned young man who was handcuffed, and reportedly assaulted by police who were doing the same to his Uber driver. The incident sparked the blockades that occurred at the beginning of the month. The young man would go on to detail the events of that day to local news outlets saying,
"One kicked me, and spread my legs, then he went on to twist my hands to tighten up the handcuffs. I told them to loosen them up and that I was underage. He replied that he didn't give a ****, we don't care that you're underage"
As tensions continue it may be best to stick to transport provided by the resort. Also, regular cabs are seemingly in the authorities' good graces. Therefore, it's less likely to be involved in an unfortunate altercation as a passenger in a cab than it is when you're the passenger in an Uber.