Last Updated
The fact that about half of the flights that touch the Los Cabos airport are made on private jets seems to be proof enough that Cabo has become a high end destination. As we've recently covered, the price tags on goods in Los Cabos are more expensive than in most other cities in Mexico. That situation isn't necessarily the fault of high end travelers, instead high costs stem from massive logistics issues that the Cabo region has to deal with because of its geographical location. However, this inflation issue has forced people on lower budgets to cross Los Cabos off of their travel list.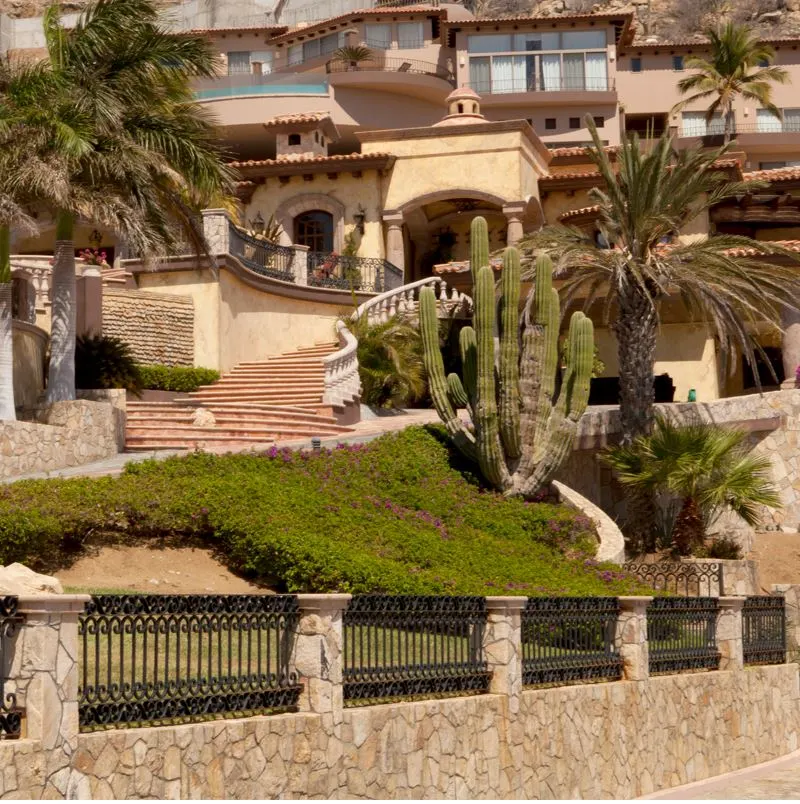 It's not just basic goods prices that are on the rise, hotel prices are also reaching new highs. The median price for a night at a Cabo hotel currently goes for over 400 dollars. With nights at luxury hotels going for more than 1200 dollars on average. Those prices are up 22% from what was charged for the same rooms back in 2021. To make the stats even more mind blowing, luxury hotels in the region are charging 48% more per night than average prices back in 2019.
Is This Good For Cabo Tourism?
This is a question that many people in Mexico are asking themselves. Renowned Mexican columnist Carlos Velasquez labeled the rise in prices in Cabo as "unmeasured" or in other words excessive. However, he pointed out that the Cabo region is without a doubt a successful tourist spot. Even outside of the peak season Cabo hotels still report a 70% occupancy rate. Overall 2022 has seen the hotel industry in the region reach record occupancy levels.
This is something that has certainly been beneficial to other businesses in the region. Most of which depend heavily on tourists for their survival. The local real estate industry for example has seen a boost as well. Rich Russian refugees that arrived right after the war erupted between Russia and Ukraine may have contributed to that stat.
What Makes Cabo Such An Appealing Destination?
The existence of high end lodging facilities is certainly one of the things that draws the rich and famous in. Recently, celebrities, like Leonardo DiCaprio, Jessica Simpson and Justin Timberlake have been seen vacationing in the region. These celebs are able to find adequate privacy levels at Cabo resorts, that's something that keeps them coming to the region.
Also, Cabo is at least perceived as a "safer" destination compared to other Mexico tourist spots. The national statistics institute places Los Cabos as one of the cities with the lowest insecurity perception rates in the country. Only about 20% of locals surveyed mentioned that they felt insecure in the city. In contrast in Cancun, another main Mexican tourist destination, 85% of locals surveyed mentioned that they felt insecure in their city.
Even though Los Cabos doesn't have the security issues that other cities in Mexico have, it does come with its fair share of inconveniences. That being said, most luxury travelers have ways to get around those issues. Hence, their stay in Los Cabos seems to be much more hassle free than what locals experience. For example, Los Cabos has a significant water supply issue.
Things have gotten to the point where entire communities have been left without water for the better part of a week. This is not an issue that travelers in general deal with all that much. Most resorts have their own water treatment facilities, and handle their own supply. Traffic may be another issue that folks visiting Los Cabos have to deal with. If they are coming from Mexico City or any other busy US city, as is the case for most of the tourists that visit Los Cabos, traffic isn't necessarily a deal breaker.