Los Cabos and the surrounding region officially has the highest number of certified tour guides in the whole of Mexico, it has been announced.
As of today, the region has registered 454 tour guides, of which 300 are certified for cultural activities while the remainder are certified in adventure tourism, which is one of Los Cabo's most important industries.
Adventure tourism, which has seen the most interest from trainee tour guides, and also contributes the most to the economy, includes both aquatic and terrestrial activities, such as hiking, trekking, camping and whale-watching.
The Director of Tourism Culture and Training, Juan Carlos Cañedo Preciado, said that, "Los Cabos is ranking in first place at a national level for tourism services, which means that tourists will have greater confidence in coming to our destination, as places with professionalism are a contributing factor when looking for holidays".
Los Cabos has a number of consistently high rated, qualified tour guide companies that have been in operation for a number of years.
One of these is Esperanza's Tours located in Cabo San Lucas, which has been running for 12 years and seen more than 400,000 visitors use its services. They laso provide bilingual tour guides and have implemented rigorous protocols due to Covid-19 making them a highly trusted provider.
Two other popular companies are Rancho Tours and Cabo Adventures, which both offer a variety of tours on land and sea including glass-bottom boat trips, quad biking, Cabo San Lucas walking tours and also private group tours around the wider Los Cabos region.
Currently Los Cabos does not have an official award recognition programme which tour operators can apply for, however the certification given to the 454 guides that currently operate confirms that they have completed specific activity-related training.
The training not only includes how to work closely with international tourists, but also safety protocols for specific adventure activities and health and hygiene protocols, which are more important than ever following the Covid-19 pandemic.
Mr. Preciado also mentioned that Los Cabos ranks second in awarding 'H' badges, which are given out to guides and establishments for the proper handling of food and beverages, with 850 certificates having already been awarded and 250 more in progress.
The increased training is not only being encouraged by the government to improve the perception of Los Cabos, but is naturally becoming more in demand with the recent rise in tourism.
Los Cabos has seen over a million tourists already in 2022, and it growing popularity means that tour guides are extremely in demand and having the required training certifications can be vital in winning customers.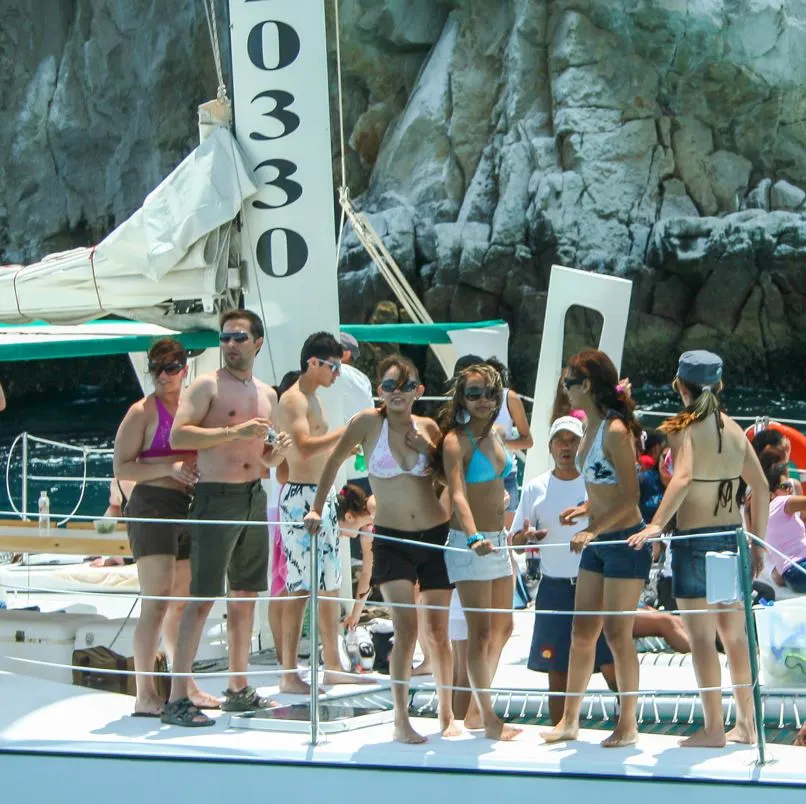 The government has also been funding training for police in the area, with the hopes of cementing Los Cabos' reputation as the safest destination in Mexico.
Los Cabos is quickly becoming one of the most internationally popular tourist destinations, having recently won awards for everything from having the cleanest beaches to being the most LGBT+ friendly destination in the country.
Hotel occupancy rates in Los Cabos are also the highest they have ever been, and this positive tourism boom creates an economic cycle which in turn allows the government to invest in improving facilities, building resorts and funding training programmes to support tourism.
With a huge amount of cruise ships set to add to visitor numbers over the next year, it is certain that Los Cabos' star is rising quickly and accolades such as having the most certified tour guides are adding to the perception of the area as an excellent holiday destination.