Last Updated
The attorney general's office in the state of Baja California Sur, where Los Cabos is located, has issued a warning to tourists who are looking to book trips to the region to be on the lookout for fake online travel agencies. According to local authorities most of these phony travel agencies offer travel packages through Facebook, and other social media platforms which are completely fake. Tourists who are unfortunate enough to fall for these scams will be left without their money and their trip to Cabo. Aside from the warning, officials also provided some tips to avoid failing for these fake travel agency scams.
Buying From Certified Sellers Is The Best Way To Avoid Scams
Authorities warn tourists that when an offer on a social media page seems too good to be true it usually is. Luckily, the Mexican Tourism Secretary has an online search engine that tourists can access to see if the company that they are looking to book their travel plans from is certified by the tourism secretary to provide these services.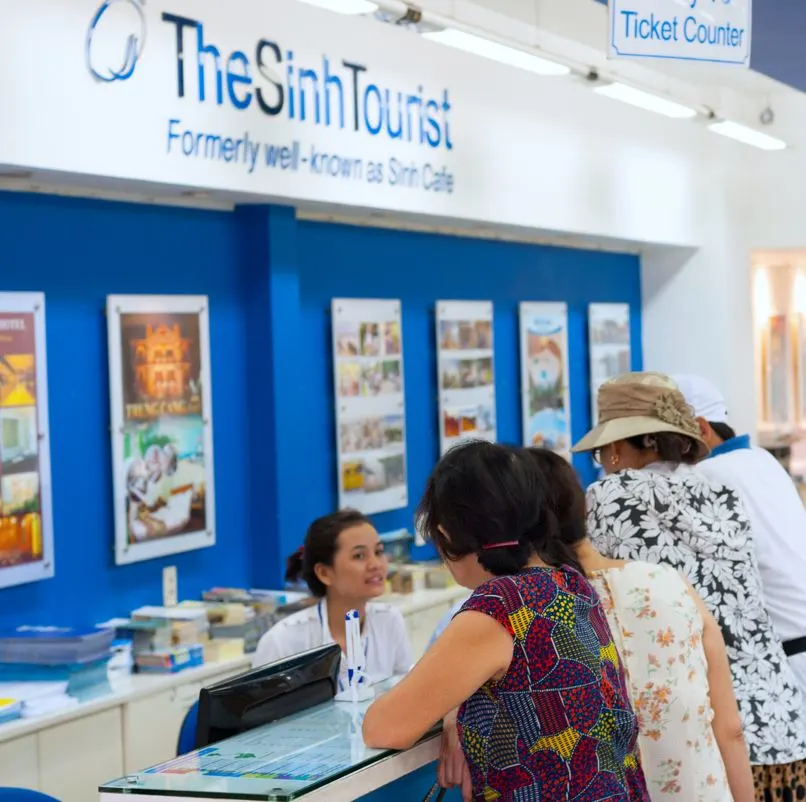 On this site travelers can search for the travel agency by name to see if it's certified by Mexican authorities. Another option that this "search engine" offers is to see a list of the different establishments that are certified by Mexican authorities to sell services to tourists. Not only travel agencies will be listed as certified sellers.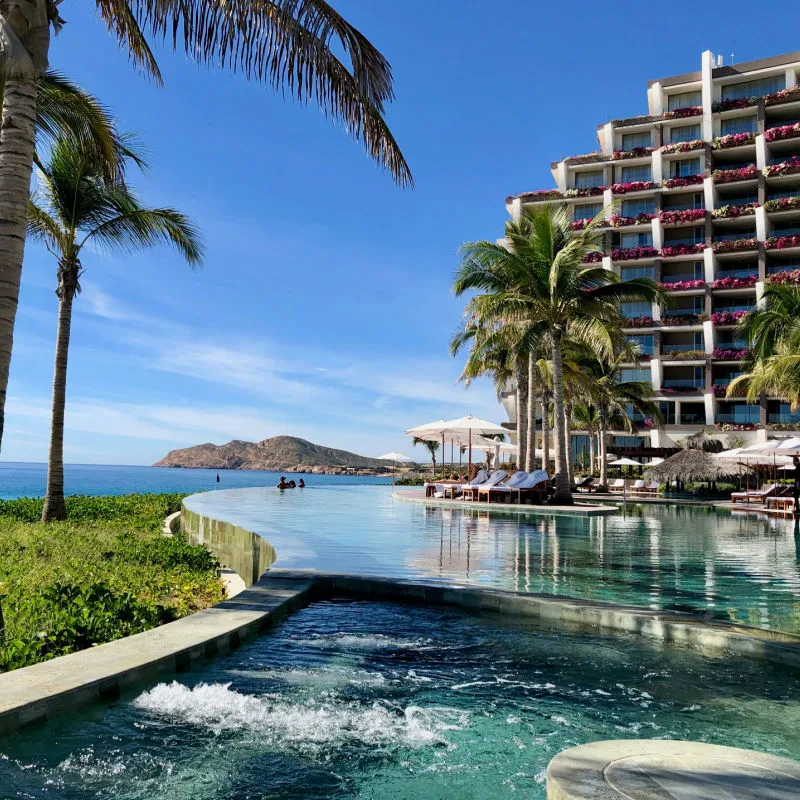 People looking to book other services within the Cabo region, and other main tourist spots in the country can also find certified food and beverage sellers as well as certified scuba instructors and boat rental agencies amongst other services through this vast record. When looking to book experiences, or travel packages for a trip to Cabo using this search engine may be the best way to avoid scams.
Tips To Avoid Falling Victim To These Scams
Other than using the previously mentioned search engine to be able to locate certified sellers throughout the country the Attorney General's office through its cibernet division provided a couple of tips to help tourists avoid these scams. The first one is to make sure that you as a traveler never make a payment without verifying the authenticity of the seller in some way. Many of these fake online travel agencies use very sketchy payment processors, that could be a clue that something is wrong with that particular page.
Another one of the tips that was provided by authorities was to not trust social media pages that had been around for a very short period of time. Most of these fake travel agencies that operate through Facebook specifically, pop up out of the blue, and offer great deals only to be deleted months or days later. Facebook gives users the ability to look through this information in their page transparency tab that can be found on all Facebook company pages. A good tip would also be to not buy travel packages from people who add you as a friend, and run their travel agency through a personal account on Facebook.
What To Do If You've Already Been Scammed By A Fake Travel Agency Online
The attorney general's office in Baja California Sur recommends that people who have come across one of these fake travel agencies or have fallen victim to one of them call the following number: 612-165-5280. This is where the Attorney general's cibernet division can be reached to make a formal complaint.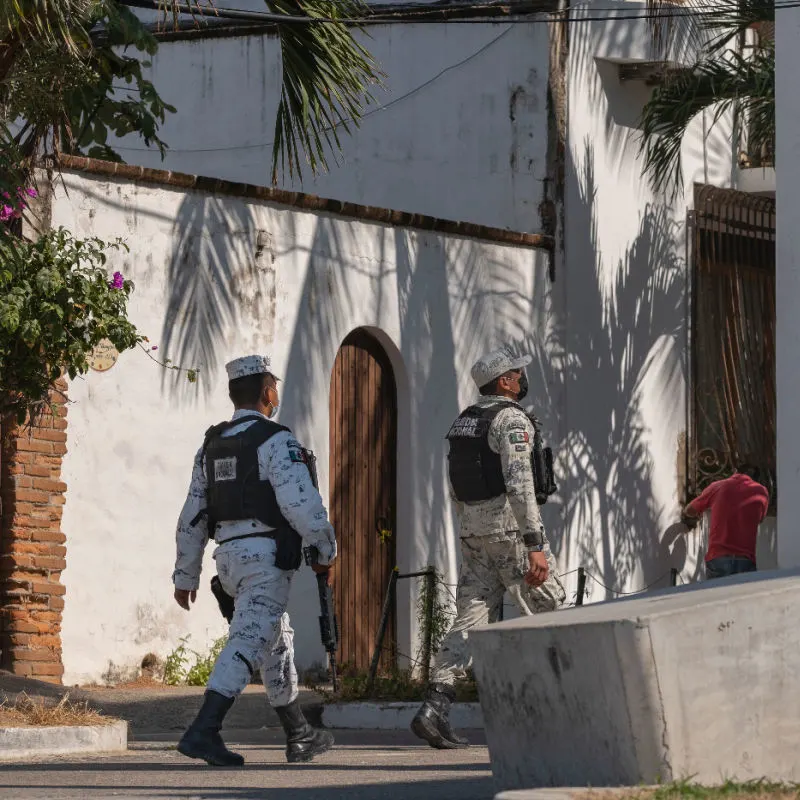 As a traveler your best bet is going to be to avoid these issues altogether, as even through formal complaints it may be hard to get a refund after being scammed. Making the payments through a credit card regardless of whether or not the seller seems sketchy is potentially the best way to ensure you'll be entitled to a refund if you end up encountering a fake travel agency while booking your Cabo trip.