Last Updated
Los Cabos is fast becoming a hotspot for destination weddings, according to the local Wedding Planners' Association around 30 large scale weddings are held every single week in the region. Martha Huerta, who is the president of the association, revealed that Los Cabos essentially hasn't had a down season in regard to weddings since last year. The more than 30 weddings a week average is also a number that Los Cabos hadn't seen since the summer of 2007 when it became the "it" destination for beach weddings that season.
How Much Does It Cost To Host A Cabo Wedding?
According to Martha Huerta Cabo weddings cost around 400 to 500 dollars per person on the lower end of the pay scale. This means that hosting an event for 100 people, which isn't necessarily considered a massive wedding by Cabo standards, could set you back half a million dollars. As previously stated the 400 to 500 dollars per person range is considered the minimum starting price for a Cabo wedding. Martha Huerta claims that the wedding industry has a considerable impact on the local economy. On the cost of Cabo weddings she mentioned,
"In a wedding on average the host is going to spend a minimum of 400 to 500 dollars per guest. From there they can choose higher quality items or experiences, the price also depends on the venue. There are events that end up costing up to 2000 dollars per guest. If you multiply that by the expenses that the guests will make in Cabo you can see that the impact is exponential."
Why It's Important To Hire A Local Wedding Planner For An Event
Although world renowned wedding planners have been in charge of creating lavish Cabo weddings it's still important to have certain connections with local service providers. Even as top designers have been brought on board to decorate Cabo venues local wedding planners are still part of the event.
This is because locals have connections with other service providers such as caterers, florists, and even entertainment options. Martha Huerta mentioned that plenty of times planning a Cabo wedding also involves creating an entire experience for the wedding guests throughout their entire stay in Cabo. She says that local wedding planners have been working hard to "professionalize" their services,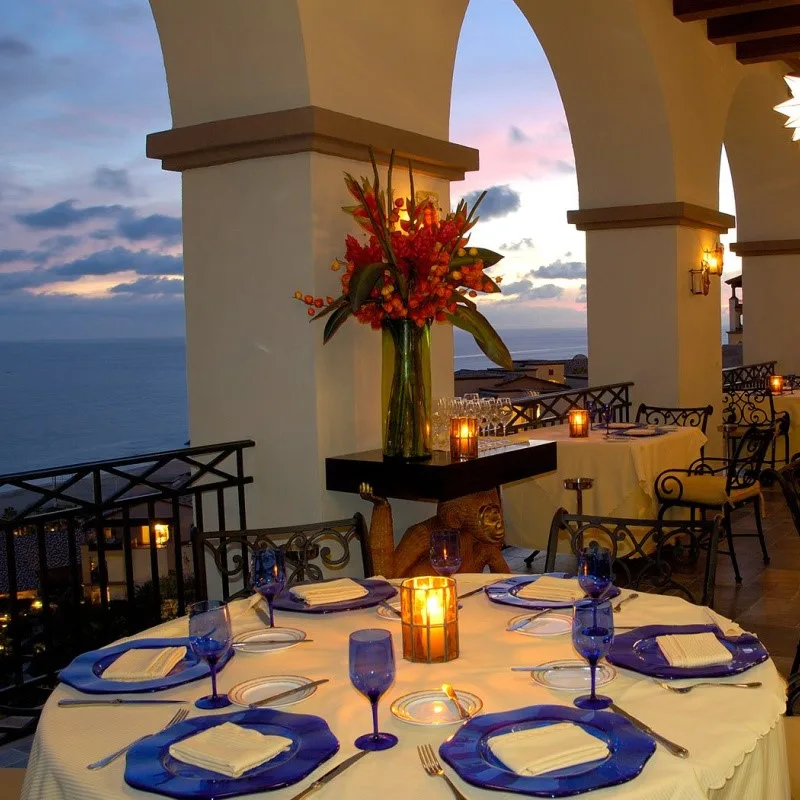 "Our intention has always been to "professionalize" our services. We are open to creating strategic alliances with other service providers. We need Cabo to be known for quality wedding planning services. If you have a service provider that's a musician or an entertainer, or someone in the transportation business the key is to create a synergy to be able to have everyone work together."
A Few VIPs That Have Celebrated Their Wedding In Cabo
Plenty of celebrities over the years have chosen Cabo to tie the knot with their significant other over the years. Maroon 5's Adam Levine, and his wife Behati Prinsloo chose Flora Farms a popular Cabo wedding venue to say their I do's in 2014. In 2016 after competing in his last Olympics the best swimmer of all time Micheal Phelps got married in Cabo in a very low key party that featured only 50 guests.
This year there have been at least two high profile celebrity weddings in Los Cabos. Actor couple Tika Sumpter and Nicholas James tied the knot in Cabo this past month of May. The wedding was held on the grounds of the highly acclaimed Chileno Bay resort. Pittsburgh Steelers linebacker TJ Watt also tied the knot just a couple of weeks ago in Cabo. The Watt family took advantage of the occasion to spend multiple days in Los Cabos. Proving Martha Huerta's point that a Cabo wedding usually turns into a full family and friends vacation.