Vacations, like everything else these days, are a lot more expensive, but everybody needs a break and there are five ways that you can save money on your next Cabo vacation so that you don't have to give up that much-needed leisure time. To be sure, it will still cost considerably more to take a vacation than a few years ago but there are ways to combat the rising prices. Each thing that you can save money on adds up and before you know it you can be saving hundreds of dollars by the end of your Cabo trip.
Before figuring out what you can save on and how much you can save, you have to decide what you want out of your vacation. For some travelers, it's easy to save money because the things they naturally do on vacation are simply less expensive, while for others luxury is important when taking vacations. Whichever type of traveler you are these tips for saving money on each part of your trip can help keep more money in your pocket to save or spend on other things.
Lodging – Lodging is one of the biggest expenses for a vacation and one of the most important because it can make or break the entire trip, but there is affordable good lodging available. One way to save is to pass on the all-inclusive luxury hotels and opt for a smaller chain hotel instead, such as the Fairfield Inn or Comfort suites, which are both four-star hotels with rates under $100. Another less expensive option is an Airbnb, which can be found for as low as $20 a night and offer the added benefit of being able to save on food costs because most will have access to a kitchen.
Food – Food is one of the other things that take up a lot of a vacation budget because most people want to splurge on dining out when they're on vacation. For these individuals, an all-inclusive may be a better choice, as many have multiple restaurants included in the choices, and for those that like drinks they're usually included as well. Other ways to save are to avoid the restaurants in the marina and main hotel areas, purchase snacks and drinks from a local store (there is a Walmart between the airport and town), and search for current happy hours and specials (most likely to be found at local restaurants that are not part of a resort) before taking your trip
Activities – This is the easiest portion of the trip to save on because there is plenty to do in Los Cabos that doesn't cost a lot of money, relaxing on the beach being the number one option for most visitors. Taking self-guided tours is another way to save and there are plenty of options available. You can rent a bike to tour Cabo San Lucas for as low as $35 for a day, ATV rentals can cost as little as $50 an hour, and a walking tour of beautiful old San Jose del Cabo is free.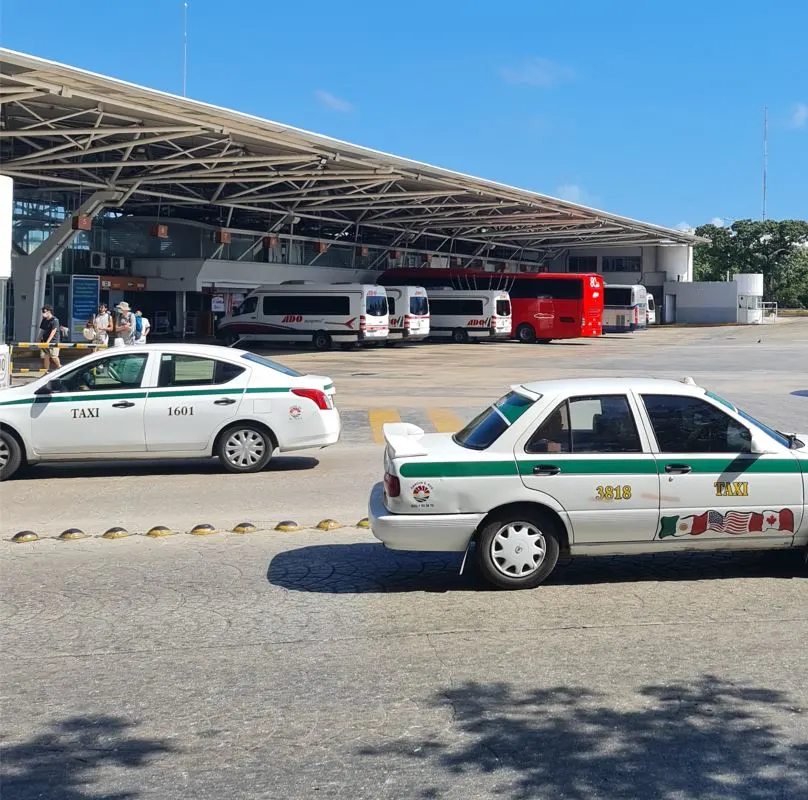 Transportation – Your transportation costs will vary depending on what you want to do and where you are staying, obviously. The airport is in San Jose del Cabo, which is about 30 minutes from Cabo San Lucas so for those not staying in San Jose the trip can cost as much as $120 for a taxi while a shuttle might cost less than $30. Some money can also be saved by booking airport transportation in advance and you get the added bonus of knowing what to expect.
Purchases – Most people make purchases other than the necessities and there are ways to save on these too. While these things can be found at local convenience stores near the hotels it will cost much less to stop at a regular grocery store on your way into town. And when it comes to souvenirs, don't be afraid to bargain with vendors you find on the streets and beaches to save a little extra money.
Everybody wants to have a good time on their vacation in Cabo and not worry about money but the times have changed and everything is so much more expensive. That doesn't mean giving up a vacation, it just means being a little more budget minded while on vacation. And even if you have a good solid budget for your trip, saving money where you can means being able to enjoy more of what Los Cabos has to offer.