Last Updated
For tourism in Los Cabos, everything has been coming together in 2022. Considering the year is not even five months old, the tourism records being broken show travel to the destination is stronger than ever.
Records that have been broken
Los Cabos has seen a lot of records broken so far in 2022. There are many reasons for the increase in visitors, but it has led to big increases in tourism percentage. Through the first quarter of 2022, Los Cabos has seen a 13% growth in domestic and international visitors.

The month of March has been a big reason for the impressive numbers so far. In March, Los Cabos saw 325,000 tourist arrivals, which was a record increase of 18% compared to 2019. You can see these effects in the hotel room capacity and record rates for rooms. According to the Los Cabos tourism board, the first quarter saw an average of 70% hotel occupancy. The high hotel occupancy has led to an average room rate of $455.
Reasons for record-breaking tourism
Many tourist destinations have seen increases in tourism rates in the last year. However, few have seen the response that Los Cabos received. The area started to see a turnaround from the pandemic in mid-2021. In fact, Los Cabos saw approximately 2.8 million travelers in 2021. This statistic signaled to the tourism board that traveling was coming back from the pandemic.
A couple of significant reasons for the surge in early 2022 stem from the loosening of travel restrictions and the return of spring break. The first factor was ending travel restrictions from Los Cabos's two biggest markets, the United States and Canada.
Canada, in particular, allowed its citizens to travel outside the country for the first time in almost two years in February 2022.
The second factor was the return of college students from the United States. Over the last decade, Los Cabos gained traction as a spring break destination, but that took a hit during the 2-year pandemic. This March, Los Cabos saw over 35,000 students from the U.S. during spring break, which was a record high from March 1st through the first week of April.
Los Cabos focus on health and safety
While many tourist locations shut down completely once the pandemic started, Los Cabos took a different approach. While the area shut down for a while, it quickly focused on finding other ways to service tourists through the pandemic.
Through a combination of private and public funding, Los Cabos implemented strict health and safety protocols. The area also elevated its marketing strategy to alert visitors and locals that proper health protocols were in place for all businesses and public locations. Because of this aggressive approach, Los Cabos was able to lure tourists back quicker than most locations.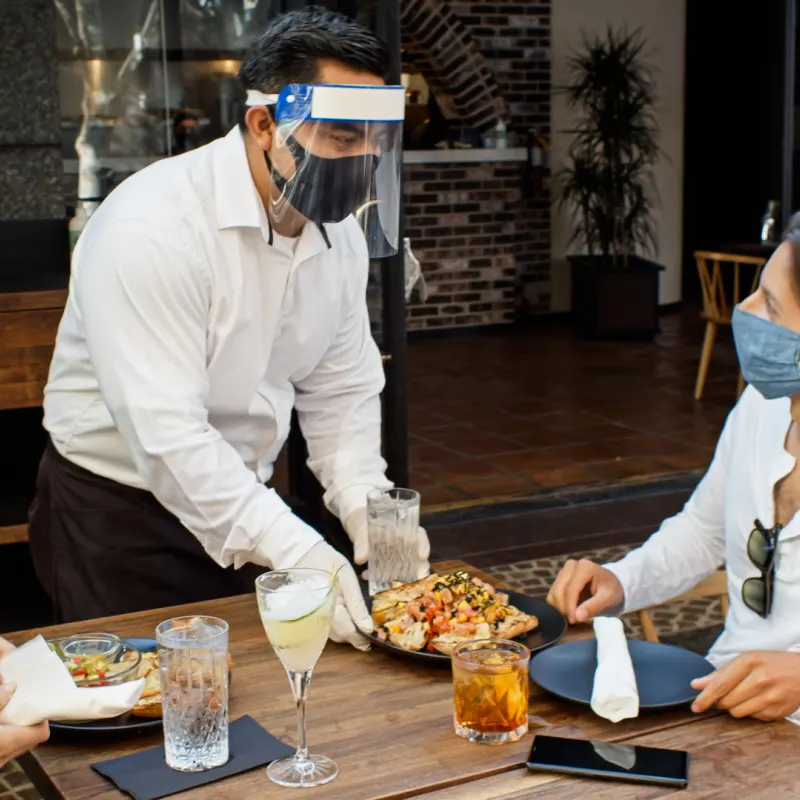 Private air travel increased
Another effect of the pandemic was safe to travel for tourists. One area that saw an increase because of this was private aviation. While marketed mainly to high-income travelers, Los Cabos saw an 81% increase in arrivals of private flights compared to 2019.
Benefits for Los Cabos
Los Cabos has been growing rapidly over the last 15 years, but the tourism industry has taken significant steps to become arguably the most prominent tourist destination in Mexico. The growth is leading to expansion in hotels and resorts across the area.

Seven new luxury resorts will be built in the next few years to keep up with rapid demand. For future tourists, the hope is that more hotels and resorts being made can help curb the rising hotel rate Los Cabos is currently seeing.