Last Updated
If you're in Cabo and trying to decide where to go on a day trip, you can book a tour to some of the most beautiful nearby towns. Journey along the coastline to stunning beaches or Magical Towns and explore these magical sites in Baja. Here's a guide to the best day trips from Los Cabos you can't miss.
Todos Santos Magical Town
Todos Santos is a bohemian colonial town built around an oasis of palm trees located on the Pacific side. Very close to the ocean, it's a 2-hour drive from Los Cabos. It has splendid weather, great restaurants, nice hotels, the most famous being the Hotel California, festivals, galleries and plenty of interesting sites. The town's history dates back to 1730 when Jesuits arrived and built the first Mission, Santa Rosa de Todos Los Santos, and in 2006 it was designated Magical Town. This Magical Town has a colonial feel with its cobblestone streets and missions.
Los Cerritos beach is very close to Todos Santos, in the agricultural community of El Pescadero. They have breathtaking beaches, and it's a popular spot for surfing. You can book a private tour of Todos Santos from Los Cabos and spend the day in this charming town admiring the landmarks, its many art galleries, and exquisite dining.
Los Barriles Beach Town
Another reason to love Baja California Sur is the town of Los Barriles, located 40 miles from San Jose del Cabo. This laidback beach town with a relaxed vibe where you can still find the chill atmosphere that put Baja on the map. You'll find long stretches of deserted beaches and dirt roads filled with surfers and young backpackers.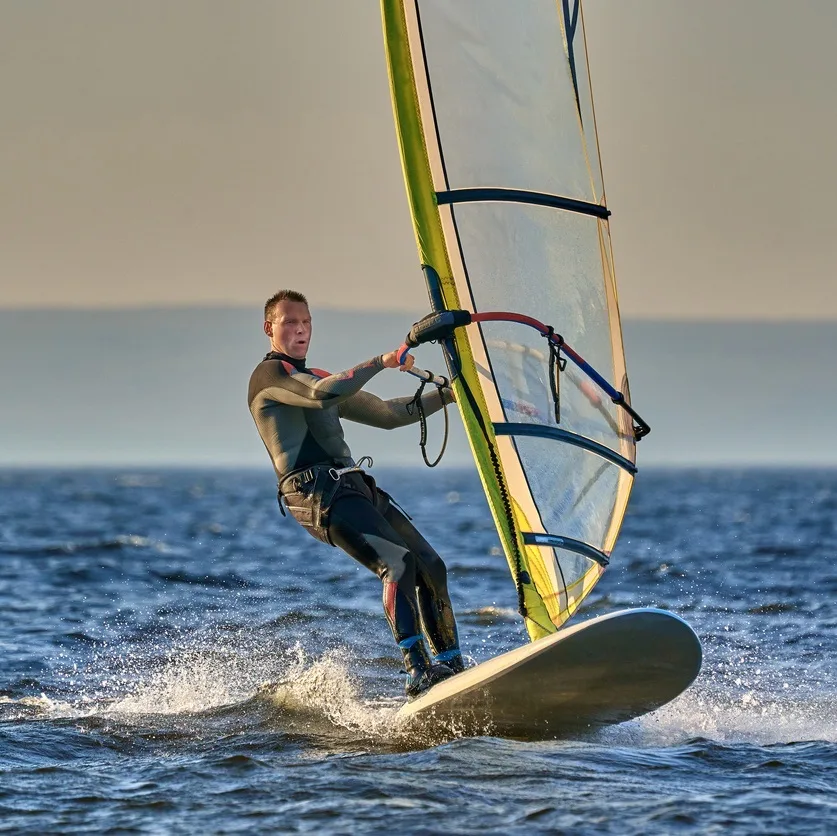 It's a famous spot from March to December for paragliding and windsurfing due to the windy conditions. And if you want to learn the sport, you'll find plenty of instructors so you can enjoy this fun experience. In addition to windsurfing and sport fishing, you can go on an ATV expedition and end on any of its spectacular beaches. Here you'll find crystal clear waters perfect for snorkeling. After a day enjoying the beach, you can head for lunch, where you'll find seafood, tacos, and vegan options at many dining spots. You can book a private shuttle service that can take you from Cabo to Los Barriles or rent a car for the hour and a half drive.
Cabo Pulmo National Park
Located 2 hours from San Jose del Cabo is Cabo Pulmo, one of the healthiest coral communities in the world. It spans more than 7,000 hectares and is considered one of the jewels of the peninsula. It was designated as a Protected Natural Area of Mexico in 1995. Cabo Pulmo is ideal for eco-tourism and a quieter side to Los Cabos. The eco-destination is unspoiled and perfect for an off-the-beaten-path experience.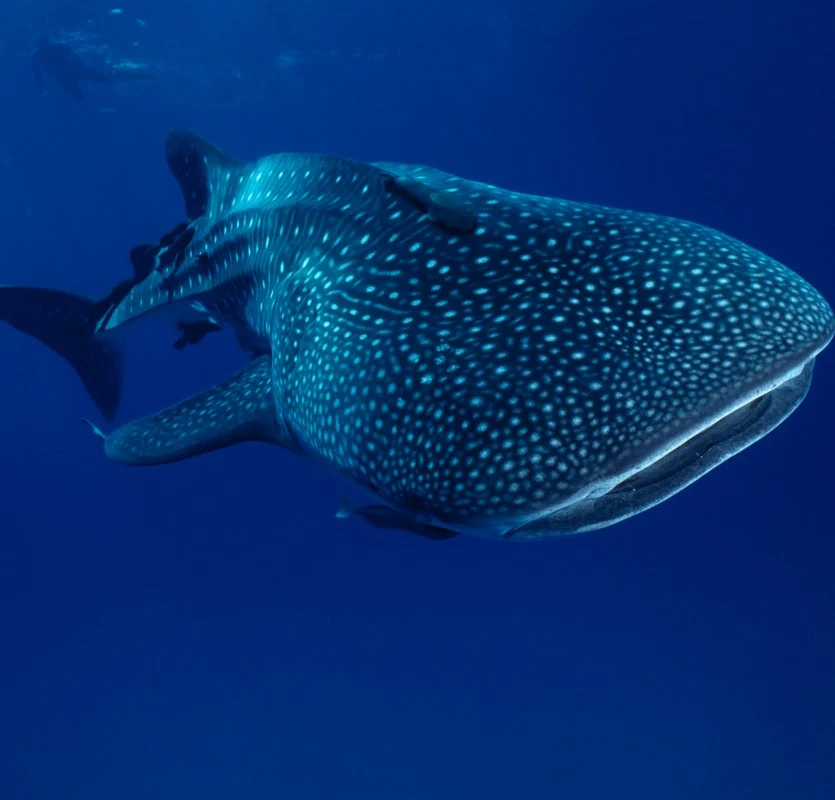 Cabo Pulmo is known for its world-class snorkeling. Here you can explore its living coral reef and an incredible underwater world. You'll find a wide variety of species, including sea turtles, and many types of sharks, like the bull shark, hammerhead, and tiger sharks. There are tour operators that offer snorkeling tours, guided by experts so you can enjoy one of Mexico's richest ecosystems.
Balandra Beach in La Paz
Balandra is a hidden gem and one of the most spectacular beaches in Mexico. Balandra is a stunning bay composed of several beaches. The "Mushroom" iconic rock has been photographed and is just one of the many natural wonders of this site. Located in La Paz, this is one of the top-rated tours, and there are plenty of options from Los Cabos.
To get to Balandra Beach is a two-and-a-half-hour ride, so consider the journey will be long. Once in Balandra you can go to the beach or walk up the mountain to enjoy the most spectacular views. Most operators will offer snorkel equipment with the tour, so you can dive into the most transparent and breathtaking ocean. Other water activities include swimming in shallow waters or kayaking. This is truly a magical place in Baja that will be a memorable experience. Some tours do a stop at Todos Santos on the way to Cabo, so you can check it off your bucket list.