Last Updated
It appears demand for tourism in Los Cabos has never been higher. After dealing with the pandemic for two years, the Los Cabos hospitality sector is booming, which reflects the average price of a hotel room.
Average hotel room prices rising
If you are looking to visit Los Cabos in the next few months, set aside more money for lodging because it will cost you. Coming off a record-breaking first quarter of 2022, the average price of a hotel room in Los Cabos is currently $455 per night.
What is the reason for the daily climbing rate for a hotel room? Simply put, record-breaking demand. Compared to 2019, almost all records are being broken for visitors to Los Cabos. Los Cabos saw over 800,000 visitors through the first quarter of 2022. Compare that to 2019, and it is an increase of 13%.
In March alone, almost 325,000 tourists traveled to Los Cabos, an 18% increase from 2019. The reason for March's high numbers is that Canada removed most travel restrictions for its citizens. The removal of the travel ban opened up a top-two market, along with the U.S., for Los Cabos.
Another reason for the large March number was the welcoming back of spring break students from the United States. Spring break has grown in popularity for Los Cabos over the last decade, and university students added almost 35,000 during five weeks.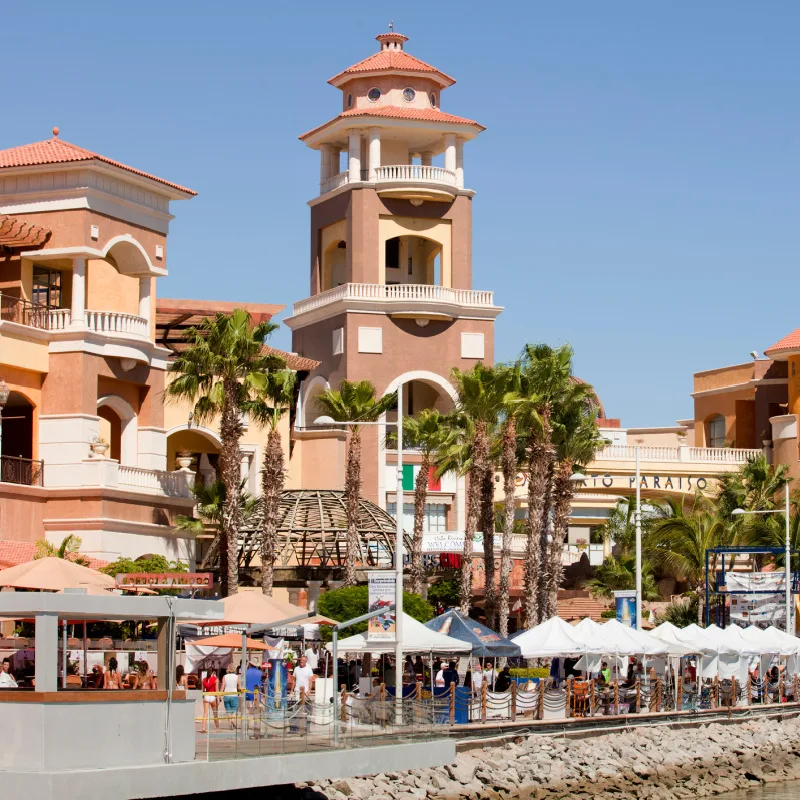 What is to credit the success?
Throughout the pandemic, tourist destinations around the world suffered across the board. However, some fared better than others, and Los Cabos is one destination that fared better than most. According to Rodrigo Esponda, Tourism Board Managing Director, the change in their business model had something to do with that.
When asked about their changing business model, Esponda stated, " The pandemic allowed us to elevate our tourism offering, create new ways of working with partners, and fine-tune our business model."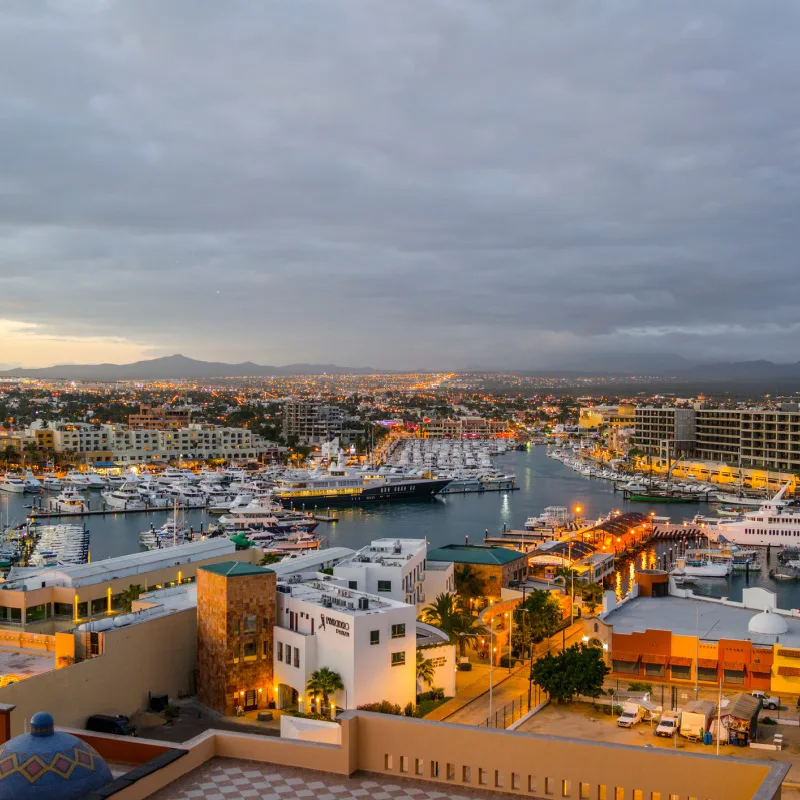 Through private and public funding, the tourism board could input health and safety protocols quickly. These changes provided confidence in the workforce and incoming tourists to take care of health and safety regarding the pandemic in Los Cabos.
These changes and aggressive marketing to international tourists have paid off going back to 2021. 2.8 million travelers headed to Los Cabos last year, which signals that travel was finally back. This figure was over a 5% increase from 2019, with a stunning 98% of those travelers coming from the U.S. alone.
What is the forecast for the future?
Look no further than the airlines to predict what the next few months look like for Los Cabos tourism. Los Cabos is projecting a 31% increase in total seats available for flights to Los Cabos from the United States through the spring and summer. The markets contributing to these increases are Phoenix, Los Angeles, Dallas, Denver, Houston, and New York.
The tourism board is expecting to continue a strong spring and summer. They are on pace for an increase in bookings of 11% in April, 22% in May, and 10% in June.
How will this affect visitors?
Because of the continuing strong demand, if you're looking to visit Los Cabos this summer, be prepared to pay more for hotel accommodations. You can also see local businesses and activities busier than usual. Keep an eye on any deals through airlines, resorts, and activity packages to get your best arrangement.