As hurricane Kay continues its course it seems inevitable that its effects will be felt in Los Cabos to some degree. The Hotels Association of Los Cabos wants to assure tourists that local lodging facilities are prepared and well-equipped to set up temporary shelters, in many occasions within the hotels themselves, to safeguard tourists. Travelers staying at a Los Cabos hotel should not have to head to provisional shelters that the local government has set up in various schools across the region. Unless they are encouraged to by hotel staff.
Each hotel has its own plan to help its guests weather the storm. On top of the contingency plans that each hotel has, the Hotels Association has a region wide contingency plan to help guests at these facilities. Lilzi Orcí Fregoso the president of the local Hotels association explained that members of the organization had recently met to go over safety protocols. She also explained that hotels have plans in place not only to safeguard tourists, but also evacuate them in case of emergency. Orci Fregoso mentioned,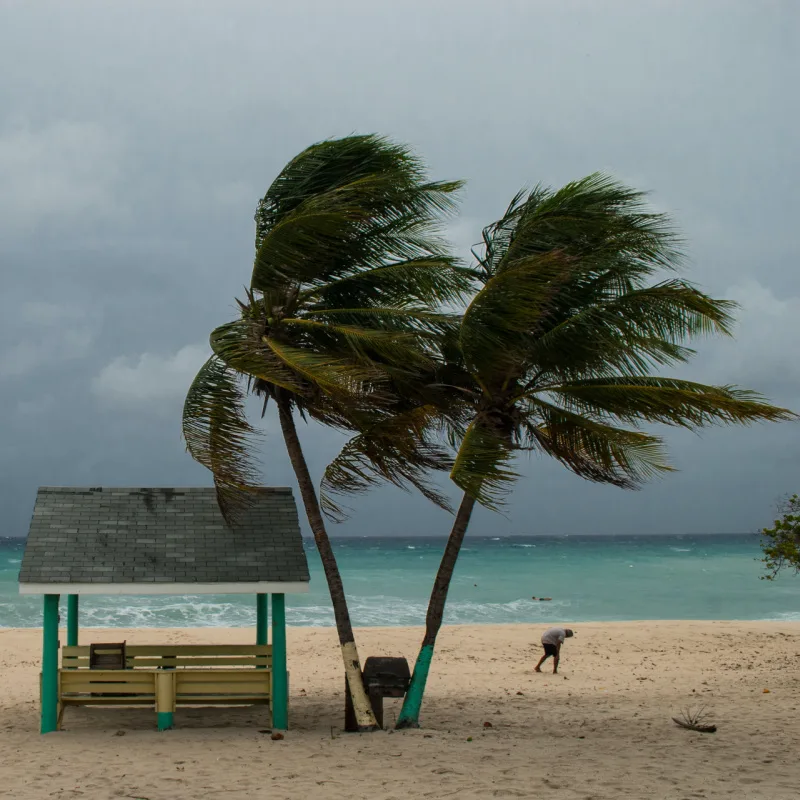 "We have a contingency plan for hurricane season, it's a detailed guide that we follow according to what authorities report to us in regard to the weather conditions. We had a meeting on May 15 with the heads of security at the member hotels to go over these plans. Each hotel has its own safety protocol, as an association we also have a separate protocol. Communication is key to know what conditions are like on roads or at the airport in case we need to evacuate."
Will Hotels Serve As Provisional Shelters In Case of Emergency?
According to the Hotels association the buildings of the 80 member hotels are certified to withstand the extreme weather conditions that can be generated by a hurricane or tropical storm to a certain degree. Orci Fregoso explained that some hotels are certified to withstand a level 1 category hurricane, but not much further. Others have obtained certifications that indicate they should be able to hold up even as the intensity of the effects of the cyclone increases. As previously stated each hotel features a designated area that will be set up as a temporary shelter if conditions reach a breaking point. On this topic the president of the Hotels Association mentioned,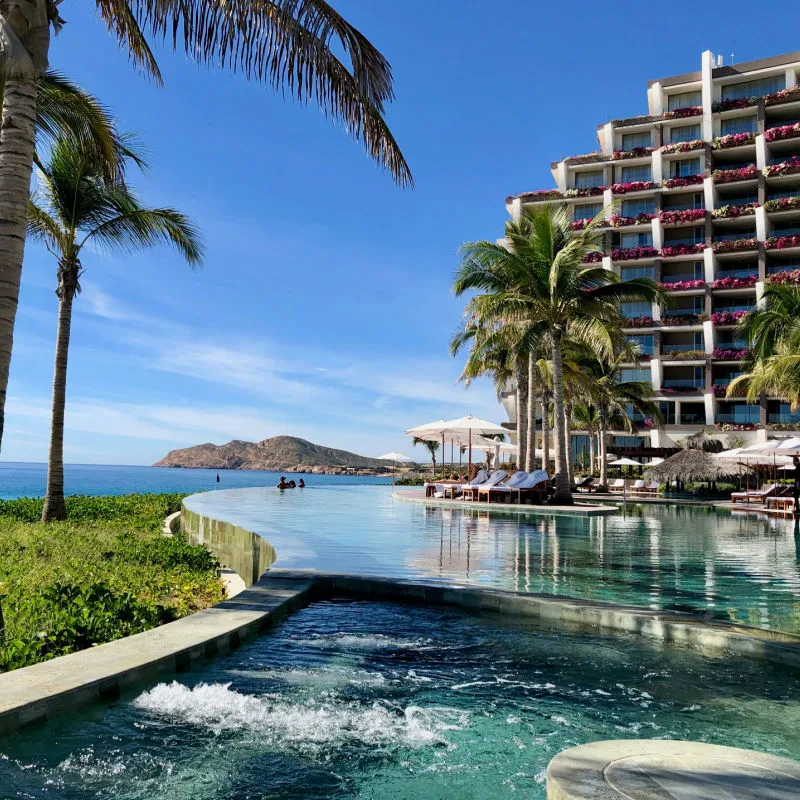 "Each hotel has set up or features designated areas that can be used as temporary shelter spots to ensure the safety of their guests. These shelter spots are also certified according to the category that they are designed to withstand. There are hotels that can withstand a category one hurricane, others a category 2 hurricane or 3."
Currently, hotels are booked to 54% capacity. They estimate that the total number of tourists that are staying at Cabo hotels is around 26 thousand. The association is confident that they will be able to safeguard all of the guests that are staying within their facilities.
What About People Staying In Airbnb or Timeshare Homes?
Hotels did not make it clear whether they would be taking in people who were not hotel guests to their temporary shelter areas. If not, people in private homes do have the option to head to one of the 14 shelters that have been set up by the local government.
Authorities have already begun relocating people from multiple rural communities to these temporary shelters. It's estimated that over 500 people spent Tuesday night in temporary shelters in both La Paz, and Los Cabos. Local authorities are expected to evacuate people from specific areas within the region if they are deemed in danger. They've also made efforts to insure people remain indoors. The sale of alcohol is expected to be banned until further notice. The ban started Tuesday night.