Last Updated
While it isn't the first hurricane of the season, it is one of only a few to affect Los Cabos this year so far, which has led weather officials to issue a Tropical Storm Warning for Cabo as Hurricane Kay skirts the coast of Mexico. The most recent projections show the center of the hurricane south of Baja California Sur, approximately 300 miles off the coast. The storm is moving at a speed of about 10-15 mph in a northwest direction in the Pacific Ocean.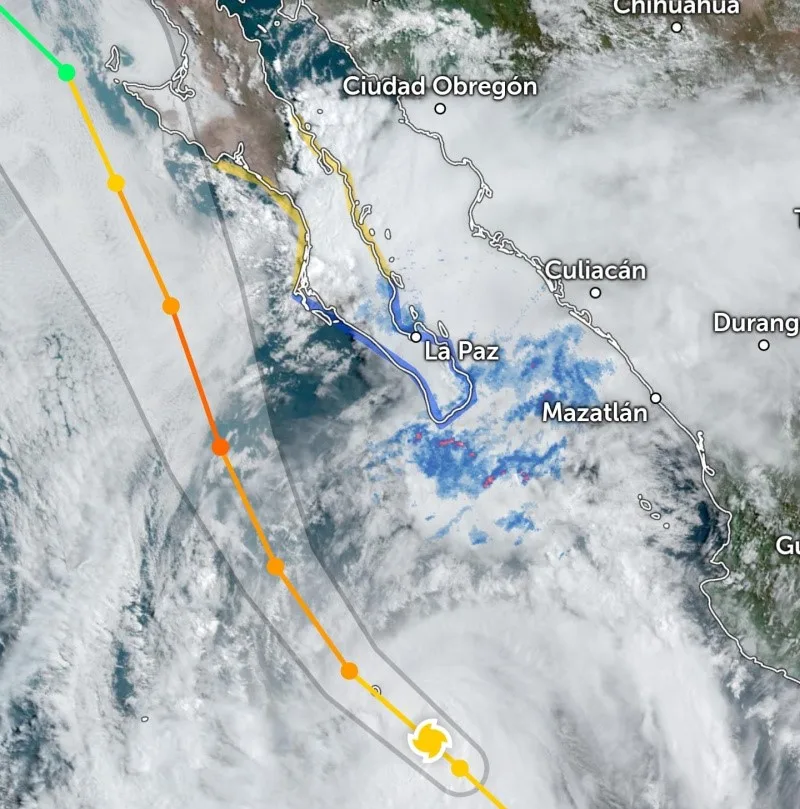 Baja California Sur is home to Los Cabos, which includes Cabo San Lucas and San Jose del Cabo. Both cities are very close to the coast, which puts them at risk of receiving a significant amount of rain, high winds, and large waves from Hurricane Kay. For now, though, they are only under a Tropical Storm Warning due to their current distance from the storm, and it is too early to know if this warning will be upgraded as the storm continues to move along the Pacific coast.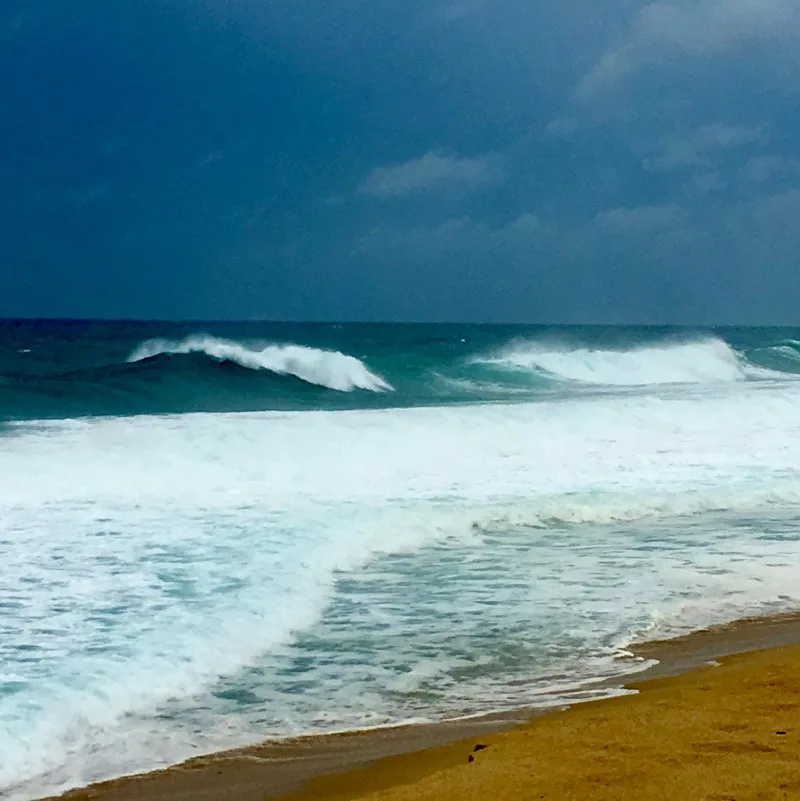 Kay developed into a Hurricane on Monday night and has already caused some significant damage along the way, even before it was upgraded to its current hurricane status. Trees were knocked down, rivers flooded, and homes have been damaged in the Mexican state of Guerrero. The Pacific coast state is home to the popular vacation destination of Acapulco, where there was some flooding reported at the port as well.
In addition to damage, there have already been three reported deaths caused by the storm as well. The deaths also took place in the state of Guerrero, where so far, the storm has hit the hardest. Guerrero's secretary of civil protection reported that the storm was moving away from its coast in the early hours of Tuesday morning.
Hurricane Kay's maximum sustained winds were estimated to be approximately 85 mph as of Tuesday morning. This puts the storm at Category 1 hurricane status, spurring the upgrade from Tropical Storm status. Weather officials are predicting that Kay will continue to strengthen over the next 36 hours and that the storm could develop into a major hurricane, which means a Category 3 or higher.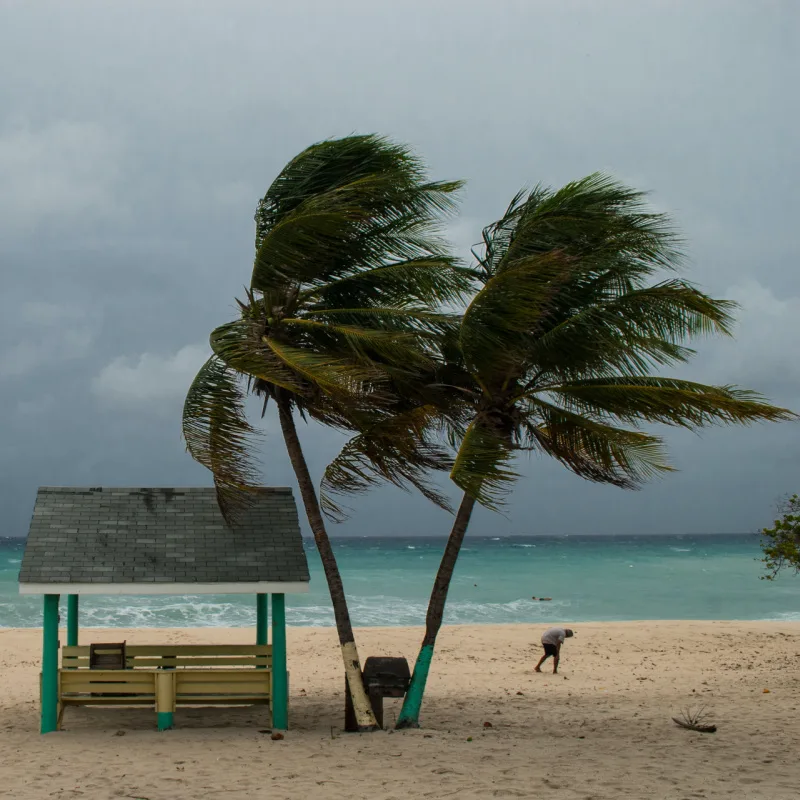 This will be the 11th named Pacific storm to develop this year, and the 9th to develop into a hurricane. The 11 storms that have occurred so far this year include:
Hurricane Agatha
Hurricane Blas
Tropical Storm Celia
Hurricane Bonnie
Hurricane Darby
Hurricane Estelle
Hurricane Frank
Tropical Storm Georgette
Hurricane Howard
Hurricane Kay
Two of these, Hurricane Bonnie and Hurricane Darby, developed into major hurricanes. Both of them occurred early in the season, which runs from May 15 – November 30, on July 2-9, and July 9-17, respectively.
Weather officials predicted early in the year that more than 19 storms would develop in the Pacific during the 2022 Hurricane Season. Of those storms, five were predicted to turn into hurricanes that would affect Los Cabos. With nearly three months still left of the season, only eight more storms are needed to reach that 19 storm prediction.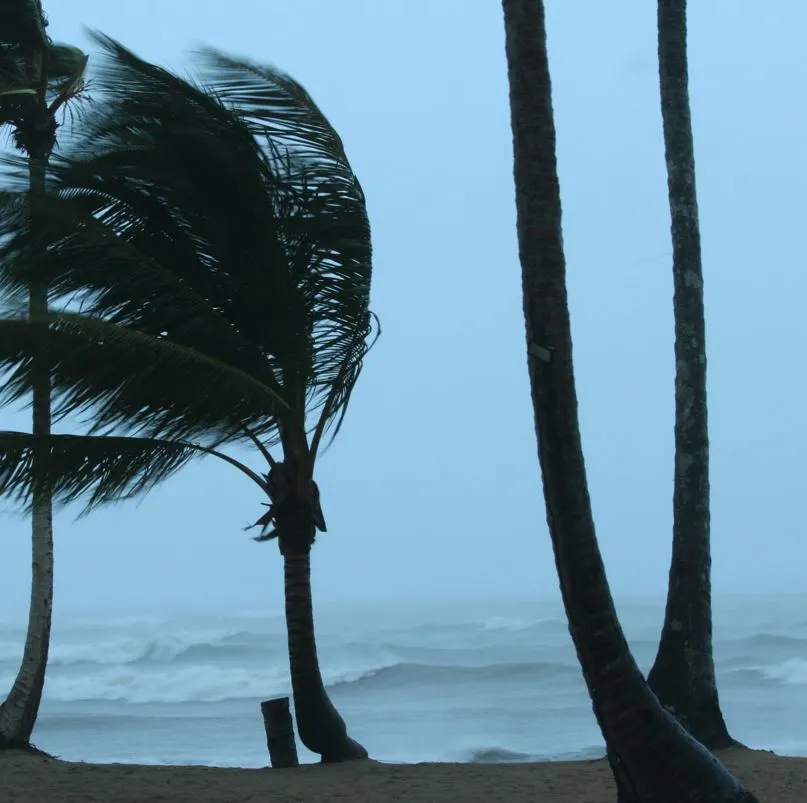 Hurricane Kay is expected to pass to the west of the southern portion of the Baja California peninsula, including Los Cabos, on Wednesday. By Wednesday night and into Thursday it will approach the coast further north of Cabo San Lucas. Tourists currently visiting Los Cabos should monitor the storm and inform themselves of hotel safety procedures.